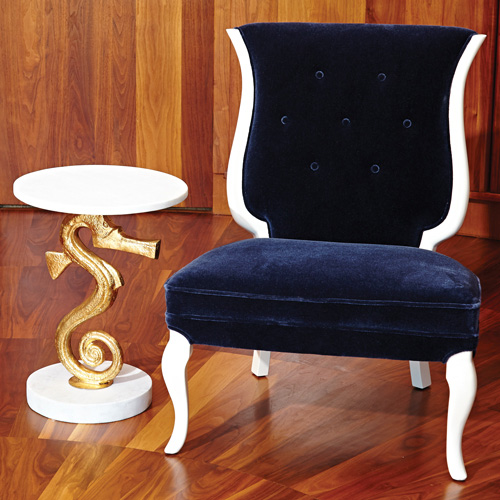 #GVSPECIALBUYS
SHOP NOW for your LIMITED OPPORTUNITY to purchase Global Views SPECIAL BUY products.
LIMITED TO STOCK ON-HAND. NO BACK ORDERS ACCEPTED. YOU MUST LOGIN TO SEE ITEMS WITH PRICING.
SEE FEATURED ITEMS TO SHOP NOW:
Diamond Pillow-Ink
9.92301 | 20"L x 20"W Folds of ink and ivory felt make up the diamond pattern for this cozy chic pillow. Finished on the front and back.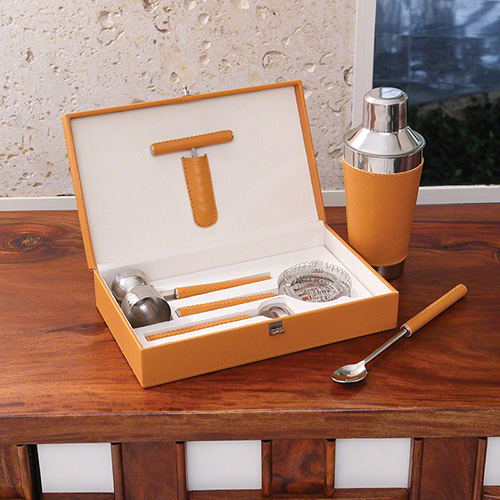 Boxed Bar Tool Set-Leather Camel/Stainless Steel
9.92319 | 11.75"L x 7.25"W x 2.75"H This classically hip bar tool set is achieved in stainless steel and a rich camel colored leather enclosed in a handsome storage box.
Seahorse Lamp-Gold
8.82131 | 18"L x 9"W x 28.75"H Inspired by William Denslow's early seahorse illustrations that appeared inside book covers for Roycroft, our gold finished iron seahorse lamps perch upon white marble bases ready to illuminate your home.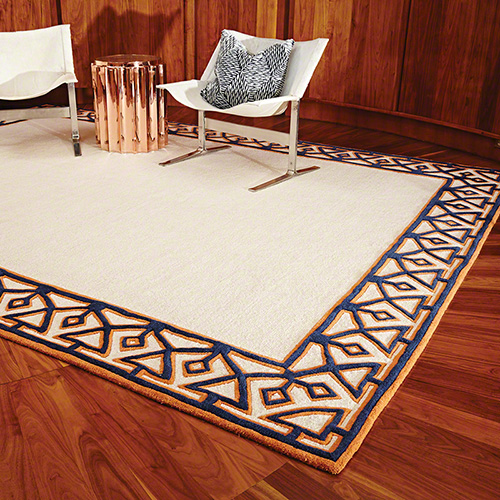 Bezel Border Rug-Ink
9.92397 | 9' x 12' 9.92398 | 8' x 10' 9.92399 | 6' x 9' 9.92400 | 5' x 8' Our bezel border pattern was inspired by an antique air vent register. Featured on our 100% Indian wool rug, the pattern is Ink blue on ivory, accented with a shadow of orange. Oversized Item.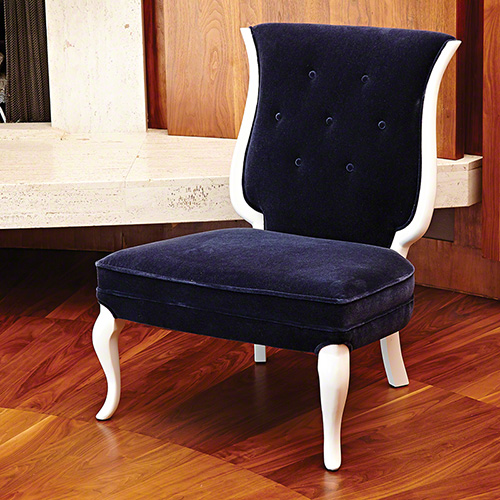 Lyre Chair-Ink Mohair
2508 | 26"W x 34.25"H x 23"Deep The back of the Lyre chair is reminiscent of the ancient instrument. The curvy ivory lacquered frame and legs really set off the beauty and richness of the contrasting ink blue mohair. Oversized Item.