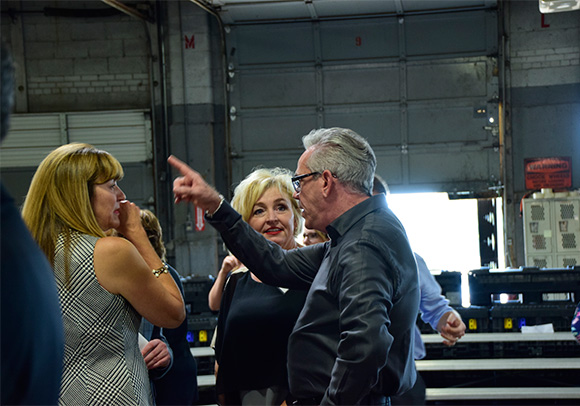 This week, the company flew in employees for an action packed Global Views Company Meeting in Dallas. A thoughtfully considered agenda unfolded as the event progressed, with fun surprises along the way, designed to Expand Your View- and it most certainly did.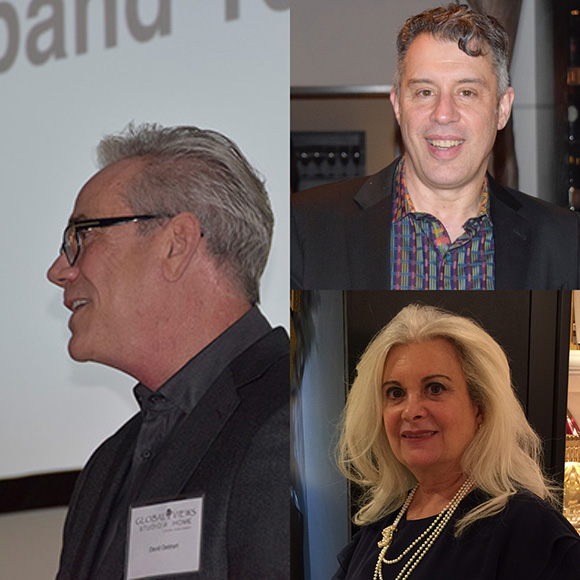 The first evening began with a welcome dinner at Kenichi. On the following morning, partners David Gebhart, Frederick Rayner, and Lois Del Negro addressed the employees on the Past, Present & Future of Global Views and Studio A Home. Spoiler Alert: it is all very exciting...
Mel Robbins, Ted Talker, CNN correspondent, best-selling author, challenged the company with her interactive keynote presentation on How To Expand Your Career, Your Territory & Your Life, In 5 Seconds Flat
The afternoon keynote speaker was Julia Buckingham – who shared her perspective of design and decorative arts through the ages, offering visuals of how this evolution relates to current design styles.
Paris Winn, Operations Administrator, walked us through the life of an order. The presentations continued into peer learning, which were insightful to say the least. Quite a bit of knowledge lies within this talented group, which was shared freely through helpful, informative and amusing presentations.
The group headed to take over the entire Oak Restaurant for dinner, where Josh conducted an awards ceremony for the sales team. Drumroll....
Outstanding Sales Team Professional:
Johnathan Graubart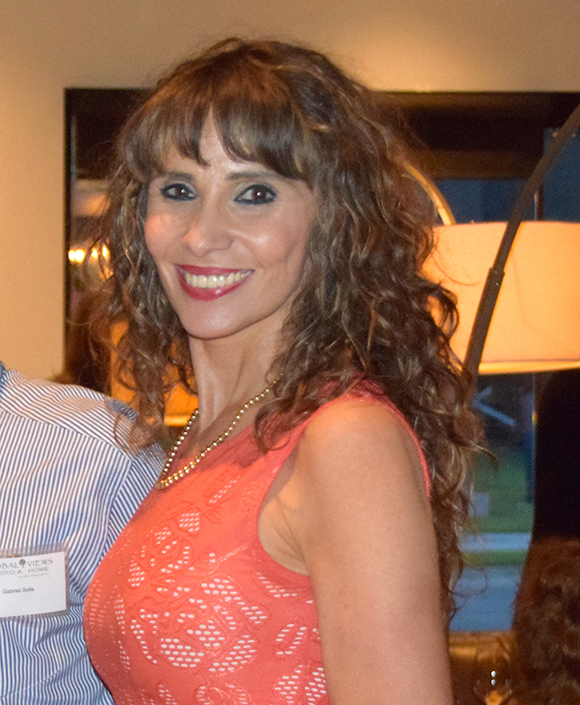 Highest Average Order:
Gabriella Moeller
1) Highest Number of New Accounts &
2) Peer Vote- Best Team Player &
3) Most Likely To Be Late:
Angelique Wade
1) Highest Percentage Sales Increase, &
2) Rookie of the Year:
Amy Haley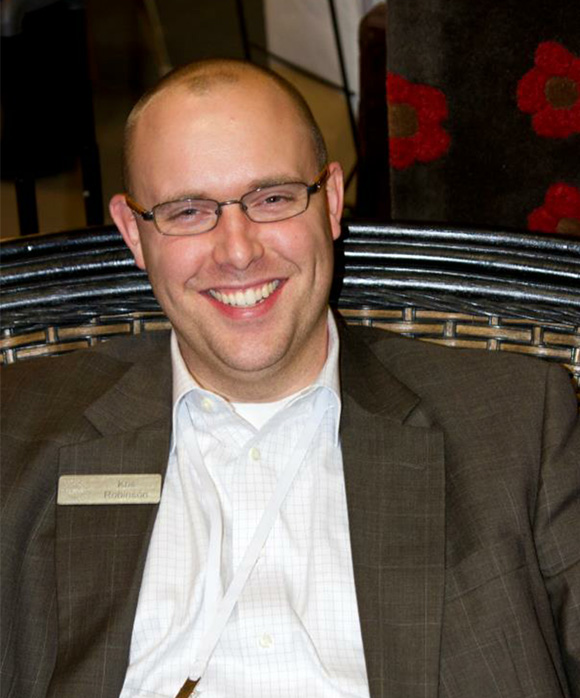 1) Most Accepted Orders Written &
2) Best Laugh:
Kris Robinson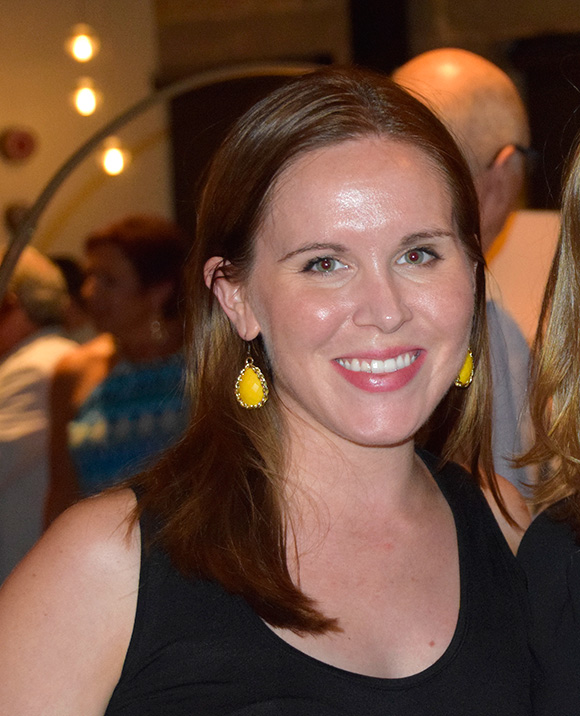 Outstanding Inside Sales Professional:
Rebecca Sparling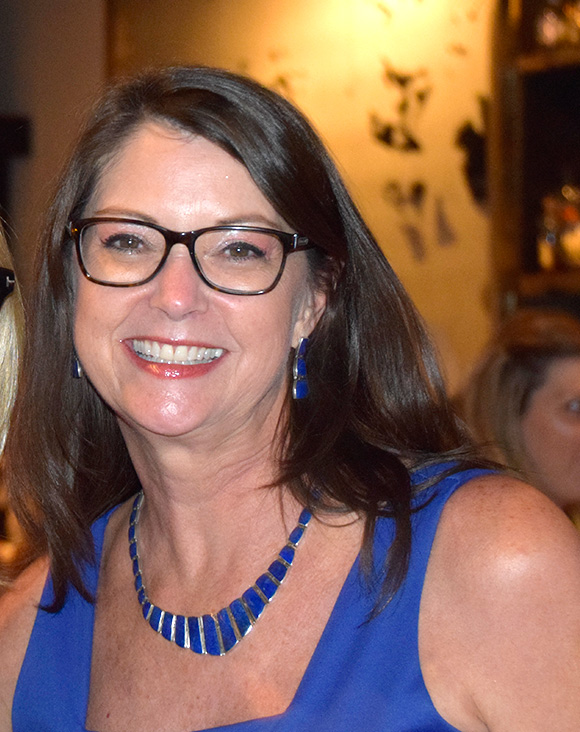 Outstanding Showroom Professional:
Tess Siebert
Best Hair:
Linda Northcutt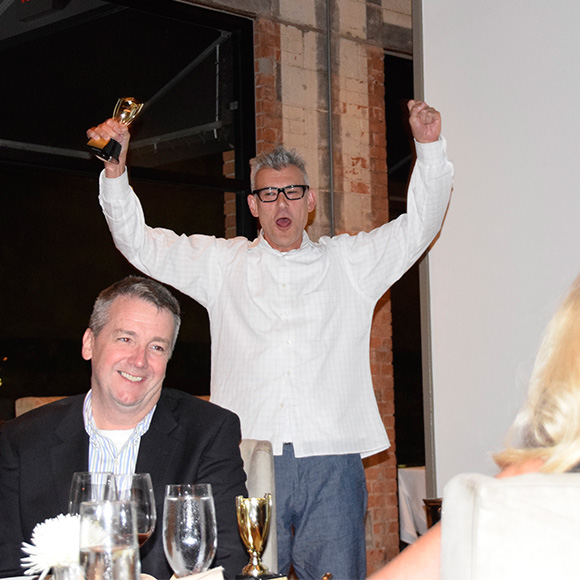 1) Most Caffeinated &
2) Worst Comedian:
James Bertelsen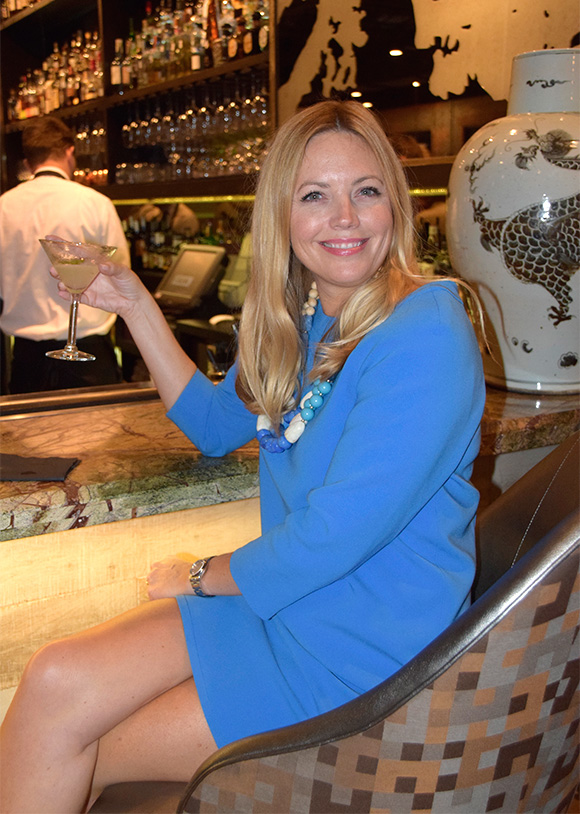 Best "Color Days" Wardrobe:
Brandon Seacord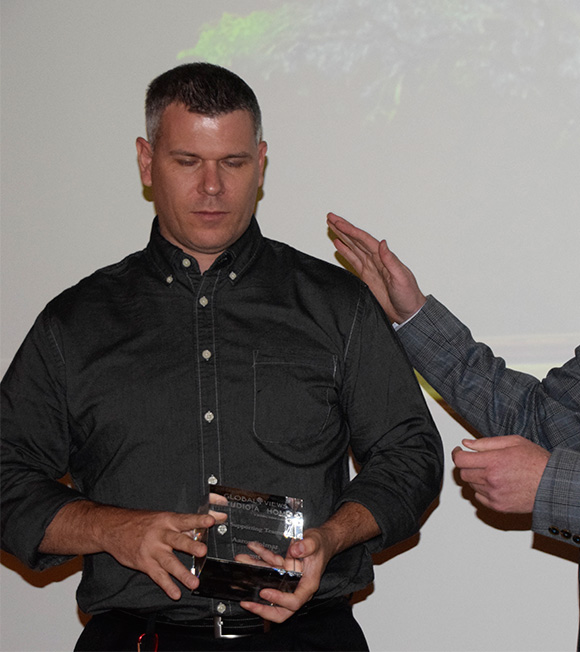 Best Supporting Teammate:
Aaron Folmar
On the last day of the conference, the employees, armed with brand new personalized leather journals, took a field trip to the Dallas Museum of Art for a private tour, a group challenge, and lunch in the Founders Room -with continued fun surprises.
Frederick, David, Lois, and Josh know how to throw a conference. The employees are an incredibly talented group who are understandbly proud to work for Global Views. Next gathering: High Point Market. Stay tuned...