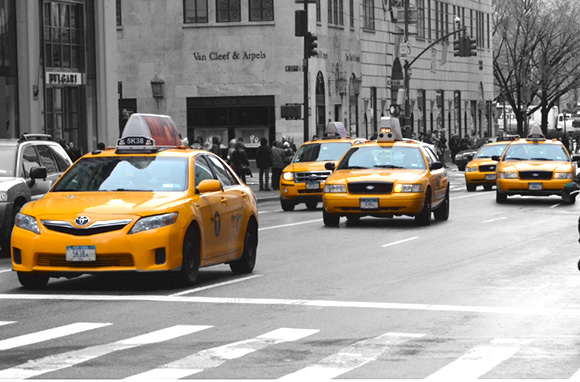 In conjuction with NY NOW, the Global Views and Studio A Home New York showrooms will be open this weekend, and we would love to see you! We will offer cab reimbursement from anywhere in Manhattan, so save your receipt when you come to shop with us at 200 Lex #612 & 613. Our showroom is open daily M-F 9am-5pm and on Saturday, August 15th from 10am to 4pm. Refreshments will be served daily during market.
In other news,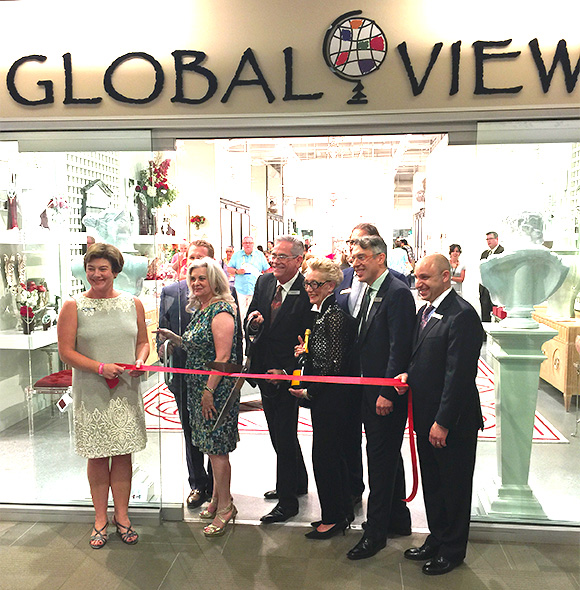 Las Vegas market was a huge success, and our newly expanded showroom is better than ever. Here is a photo from our ribbon cutting ceremony.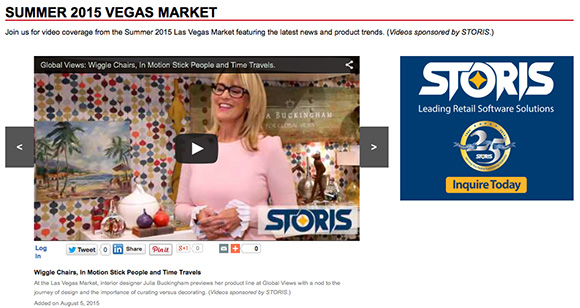 "Julia, this showroom is a show stopper!" -Cindy Hodnett of Furniture Today interviews Julia Buckingham at summer Las Vegas Market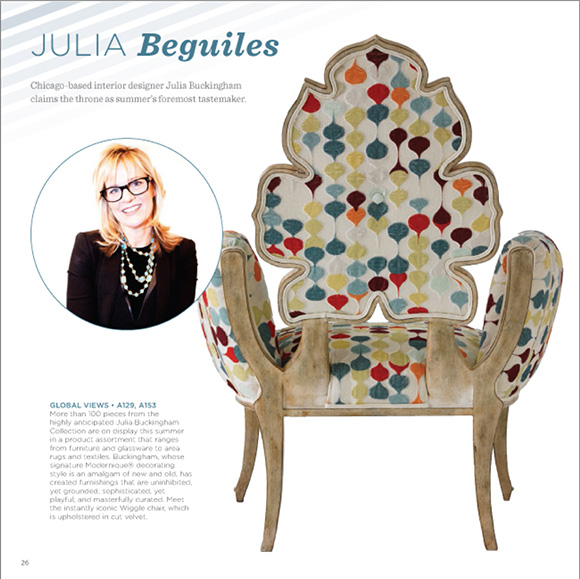 Julia's line was featured in Las Vegas Market First Look 2015 - New Products and Trends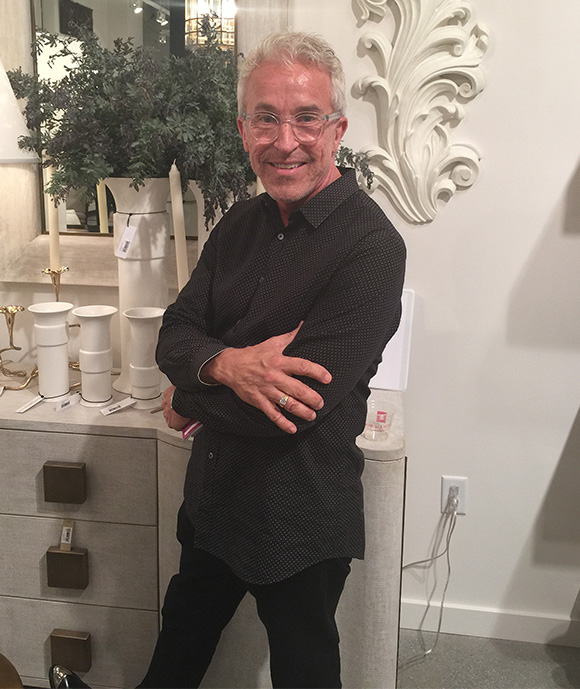 Roger Thomas stopped by to take a look at his latest collection for Studio A | Home in the gorgeous newly expanded Studio A | Home showroom.
While we are on the topic of Roger Thomas, here is a great article about him that appeared in Las Vegas Weekly.
Dallasites, have you been to The Blissery? Come see our products in the pop-up shop at Northpark Mall, The Pi. It has been described as "Bergdorf Glam", read more about it here.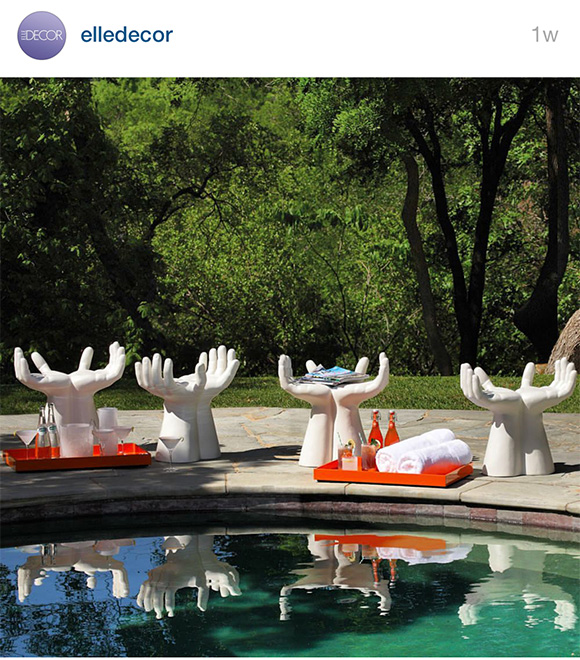 We loved getting an Elle Decor shoutout on instagram, in their #EDMODERN series.
Are you following us on instagram?
Until next time, live stylishly~