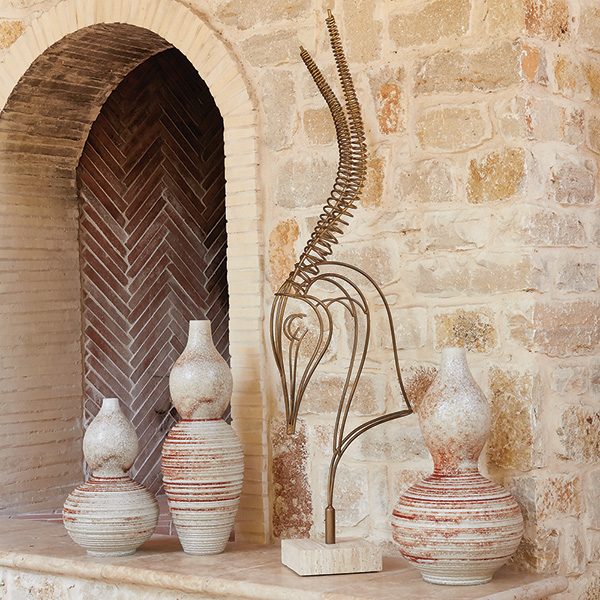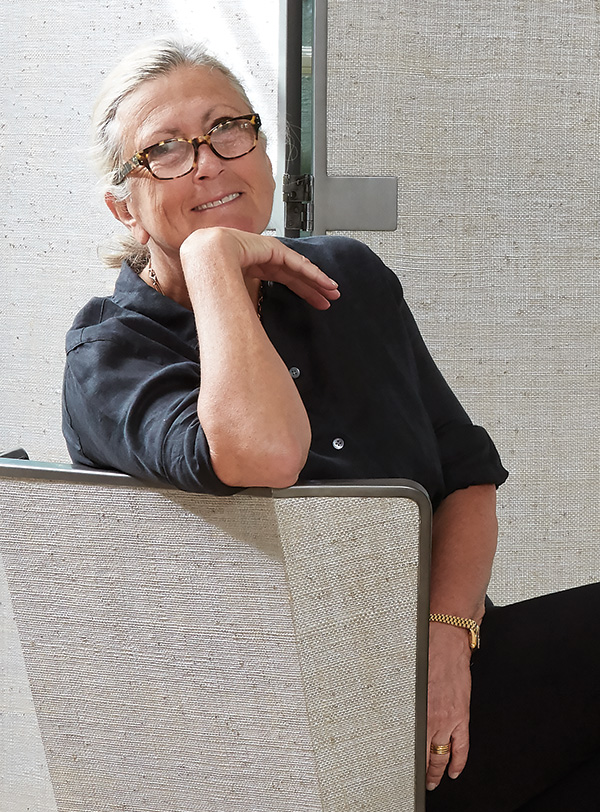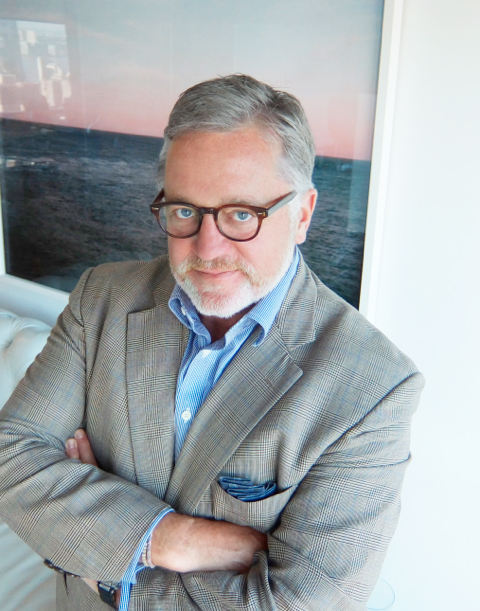 The eighth annual What's New, What's Next @ 200 LEX building-wide event focusing on NEW product is Thursday, September 22, 2016. Each year we look to our partners to help us improve upon the success of the event. This year we hope to surpass last year's over 5,500 attendees and 1,500 new introductions. Your participation is essential to ensure that the 2016 event continues bring together the very best in the industry. In order to expand on this monumental industry event, it is imperative to plan early! We appreciate your cooperation in submitting your materials and programming in accordance with set deadlines. The deadline for materials and participation is June 20, 2016. We encourage you to explore stimulating and "out-of-the-box" programming to make this year's event more innovative and compelling. Showrooms should reach out to potential partners including media and non-endemic companies. You are responsible for securing your own partners. **Please note that you may only have ONE media partner/one presentation. We are not able to accommodate multiple showroom events.** What's New, What's Next Showroom Information:
ïeptember 22nd, 2016 from 2:00 - 9:00pm (time of event subject to change)
Building-wide event ALL tenants expected to participate
Tenants are REQUIRED to introduce at least ONE NEW product in order to participate(never been shown in New York)
There is NO charge to participate
Each showroom is strongly encouraged to create (and secure) stimulating programming
Each showroom is suggested to provide refreshments (an optional catering menu will be available)
PROMOTE THE EVENT! The success of the event is directly related to your support and outreach. Please take advantage of this opportunity and treat this event as your own. Invite your contacts and clients!!Please feel free to contact the New York Design Center Marketing Department if you have any questions and/or would like suggestions. We are happy to meet with you to help develop your participation and programming. We look forward to working with you to make the 2016 "What's New, What's Next @ 200 LEX a success!