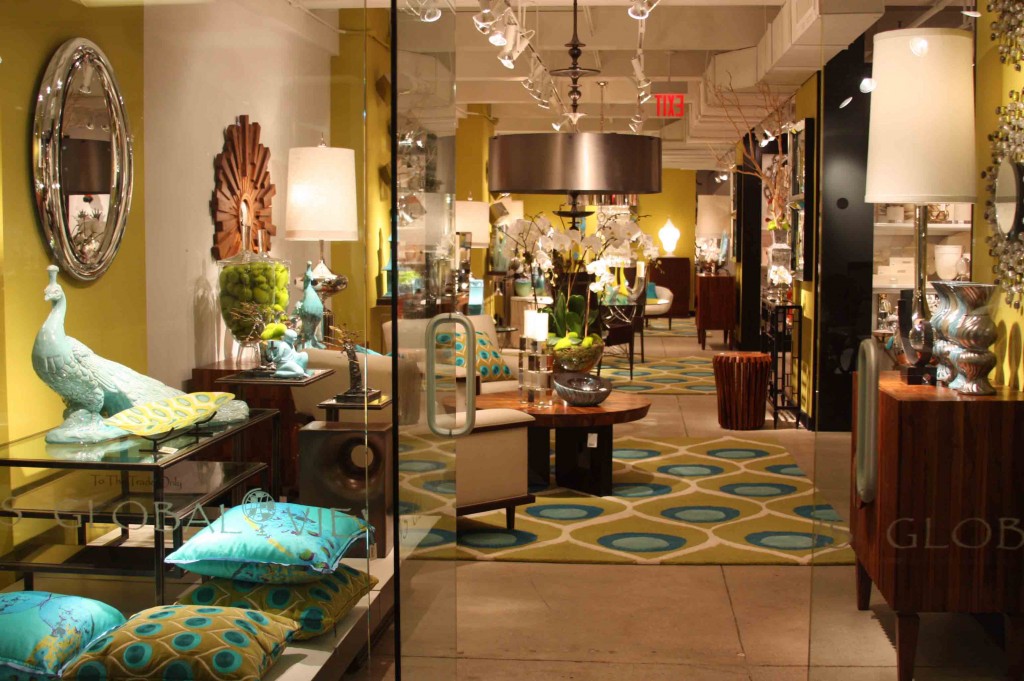 Last week was Design week in NYC. Except for the copious amounts of rain, Design week is always a fun time. ICFF, Stationary show, Surtex and newcomer Blogfest all had lots going on in the city to participate in.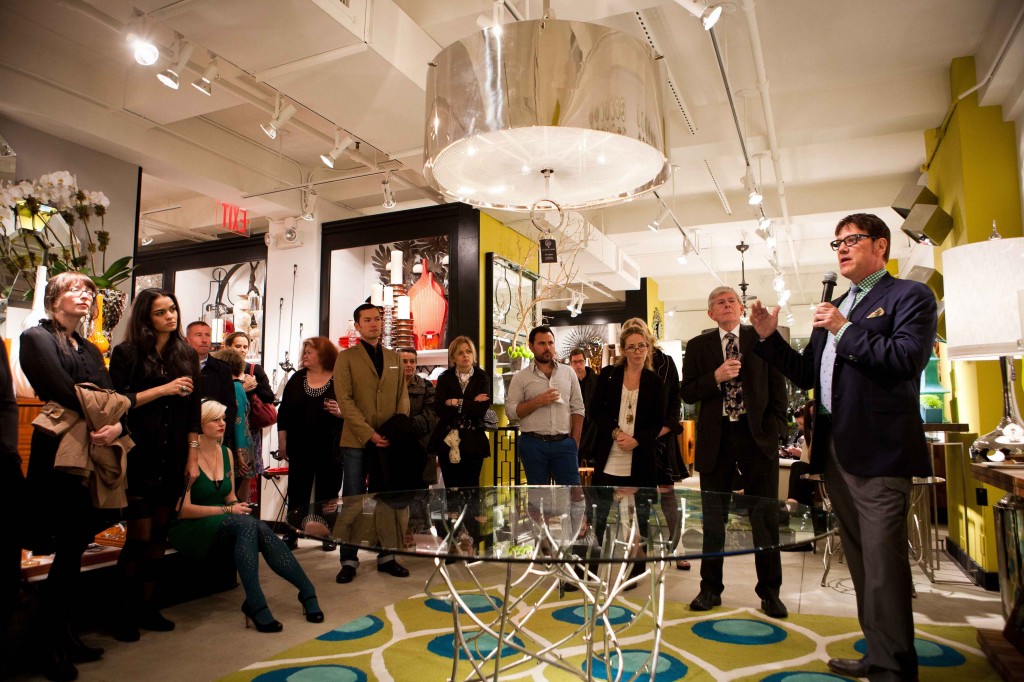 Since GV has a showroom in the NYDC building we were prepped and ready to host an event in conjunction with the Open House NYDC put on. Creative Director Rick Janecek gave a great talk on trends and where we get inspiration from for our products.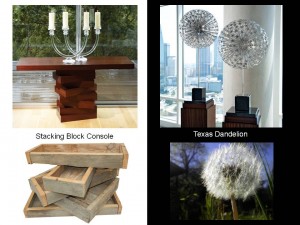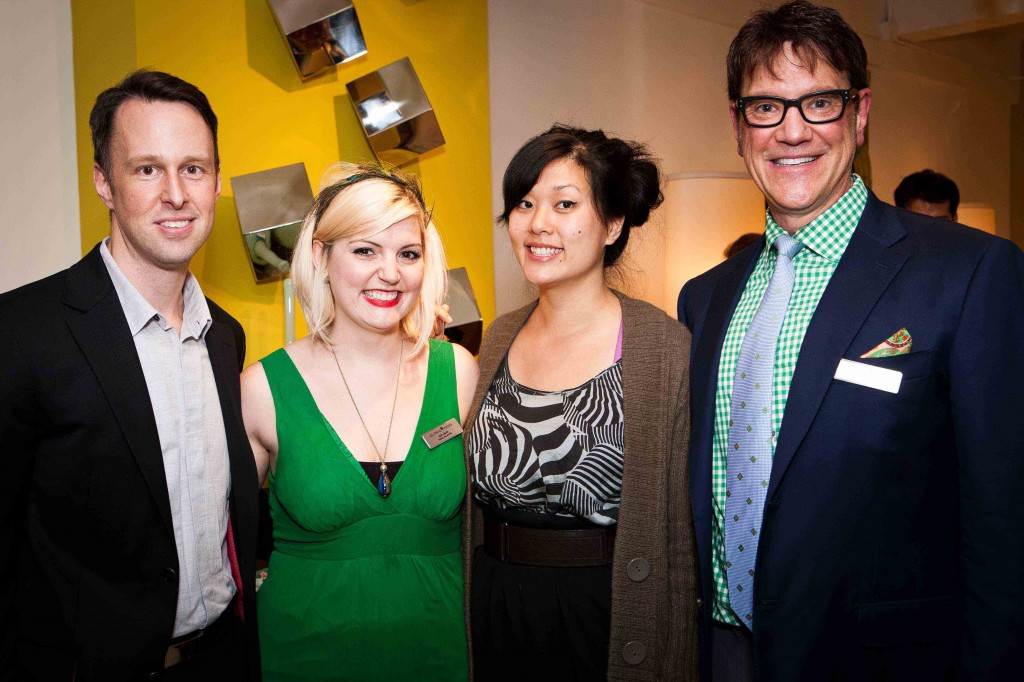 We even had special guests LMNOP and WGSN HomeBuildLife in the house for the TrendTalk event.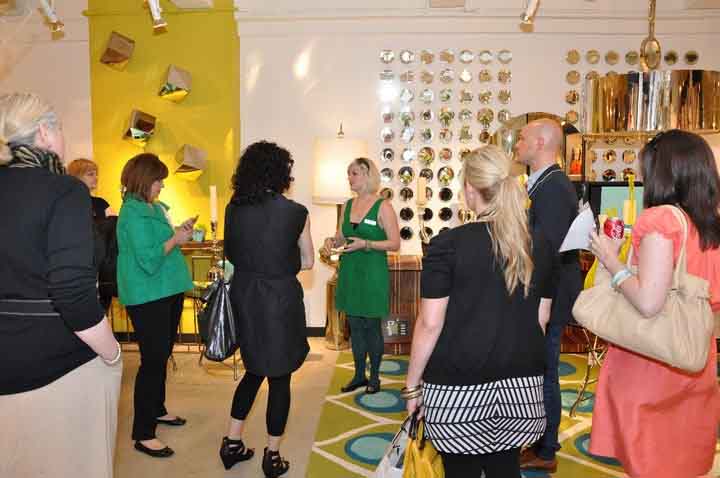 Bloggers roamed the building on a scavenger hunt for clues to different showrooms... Our clue was the Peacock (of course!). Here was the Clue: CLUE Description 8 - While this bird is not native to New York City, we love seeing its colors and motif explored in this 6th floor showroom. With over 4,000 pieces introduced each year, Global Views is full of incredible treasures. Take a shot of your favorite item.