Palladian Pedestal Compote-Matte Black w/Silver Handle
Palladian Pedestal Compote-Matte Black w/Silver Handle
Dimensions
Overall 11"L x 9.75"W x 11"H (5.3 lbs)
Without handles 7.75"H x 9.75"Dia.
Neo-Classical architecture was all the rage in the 18TH Century. In fact, Thomas Jefferson was known for having been heavily influenced by classical antiquity and by the works of the Italian architect Andrea Palladio. Many homes and retreats designed by Jefferson, including Monticello, embody the Palladian style. This "trend meets tradition" interpretation of our neo-classical urn shapes echoes the elegant and stately pieces from our Colonial Williamsburg collections, and offers a casually elegant complement to both classic and contemporary d?cor.
View Details
Benefits of Registering
Order Online
View Inventory
Create a Wishlist and Projects
Download Tear Sheets and Product Images
Receive our latest updates
Registering for Global Views also registers for Studio A | Home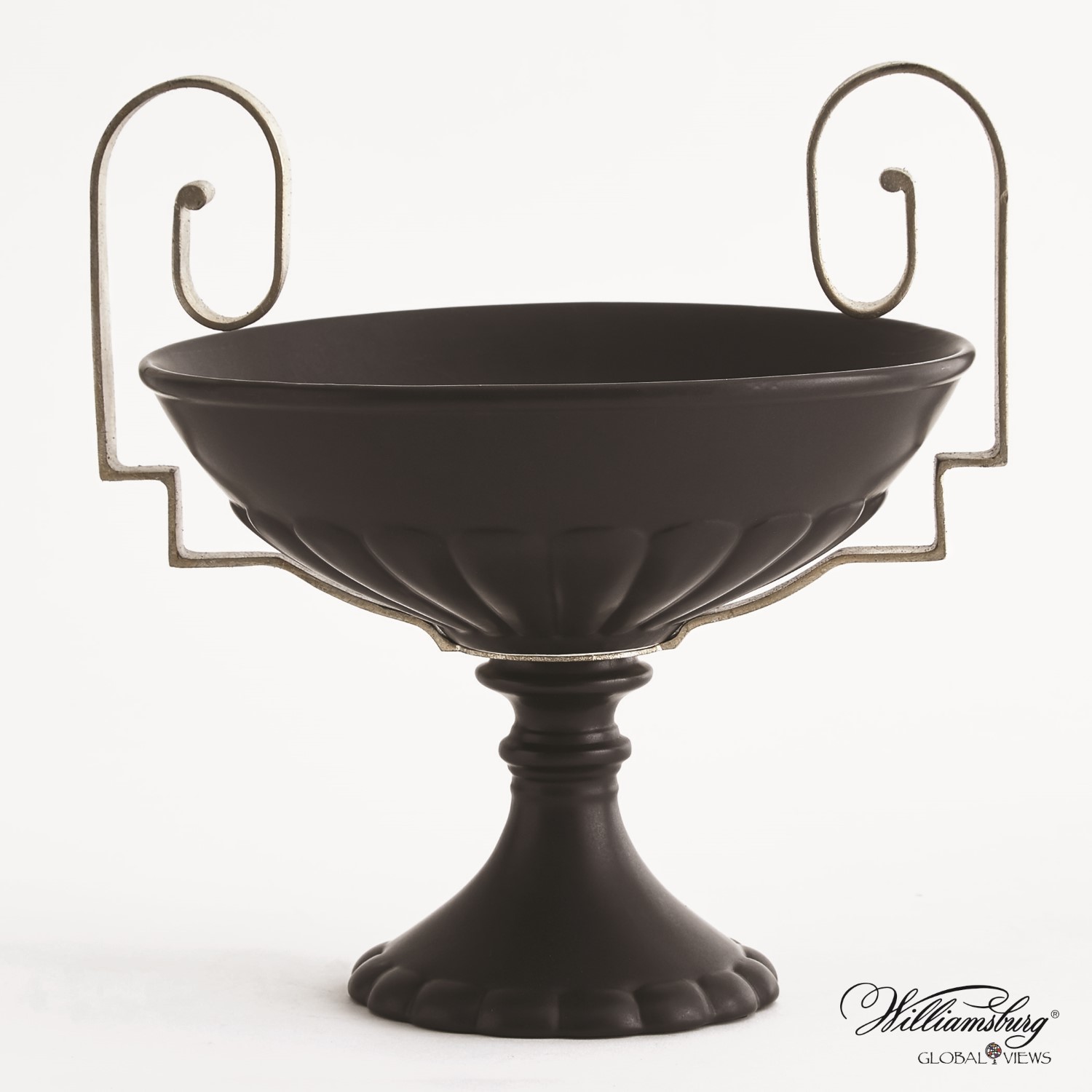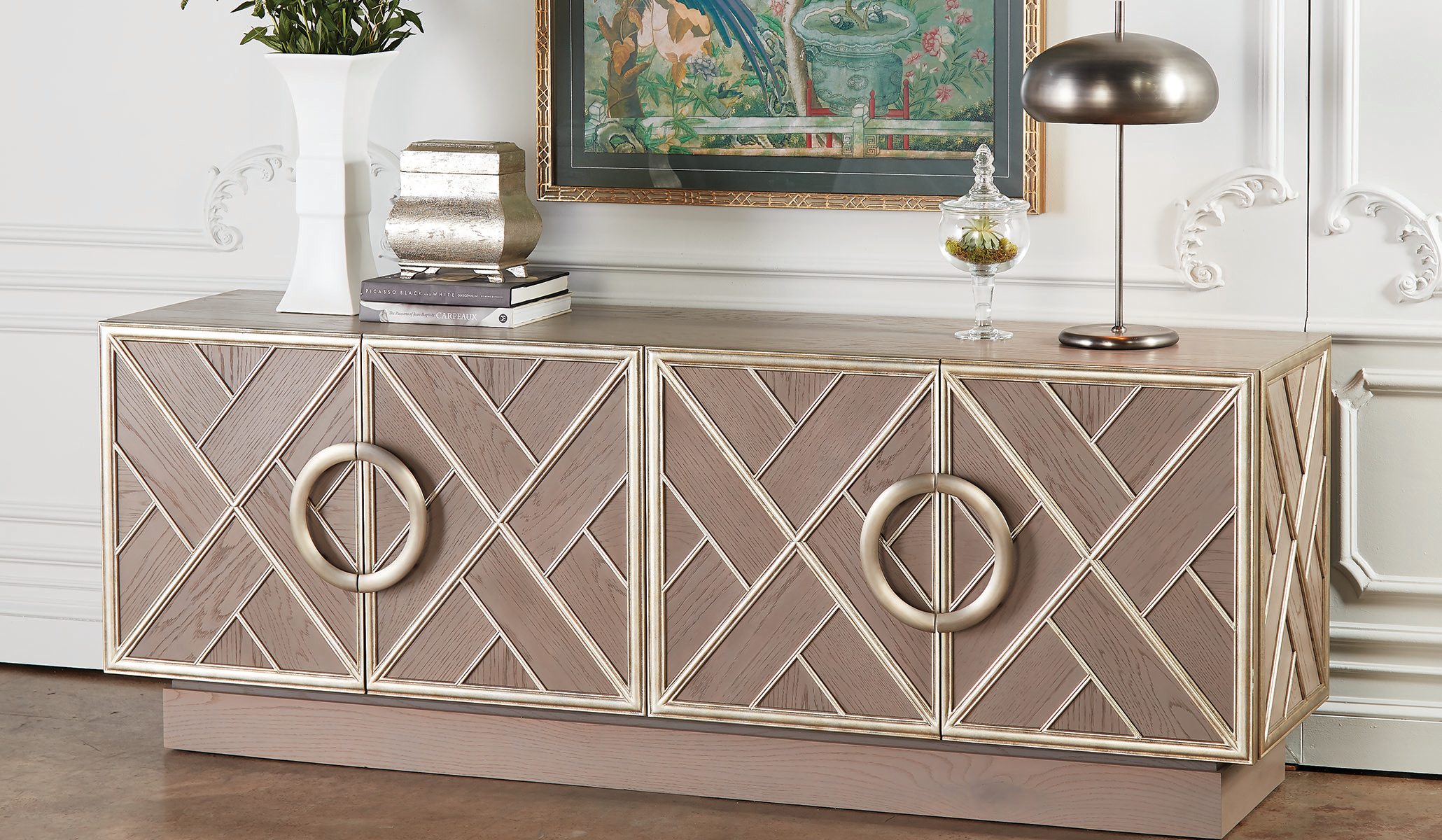 Trend meets tradition in WILLIAMSBURG products. Global Views home accents and furnishings in the WILLIAMSBURG brand are inspired by remarkable antiques, rare books, and architectural details in the collections of The Colonial Williamsburg Foundation, where the significance of the American Revolution comes to life in the "Revolutionary City."
WILLIAMSBURG home décor products draw upon global inspiration fresh from the 18th century, using a dynamic color palette. The resulting furnishings and decorative accents have a timeless grace that complements contemporary and classic interiors.
Retail Locator