Antique Cambodian Elephant Bell on Stand
Antique Cambodian Elephant Bell on Stand
Dimensions
Overall 4.5"L x 4.5"W x 20"H (4.4 lbs)
Overall 11.43cm L x 11.43cm W x 50.8cm H (2 kg)
Bell 5.5"H x 4.5"Dia.
Bell 13.97cm H x 11.43cm Dia.

Sizes may vary
Artifact


For centuries, elephants have been an integral part of civilization in many parts of Asia. These Khmer bronze bells were used to adorn elephants during festivals and religious celebrations. Each bell is unique. Mounted on an iron stand.
View Details
Benefits of Registering
Order Online
View Inventory
Create Projects
Download Tear Sheets and Product Images
Receive our latest updates
Registering for Global Views also registers for Studio A | Home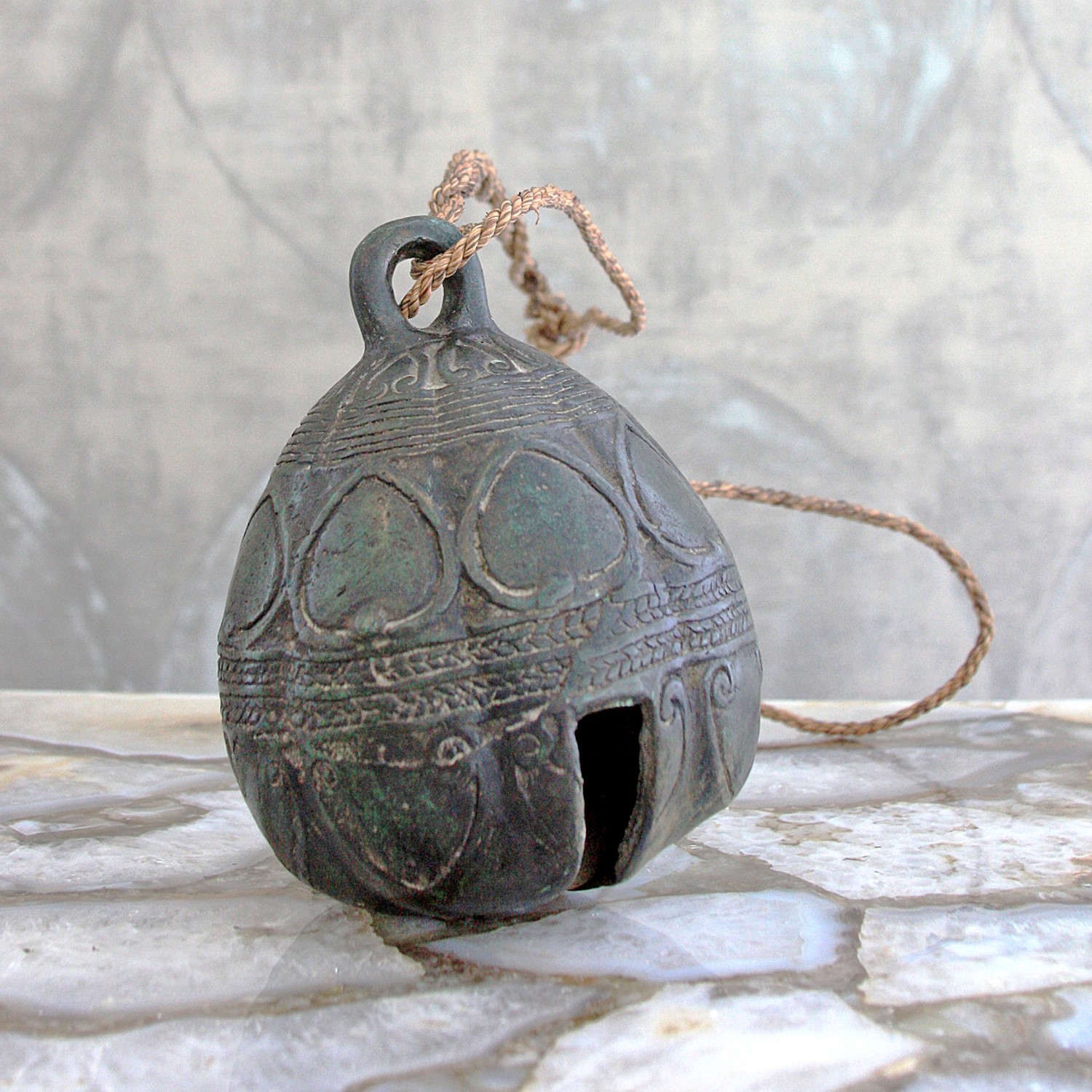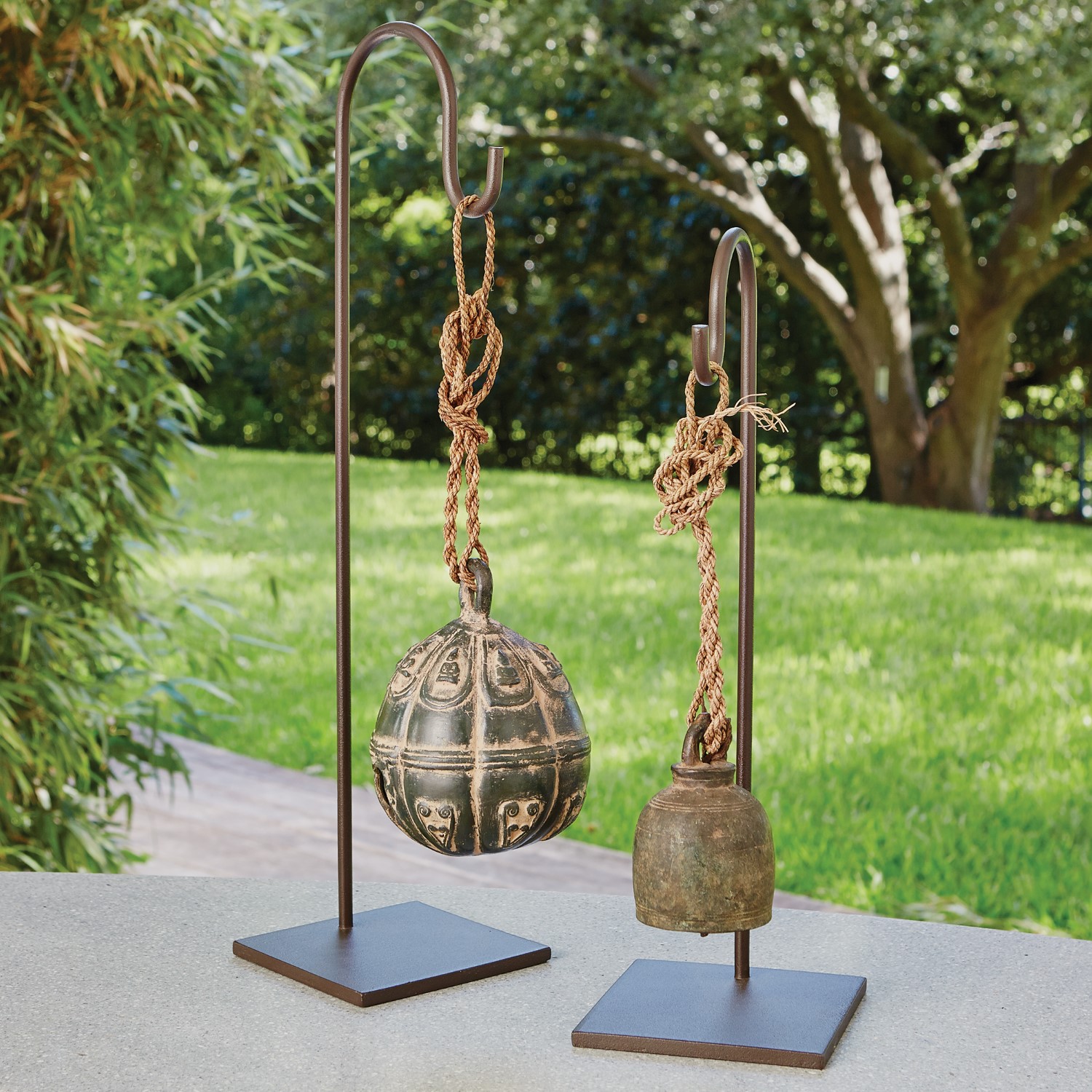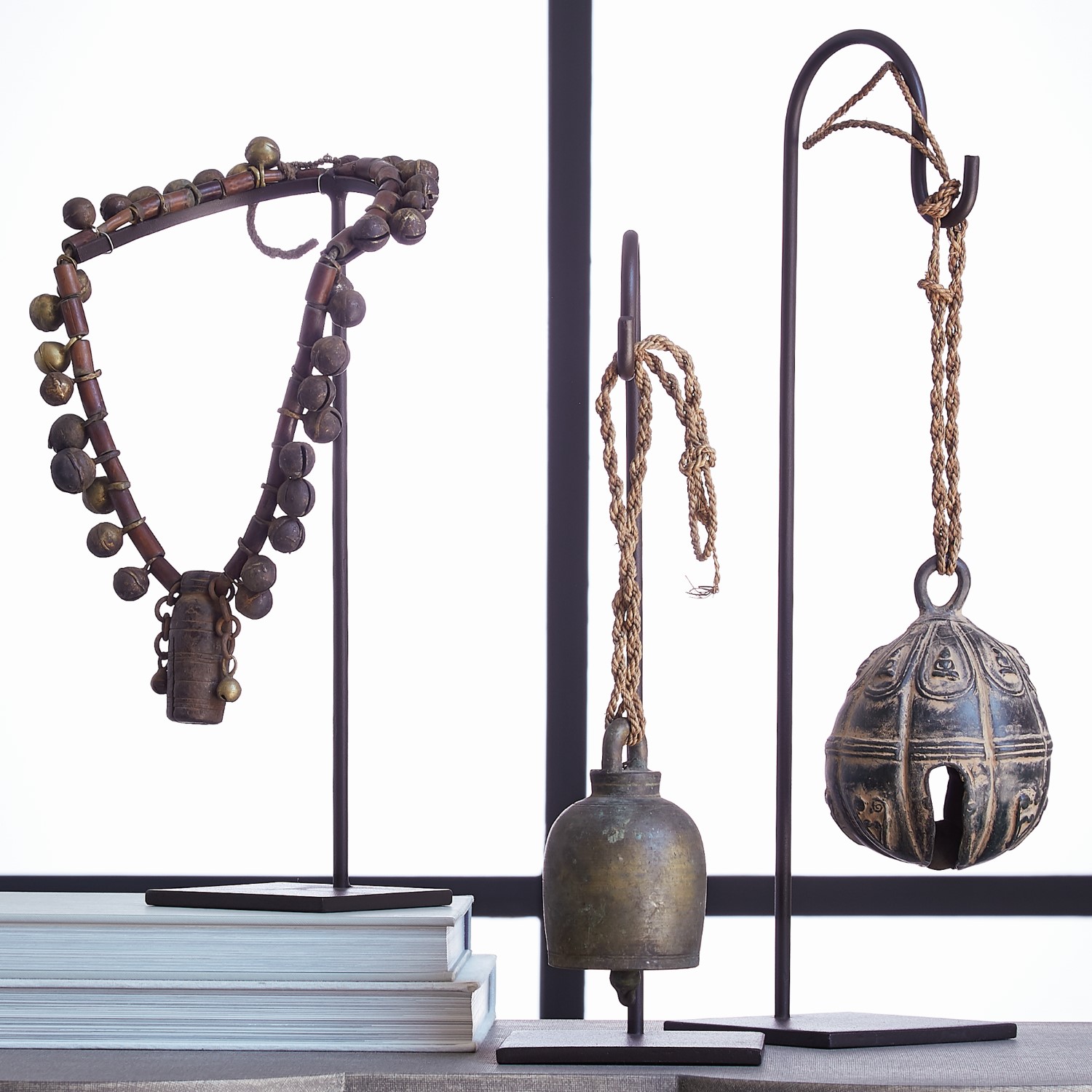 Antique Cambodian Elephant Bell on Stand, Temple Bell on Stand, Vintage Cow Necklace on Stand
IMAGE GALLERY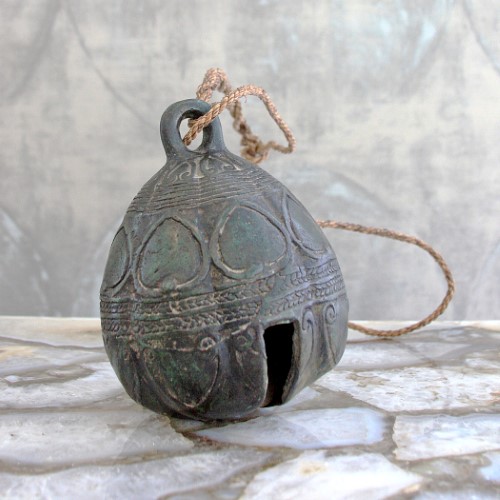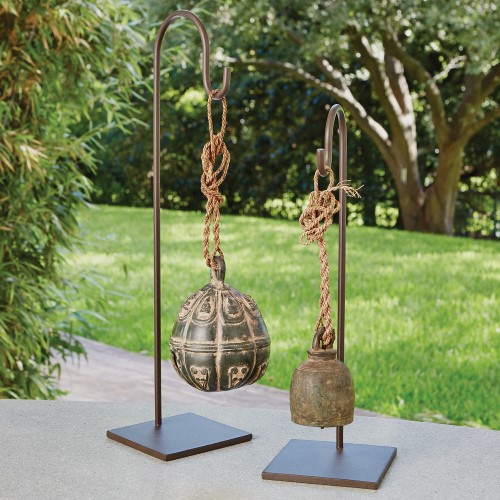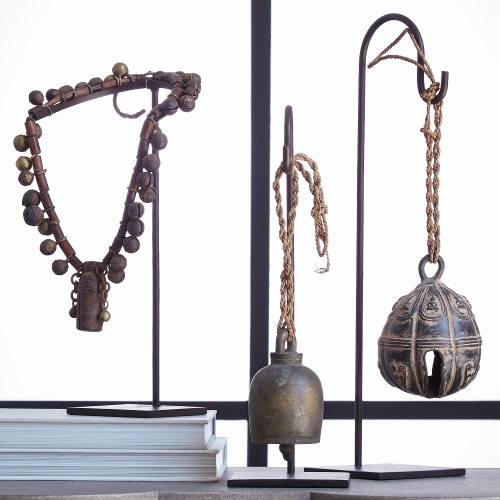 VIDEO GALLERY
Retail Locator