Burnished Time Bookend-Gold
Burnished Time Bookends-Gold
Additional Information
Dimensions
5.75"L x 5"W x 12"H (5.20 lb)
Clock making was a highly-esteemed craft in the 18th century. Due to the expense of the materials and hours of labors, timepieces were not widely owned in the American Colonies. Each clock part had to be made and fitted separately, and decorative details helped create a work of art that was both functional and beautiful. This collection celebrates the artistry and creativity of these tradesmen, bringing to life the sculptural clock hands that adorn special time pieces in the Colonial Williamsburg archives.
View Details
Benefits of Registering
Order Online
View Inventory
Create a Wishlist and Projects
Download Tear Sheets and Product Images
Receive our latest updates
Registering for Global Views also registers for Studio A | Home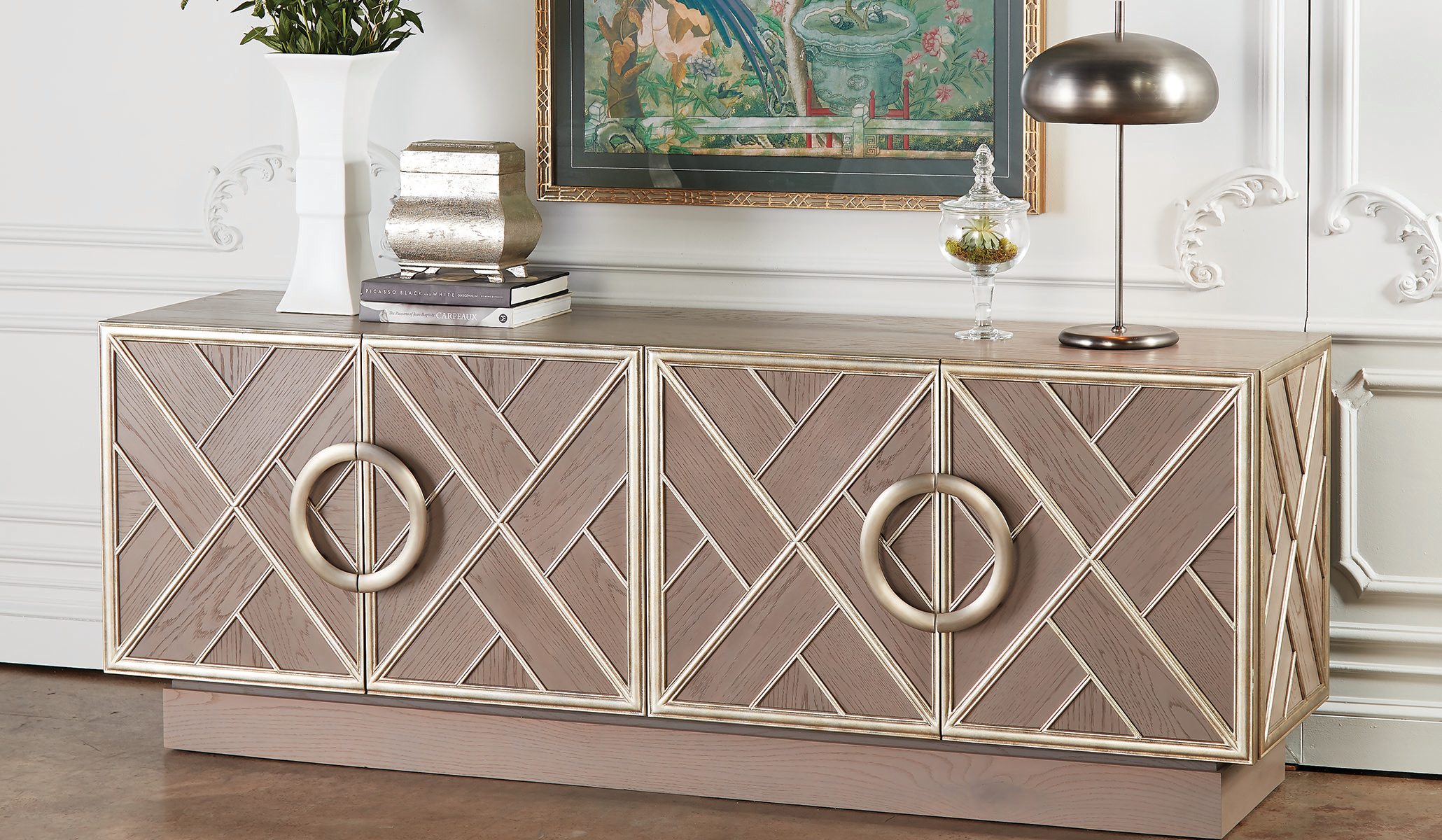 Trend meets tradition in WILLIAMSBURG products. Global Views home accents and furnishings in the WILLIAMSBURG brand are inspired by remarkable antiques, rare books, and architectural details in the collections of The Colonial Williamsburg Foundation, where the significance of the American Revolution comes to life in the "Revolutionary City."
WILLIAMSBURG home décor products draw upon global inspiration fresh from the 18th century, using a dynamic color palette. The resulting furnishings and decorative accents have a timeless grace that complements contemporary and classic interiors.
Retail Locator