Glass for Ann Gish Desk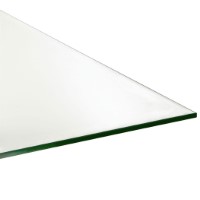 Dimensions
44-5/8"L x 18-5/8"W x 1/8"Thick (10 lb)
111.76-12.7/20.32cm L x 45.72-12.7/20.32cm W x 2.54/20.32cm Thick (4.54 kg)

Clean with glass cleaner


The D'Oro collection's tailored glamour glows with its rich Venetian gold surface. Each piece mixes gilded raffia coverings with bronzed metal trim, accenting the clean, tailored lines of the form. These glamorous styles recall the early modernism of the 1930s. Accented with metallic leather tassel pulls and gilding on all 4 sides, this piece is able to float in any room. It provides enough storage to function as a desk or as a vanity. The drawers slide silently and the larger ones are enhanced by a metallic leather tassel as the pull.
View Details
Benefits of Registering
Order Online
View Inventory
Create Projects
Download Tear Sheets and Product Images
Receive our latest updates
Registering for Global Views also registers for Studio A | Home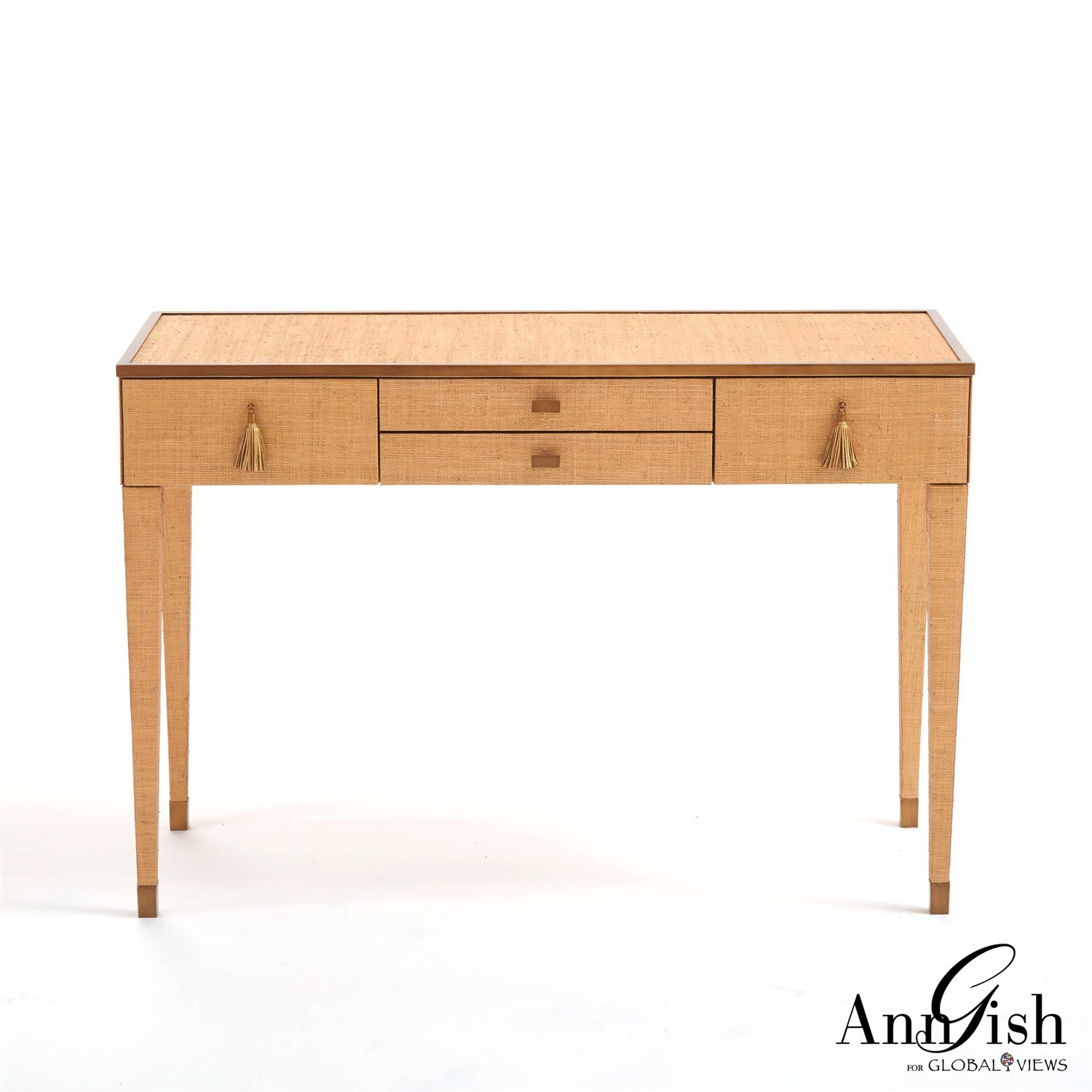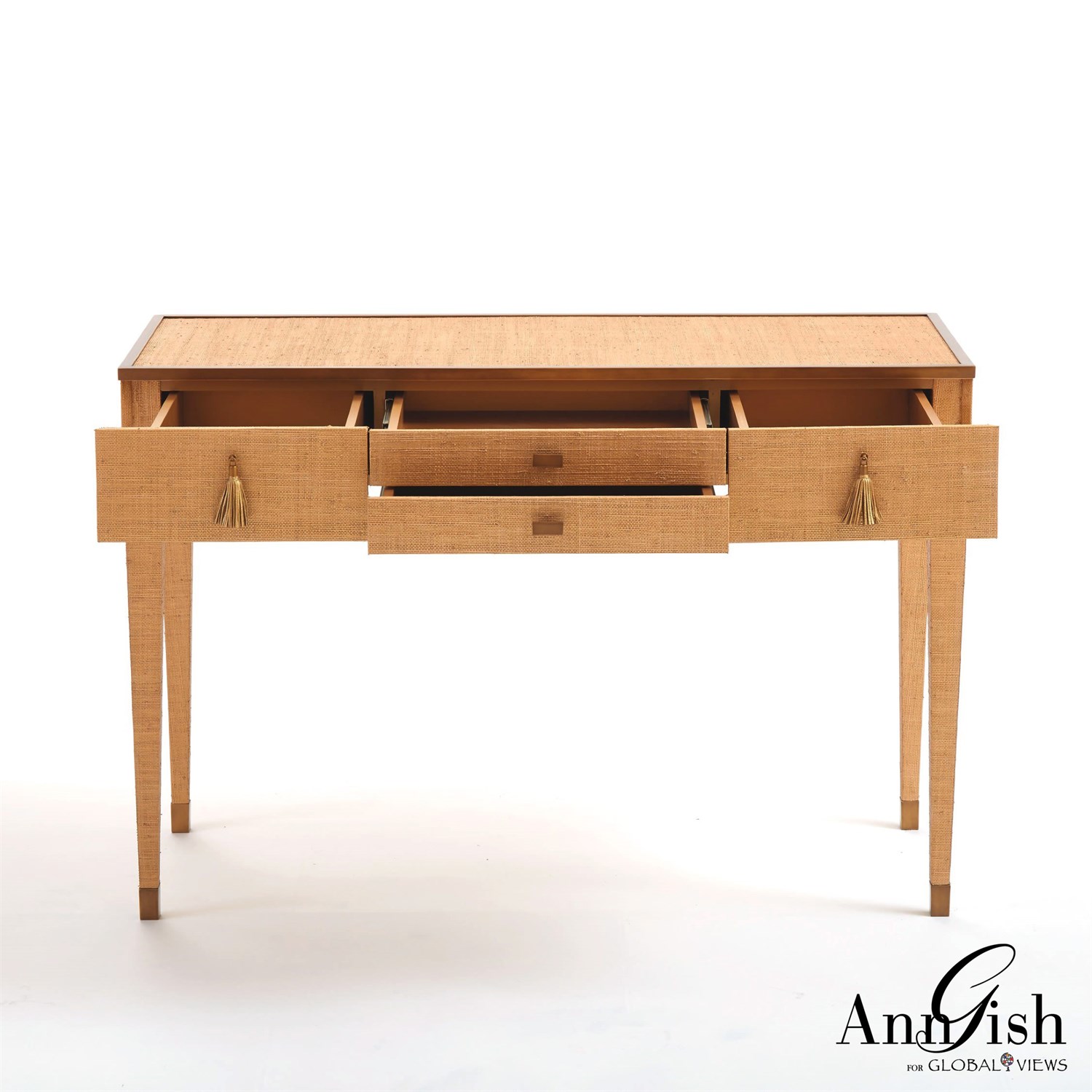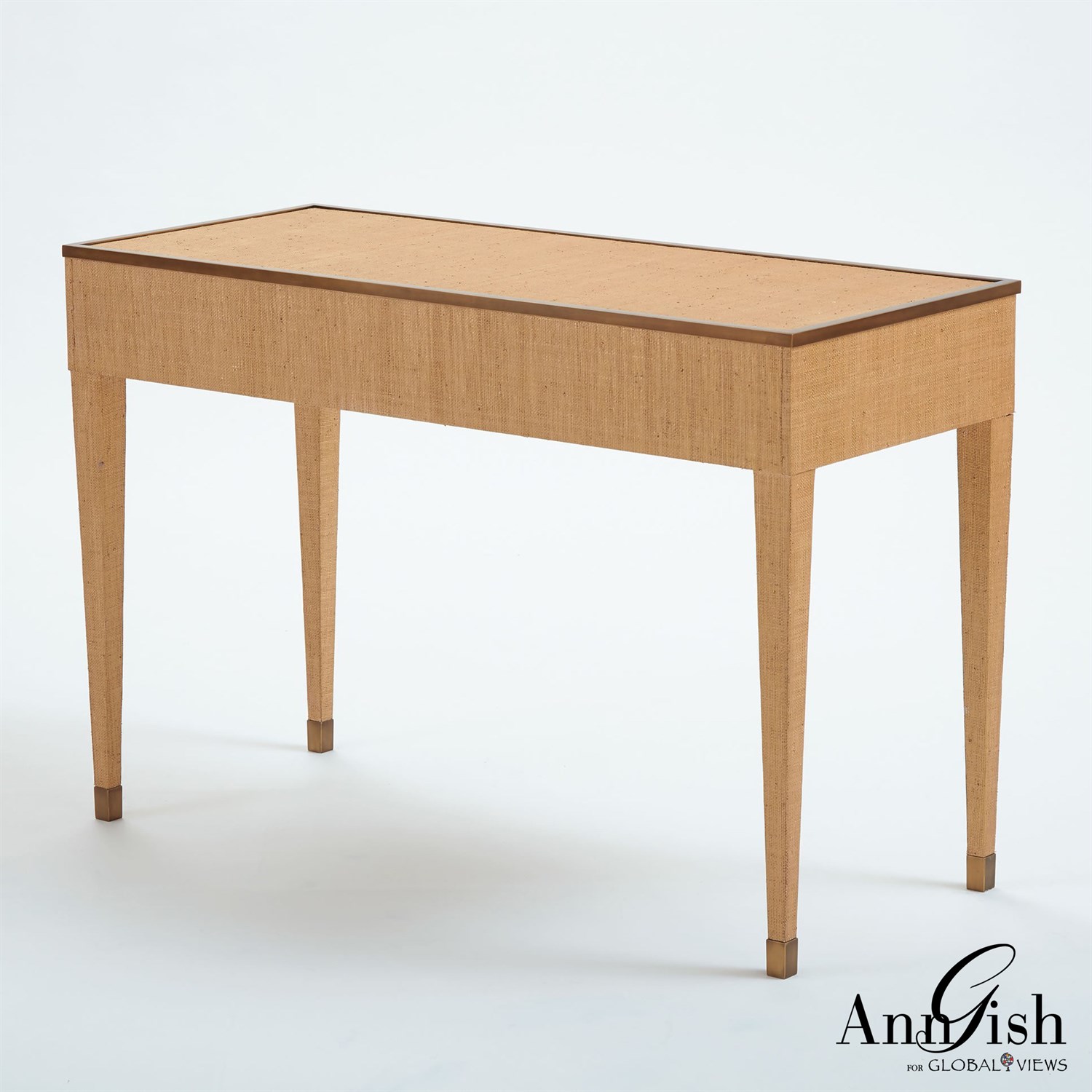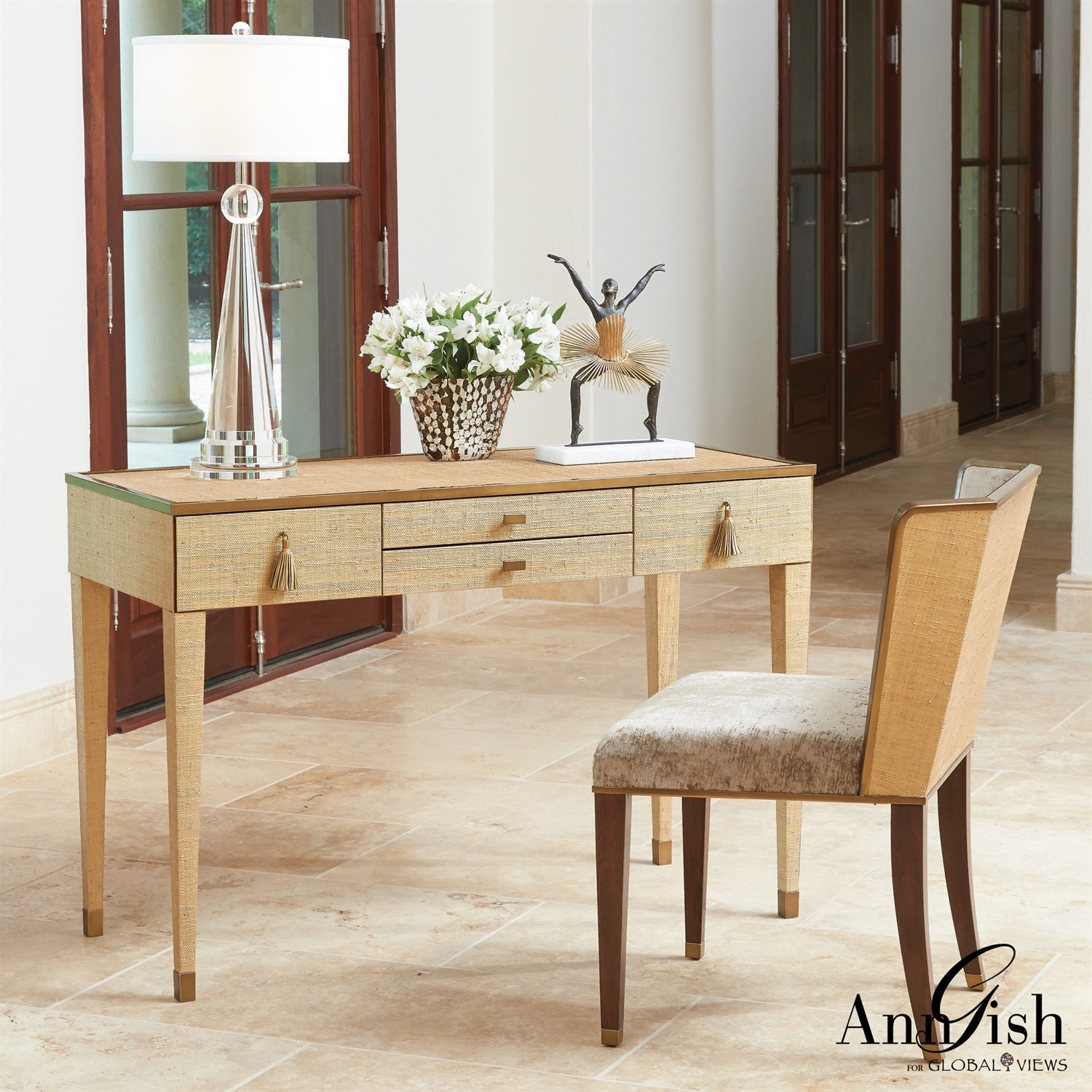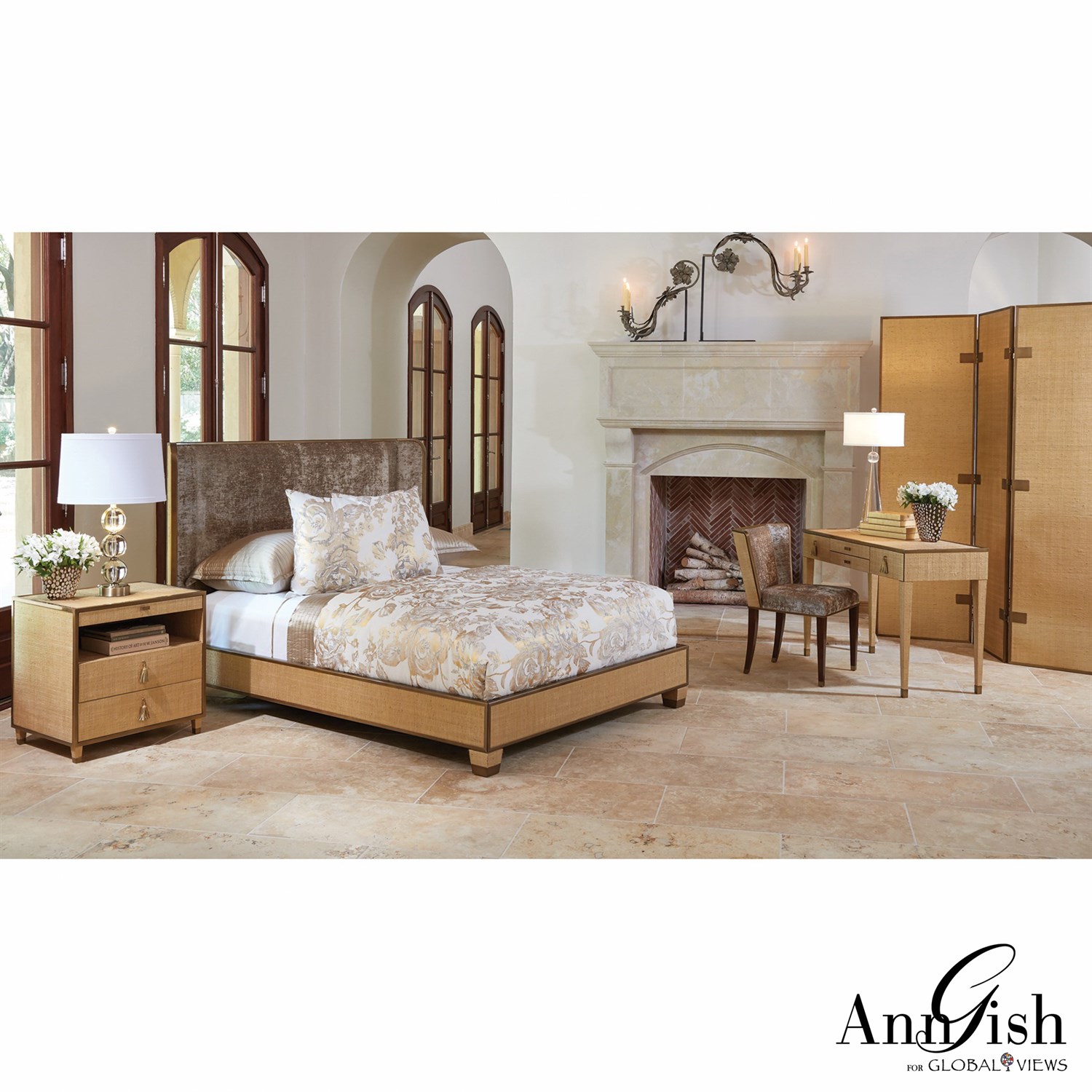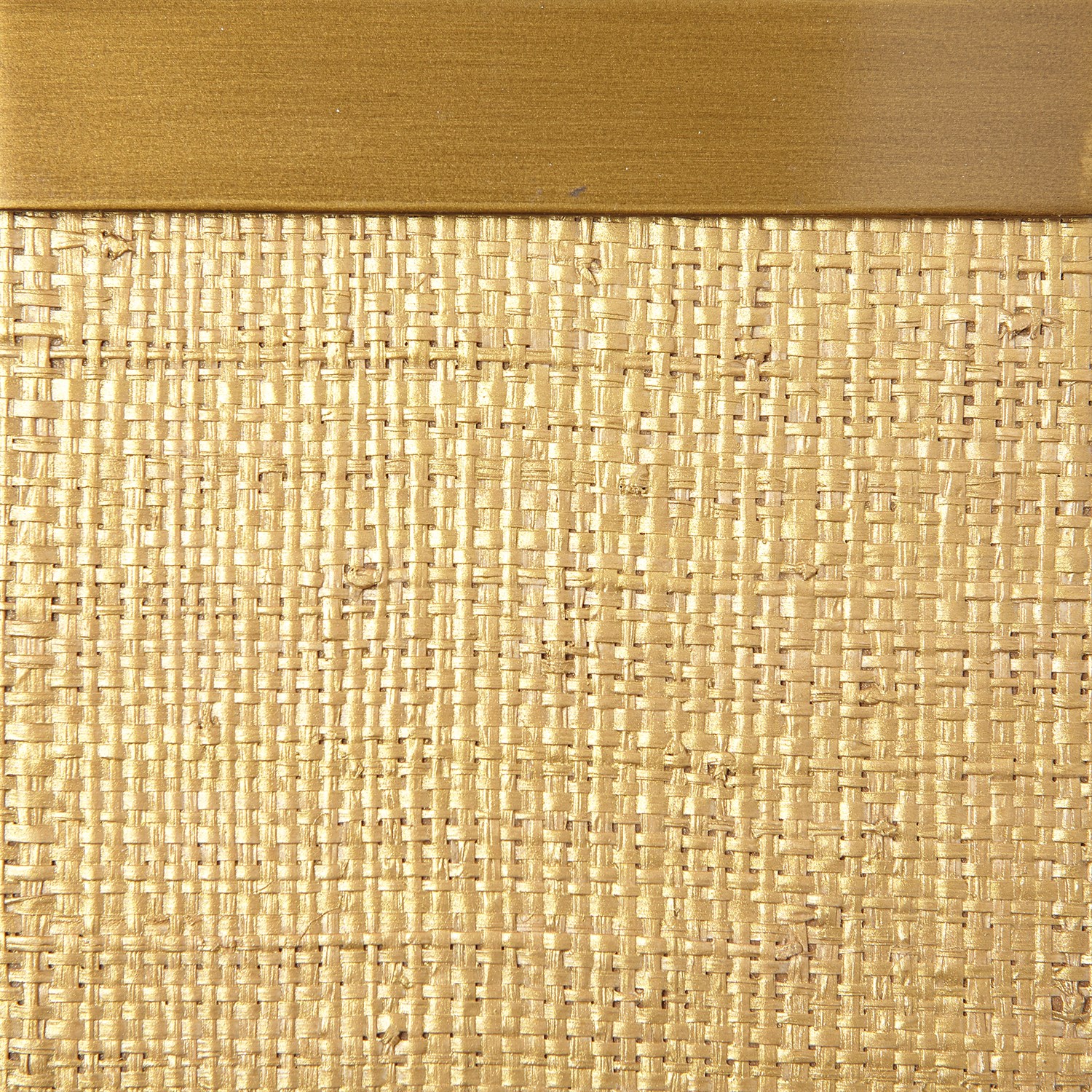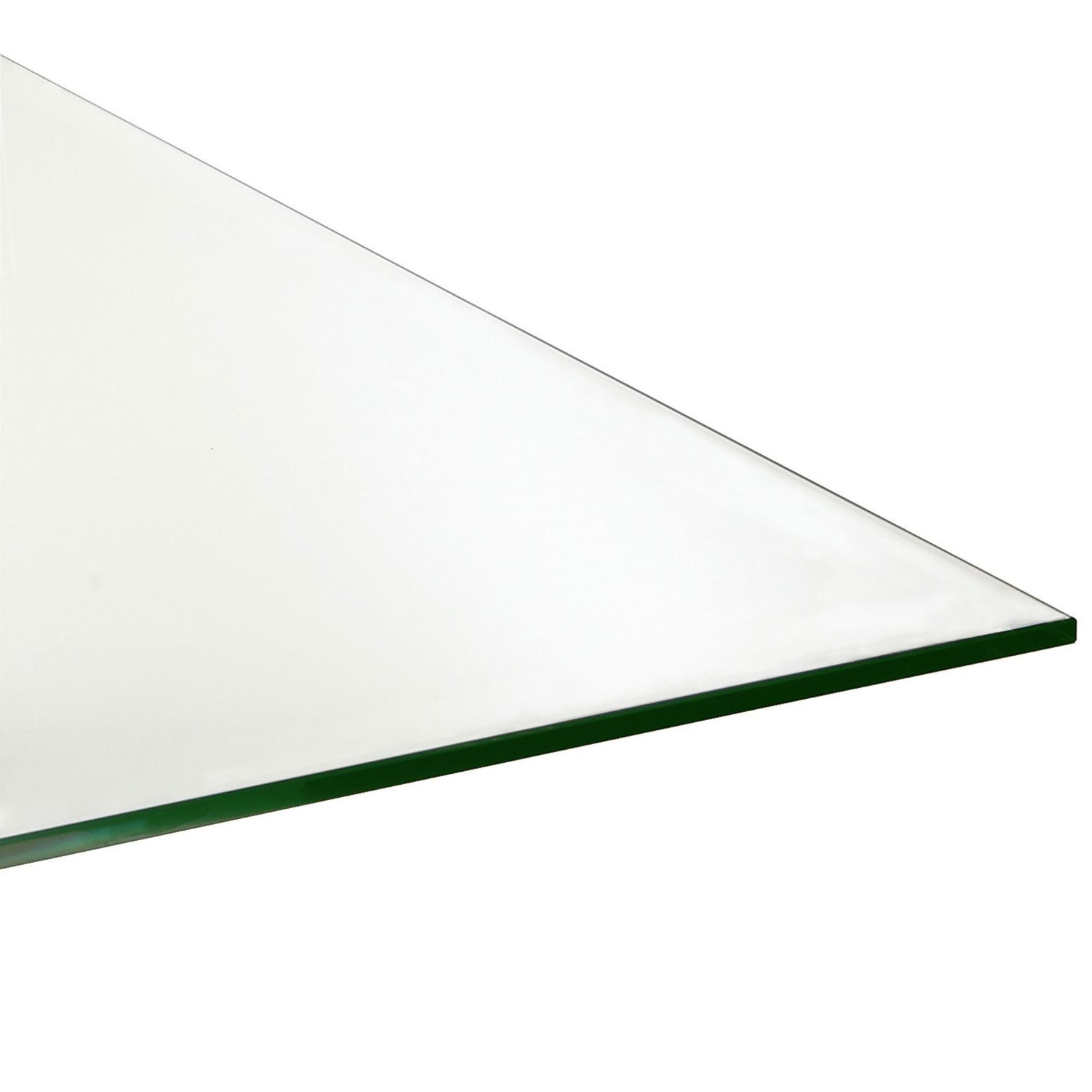 IMAGE GALLERY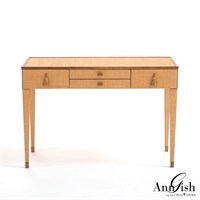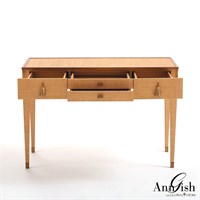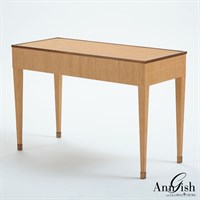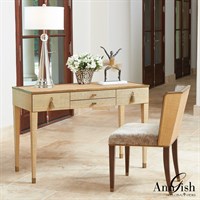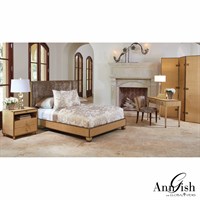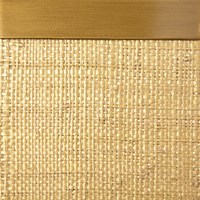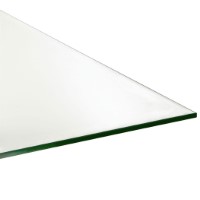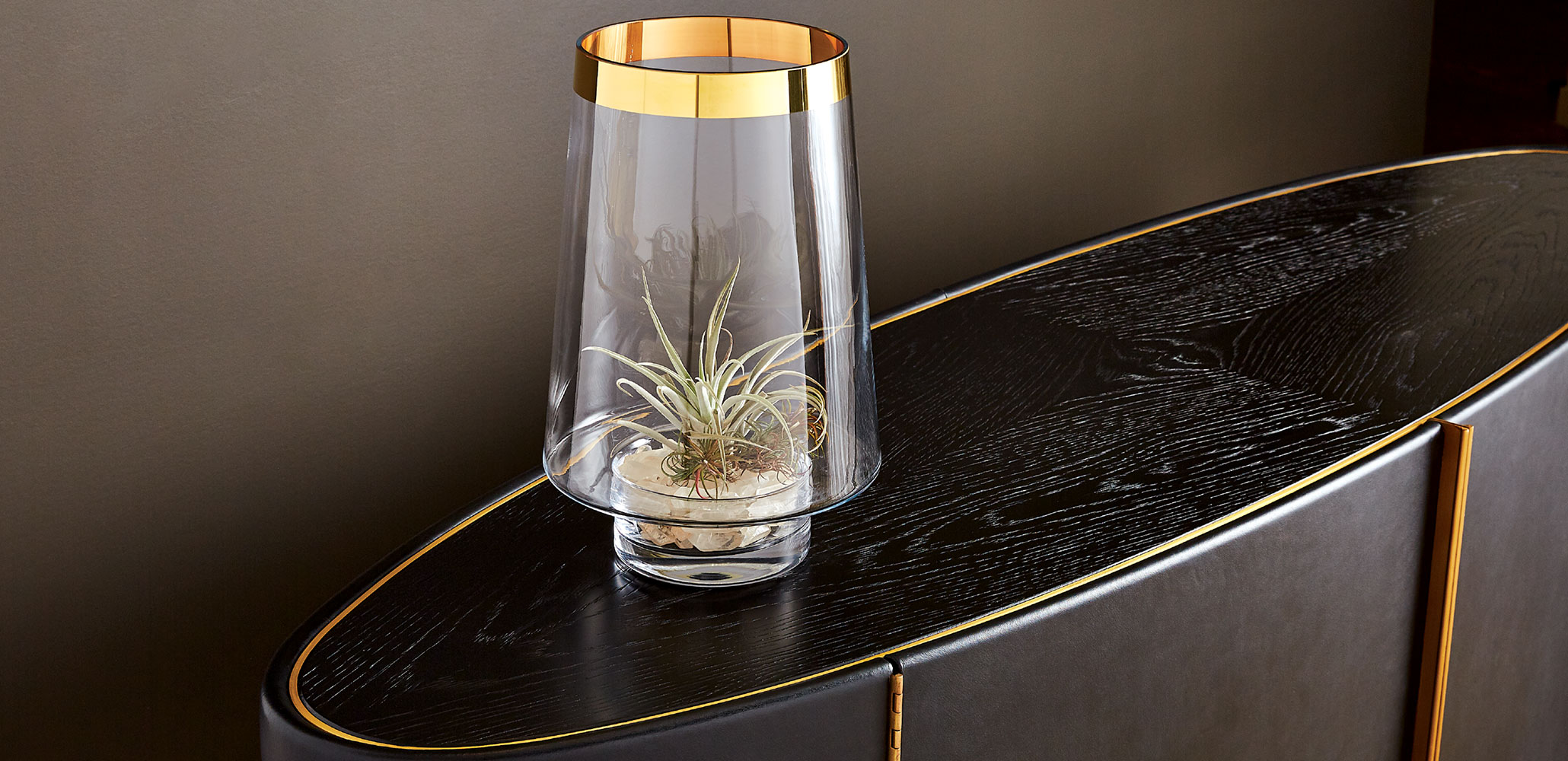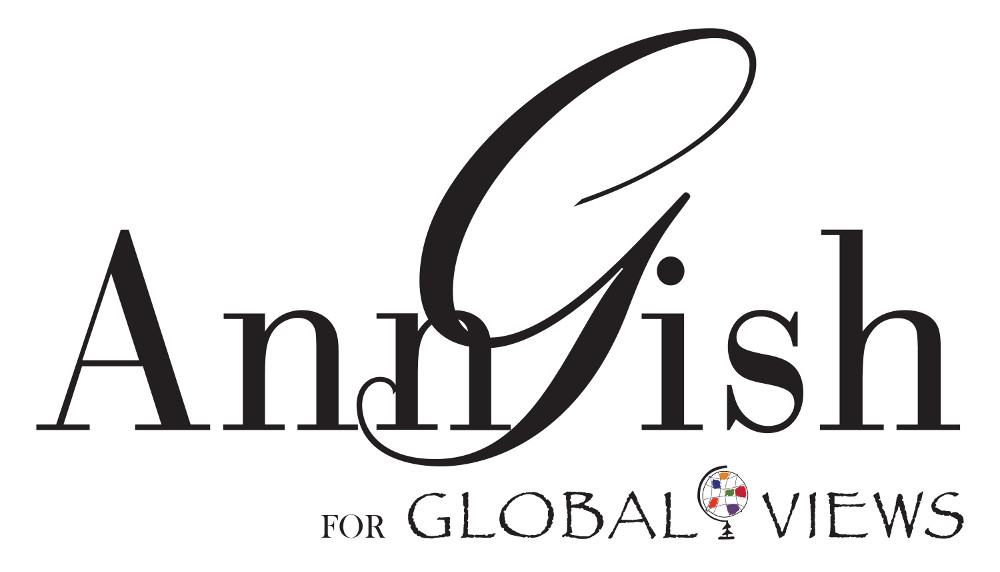 Ann Gish is best known for her exquisite detailing and construction, along with the use of luxurious and innovative fabrics and designs. Ann is considered by many to be the consummate leader in the creation of contemporary silk bedding, decorative pillows and tabletops. The practical elegance of her design has affected the way beds and bed accessories are presented in the marketplace today.
Ann relies on elegance that is easy and pleasurable to live with, achieved through a marriage of form and function. Luxury created for the senses - the feel, color, texture, shape and scale, and even the sound fabric makes as it is moved or touched.