LAX Bowl-Short-Black
Dimensions
Overall 16.5"H x 8"Dia. (10.8 lbs)
Overall 41.91cm H x 20.32cm Dia. (4.9 kg)
Interior 3.25"H x 6.75"Dia.
Interior 8.26cm H x 17.15cm Dia.

Watertight


LAX Bowl-Black-Tall
Dimensions
Overall 22"H x 10"Dia. (19.9 lbs)
Overall 55.88cm H x 25.4cm Dia. (9.03 kg)
Interior 4.75"H x 8.5"Dia.
Interior 12.07cm H x 21.59cm Dia.

Watertight


LAX Bowl-Oval-Black
Dimensions
Overall 24"L x 12"W x 8"H (33.75 lbs)
Overall 60.96cm L x 30.48cm W x 20.32cm H (15.31 kg)
Interior 22.75"L x 10.75"W x 2.75"H
Interior 57.79cm L x 27.31cm W x 6.99cm H

Watertight


LAX bowl was inspired by mid-century design and named for the Googie-influenced LAX airport. Carved out of solid black marble with speckled silver finished metal bases.
View Details
Benefits of Registering
Order Online
View Inventory
Create Projects
Download Tear Sheets and Product Images
Receive our latest updates
Registering for Global Views also registers for Studio A | Home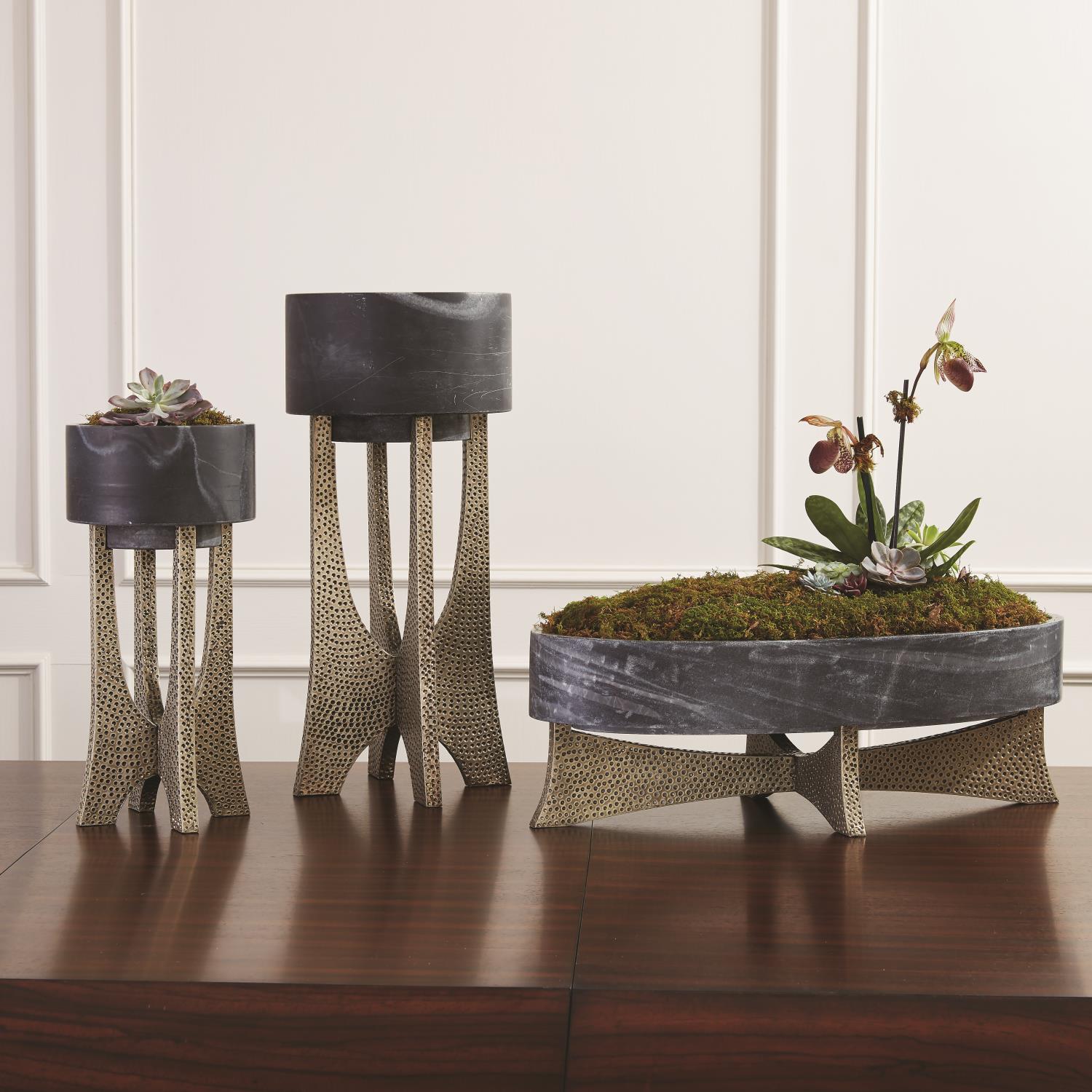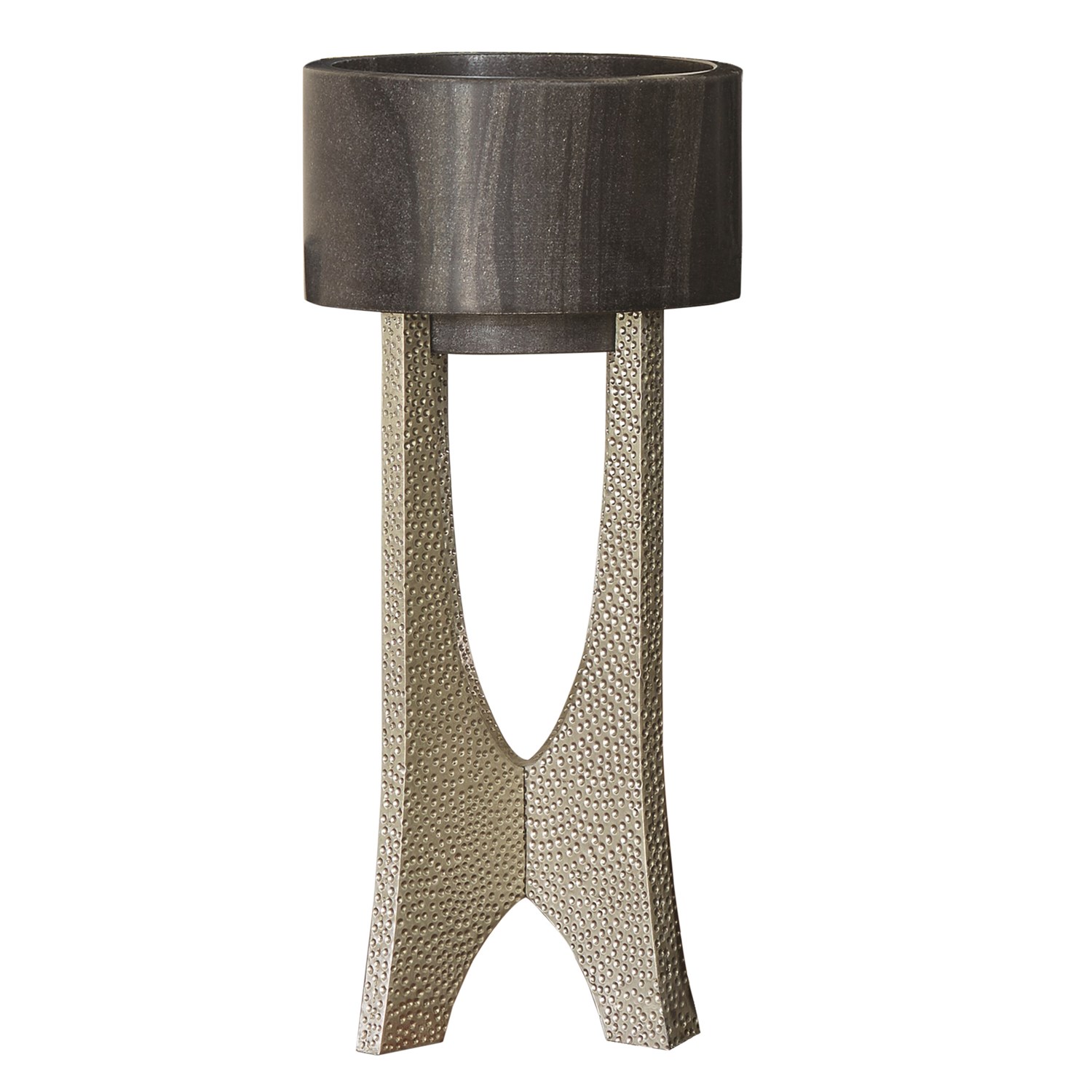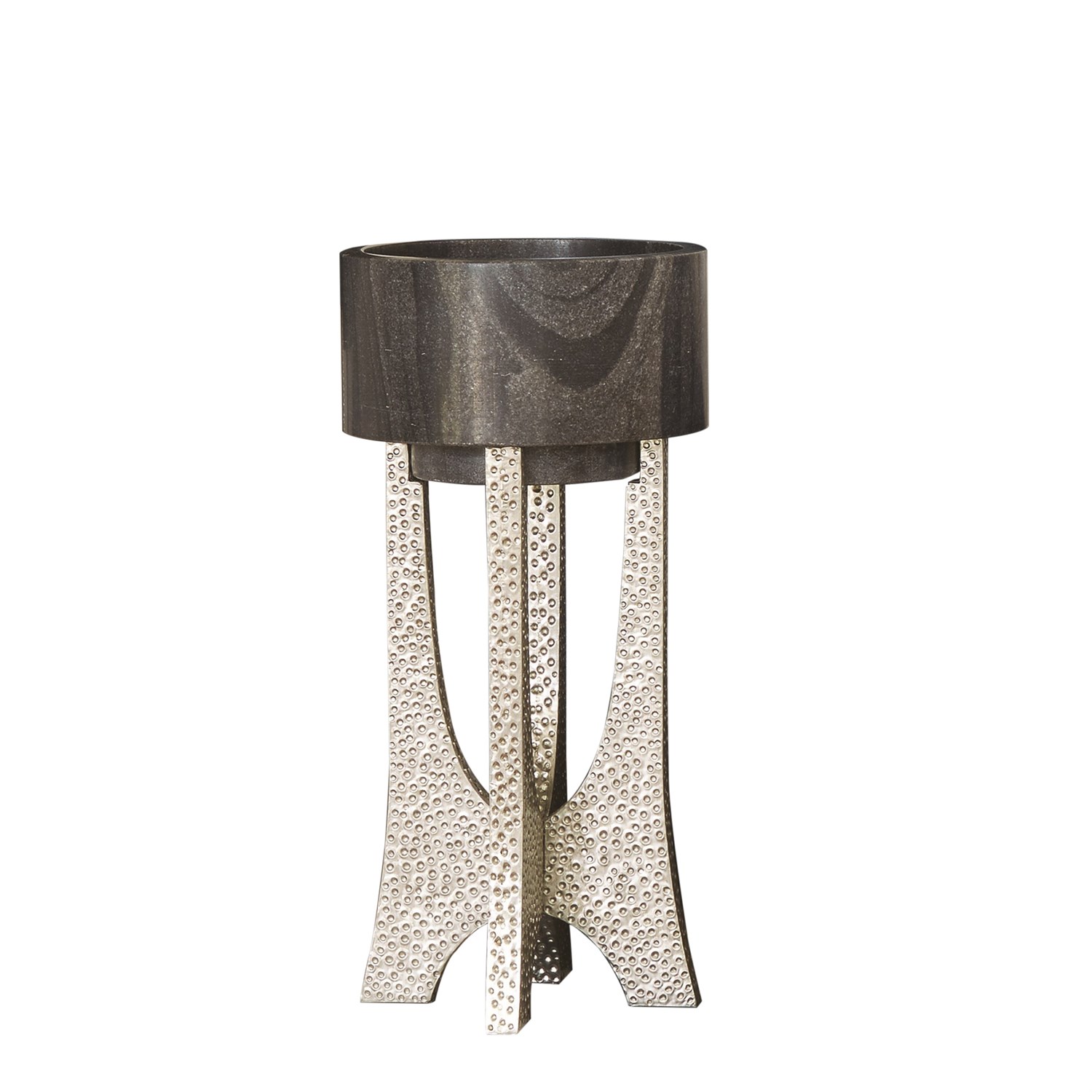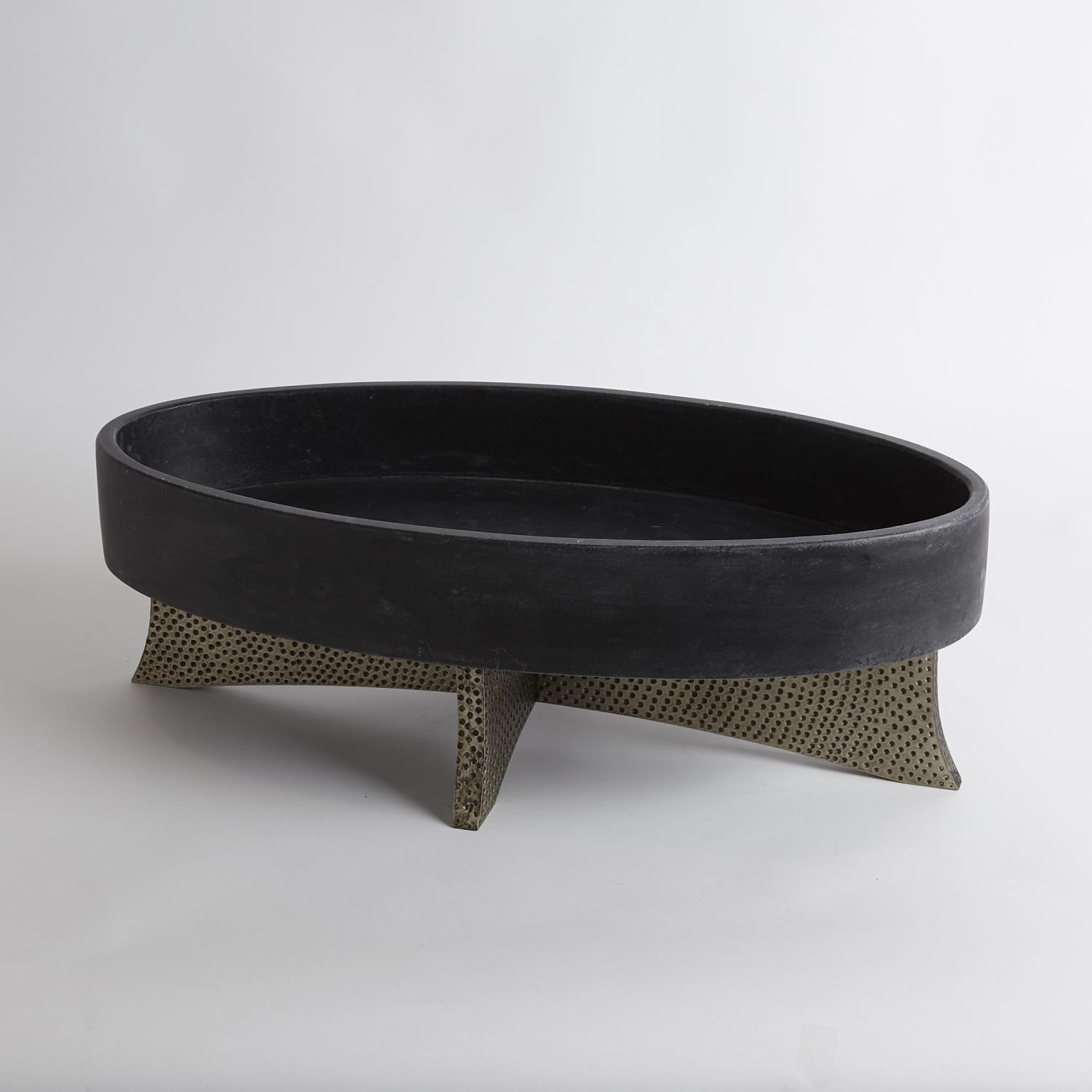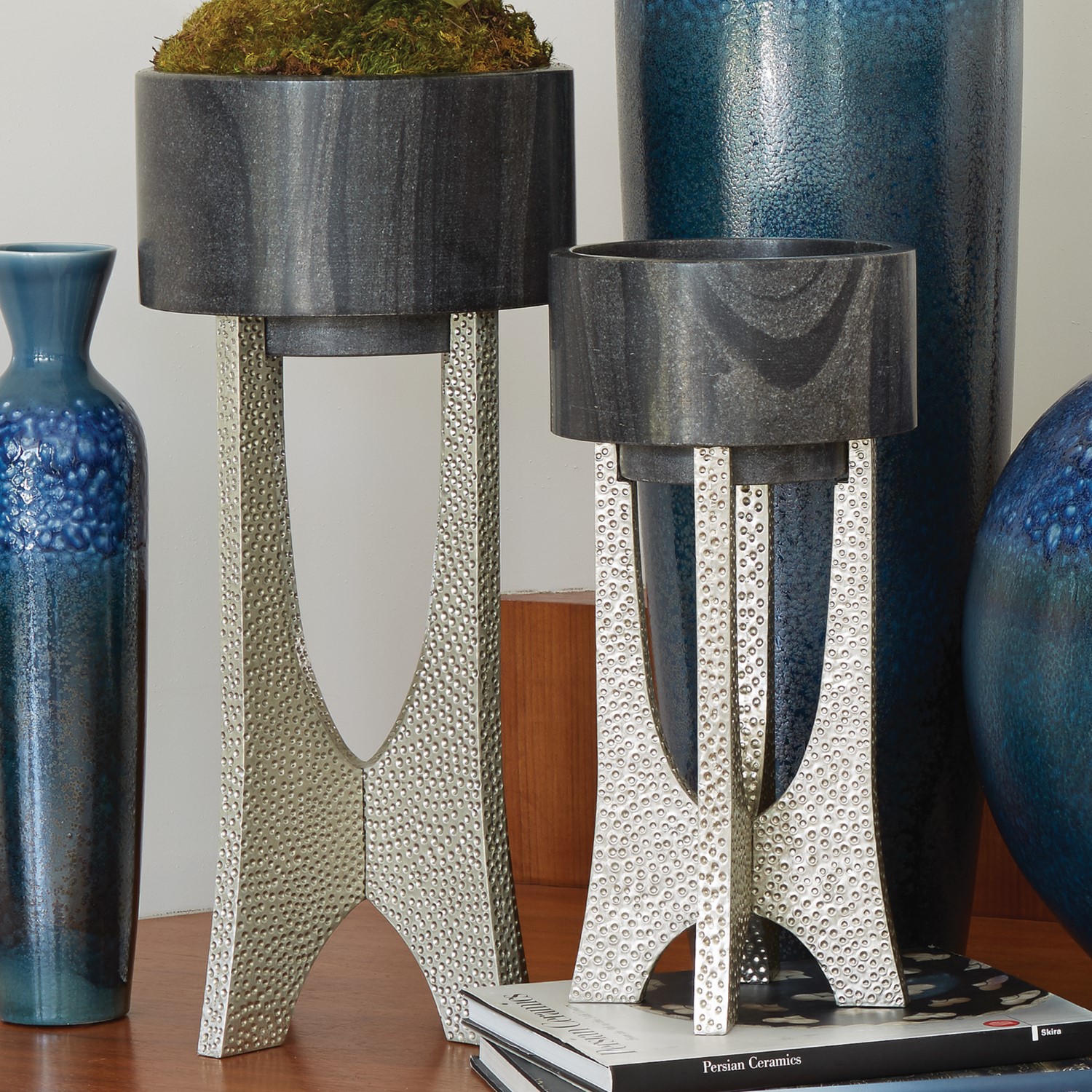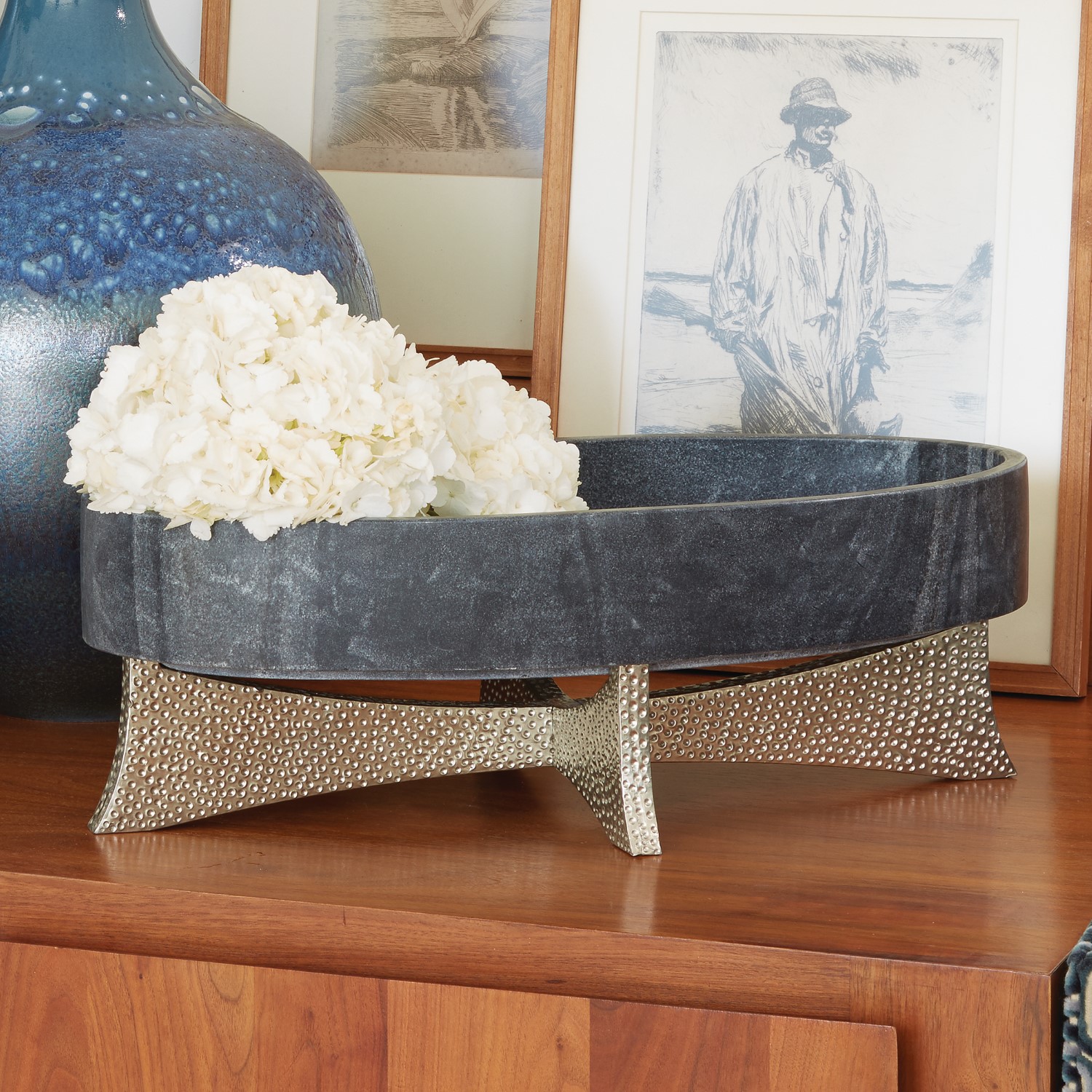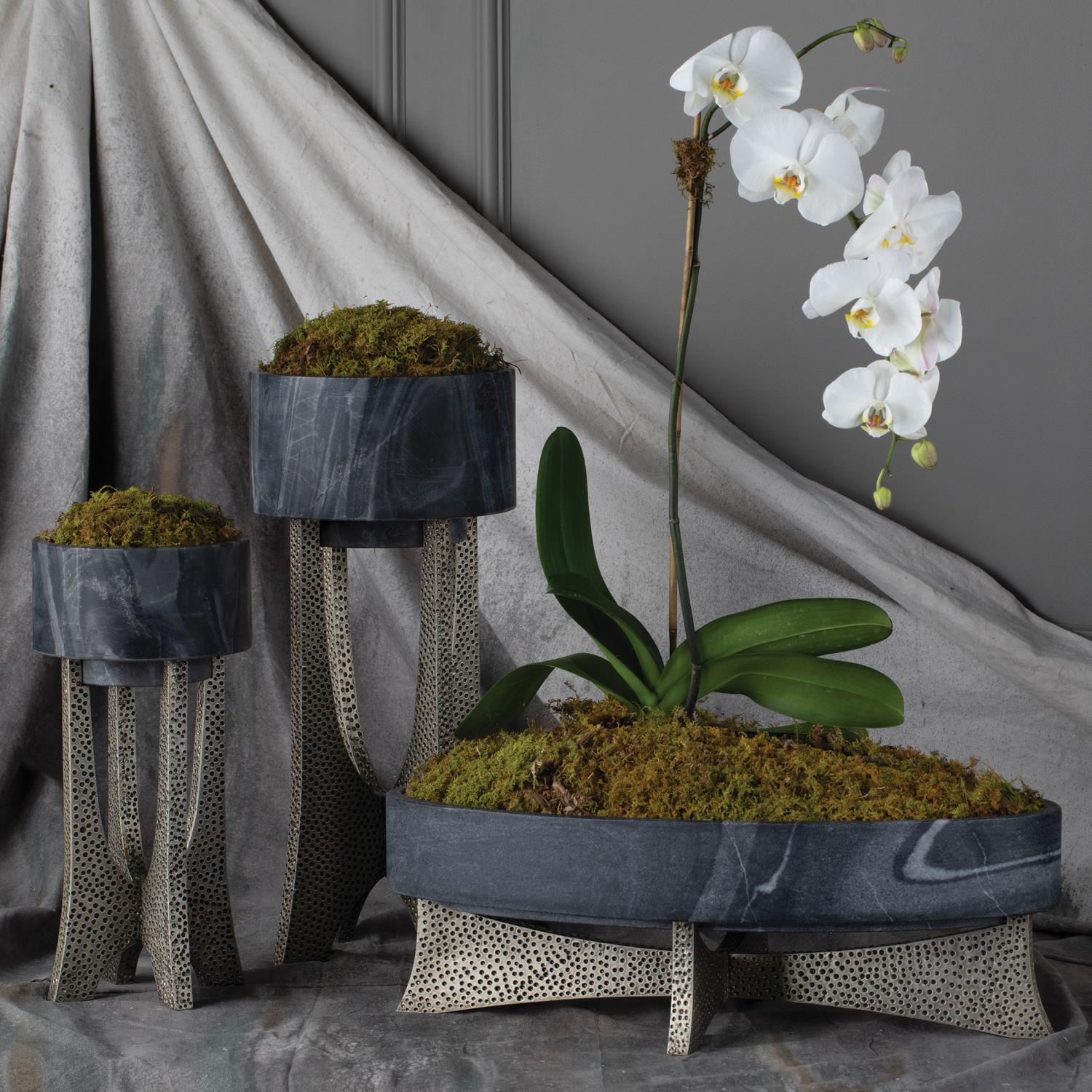 IMAGE GALLERY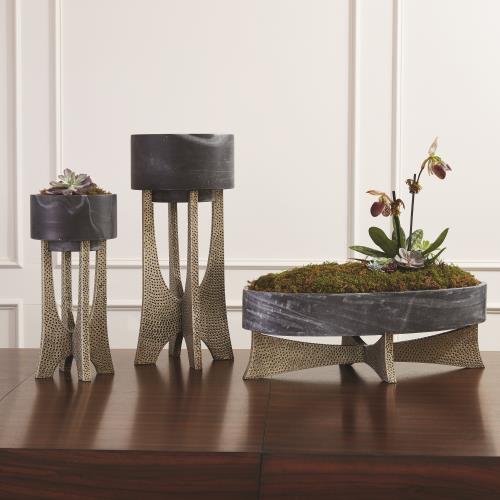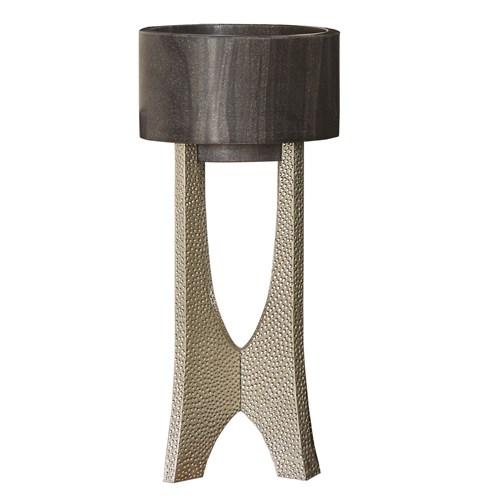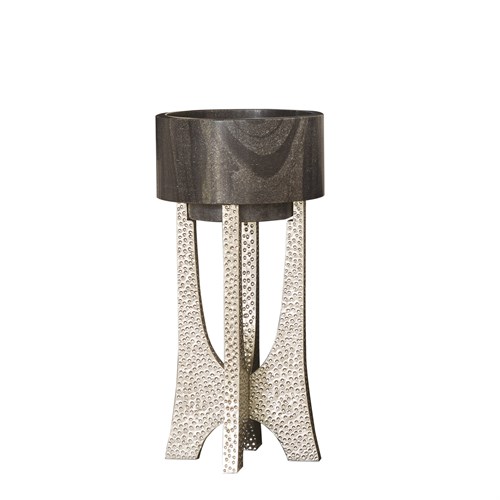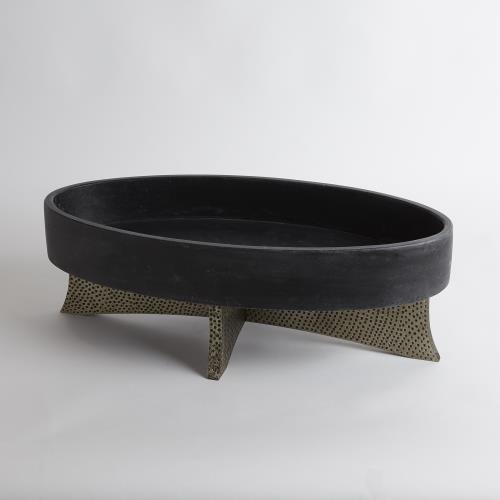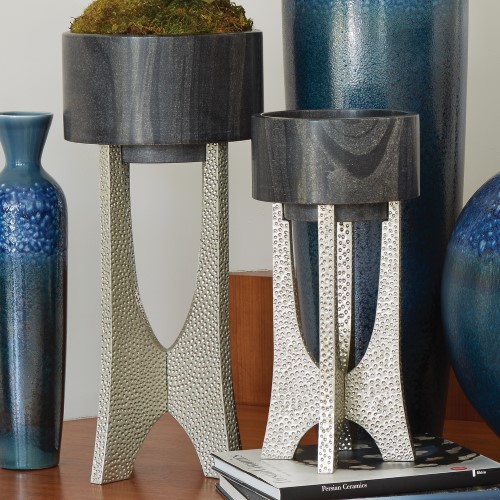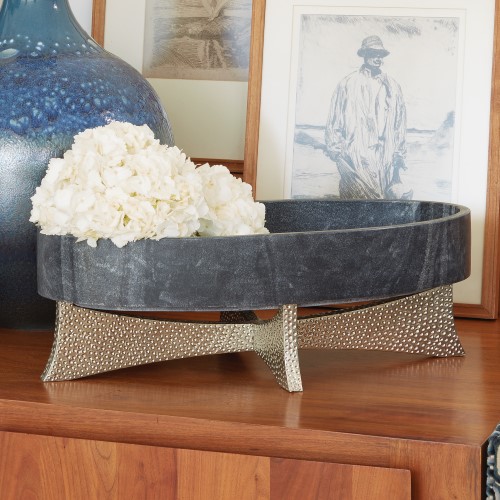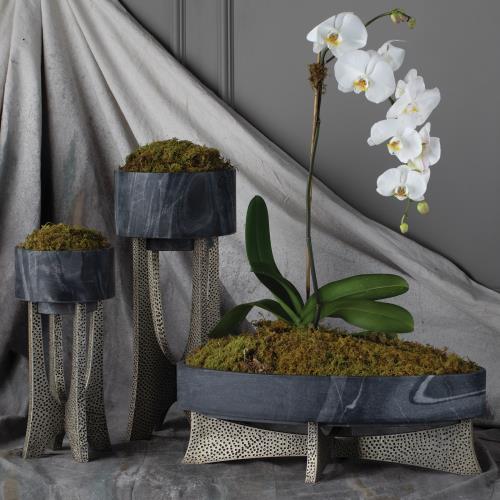 Retail Locator