Pocket Book Magnifying Glass-Brass
Pocket Book Magnifying Glass-Brass
Dimensions
Overall 1.75"H x 3.5"Dia. (1.5 lbs)
Secret circle of magnifying power! For those who need a little extra, um, err help in the reading department?this little disk is a lifesaver. Chic in your library or tucked in your handbag for reading on the go.
View Details
Benefits of Registering
Order Online
View Inventory
Create a Wishlist and Projects
Download Tear Sheets and Product Images
Receive our latest updates
Registering for Global Views also registers for Studio A | Home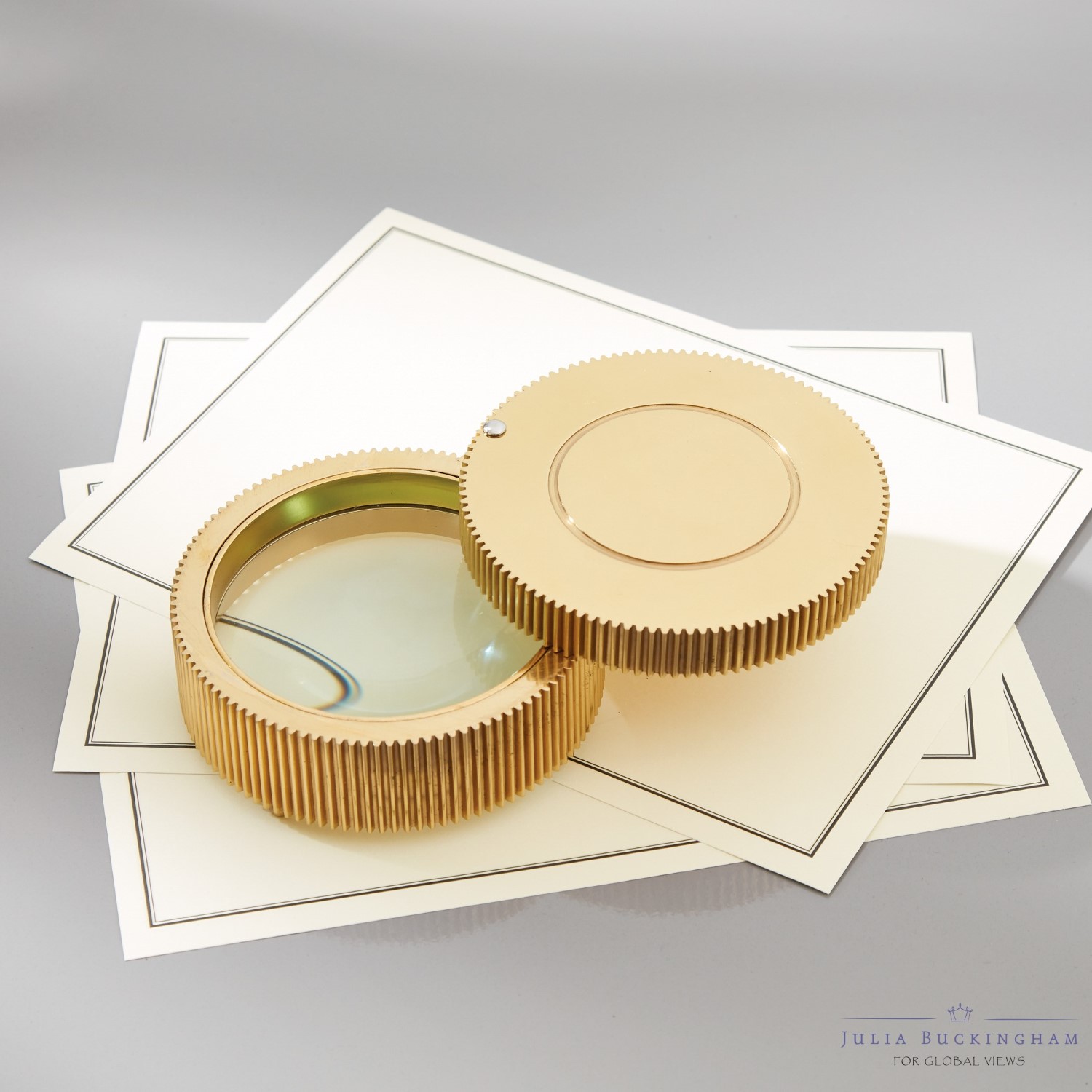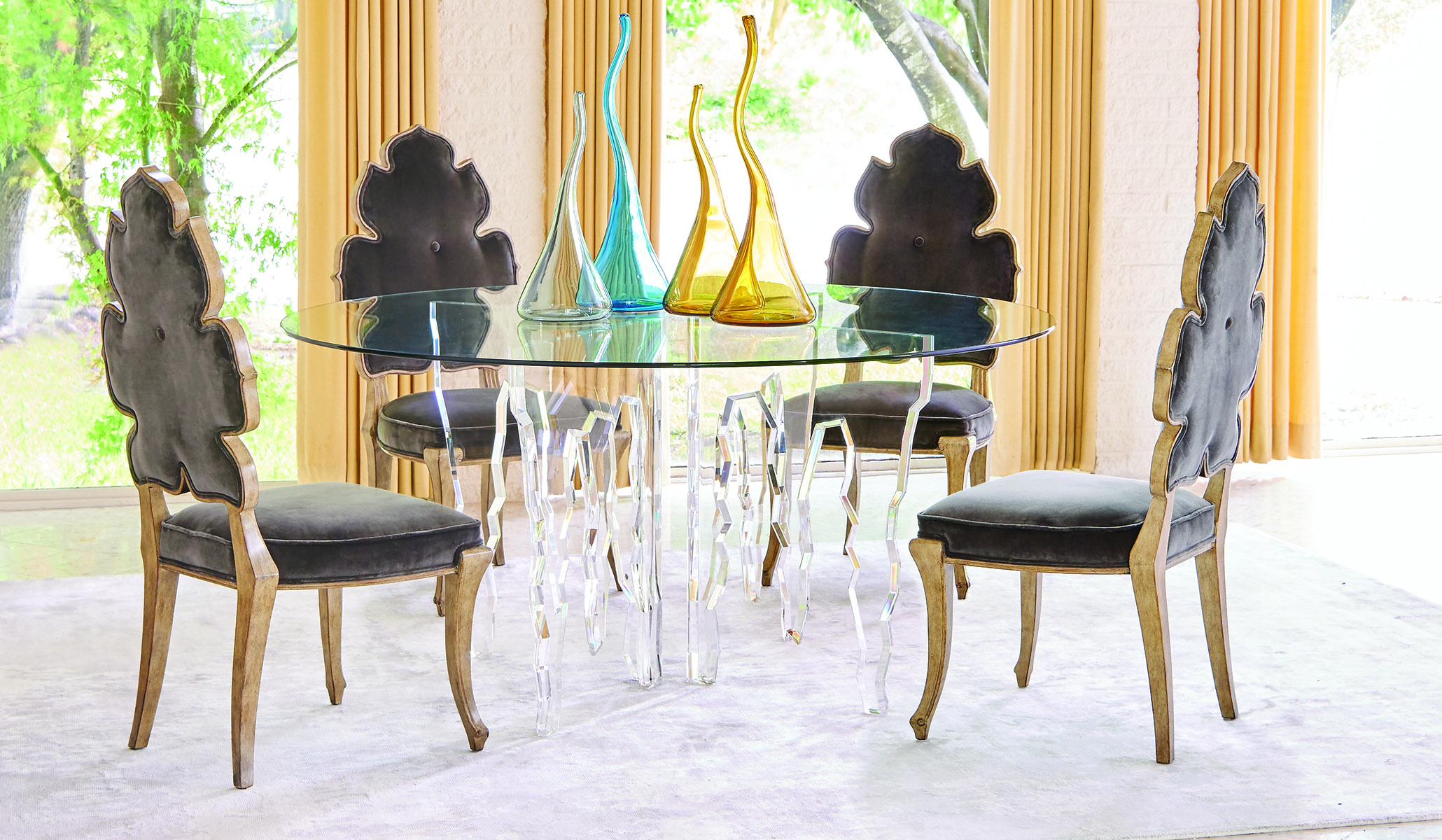 Julia Buckingham leads a new generation of world-class interior designers bringing her modern-chic sensibility to spectacular design projects around the country. Known for her stunning interiors that are a window into the past and a bridge to the future, Buckingham's design signature is to artfully weave together a tapestry of antiques, modern decor and carefully-curated artifacts from around the world. This signature style was the inspiration behind her stunning collection of home décor and accent furniture with Global Views. By infusing metallic accents, and gold dusted with plenty of sparkle, Julia was able to collaborate on a jewel-box like collection that perfectly suits her signature style she calls Modernique®.
Retail Locator