Round Longevity Box-Lg
Dimensions
Overall 3"H x 10"Dia. (3.6 lbs)
Interior 1.5"H x 8.5"Dia.
The Chinese symbol for longevity has ornamented decorative objects, paintings, and garments for centuries, and is commonly recognized as one of the Five Blessings (longevity, wealth, health, love of virtue, a peaceful death) of Chinese belief. This handsome collection, inspired by the Chinese Export porcelain fragments that were excavated at Wetherburn's Tavern in Colonial Williamsburg, adds a sleek, distinctive accent to any space.
View Details
Benefits of Registering
Order Online
View Inventory
Create a Wishlist and Projects
Download Tear Sheets and Product Images
Receive our latest updates
Registering for Global Views also registers for Studio A | Home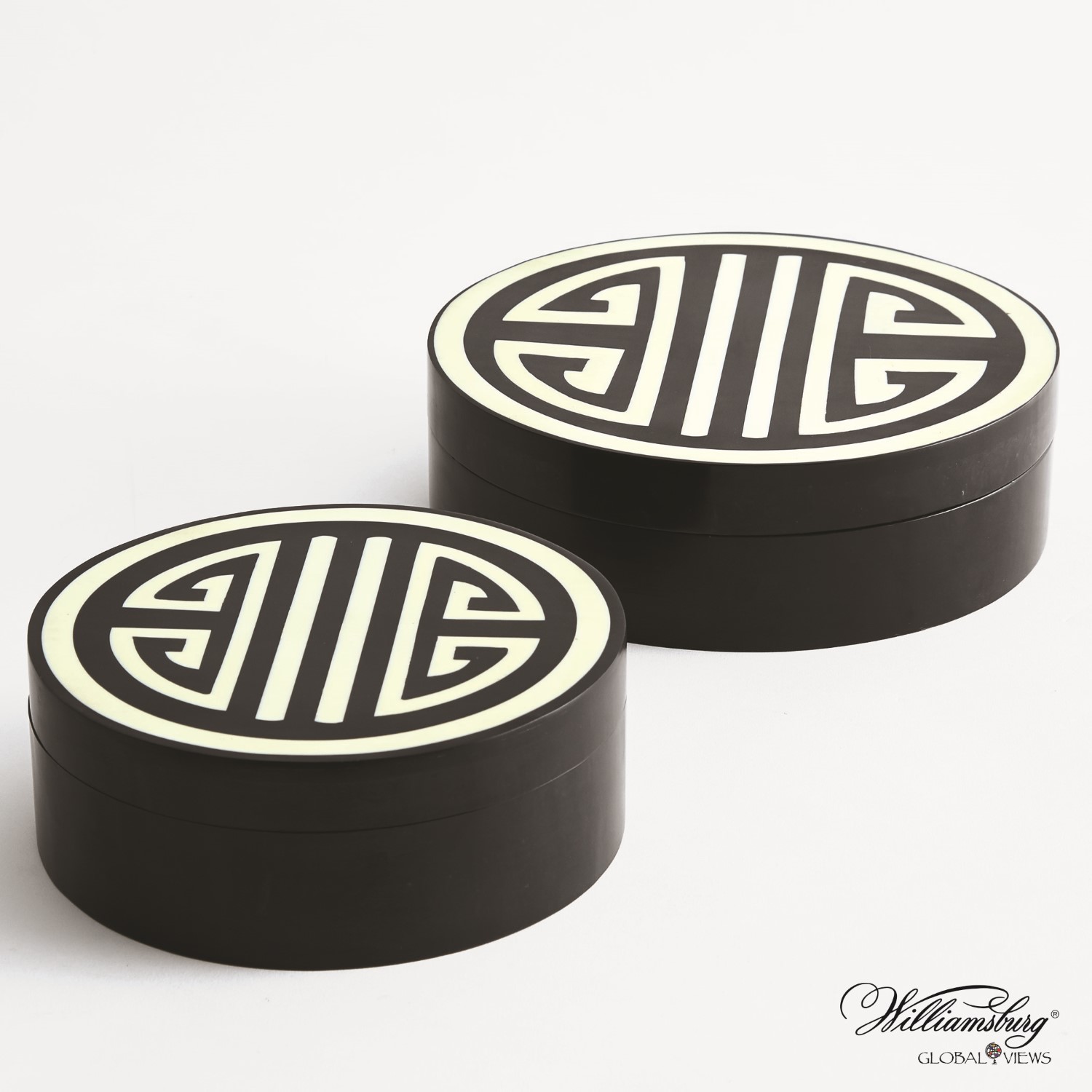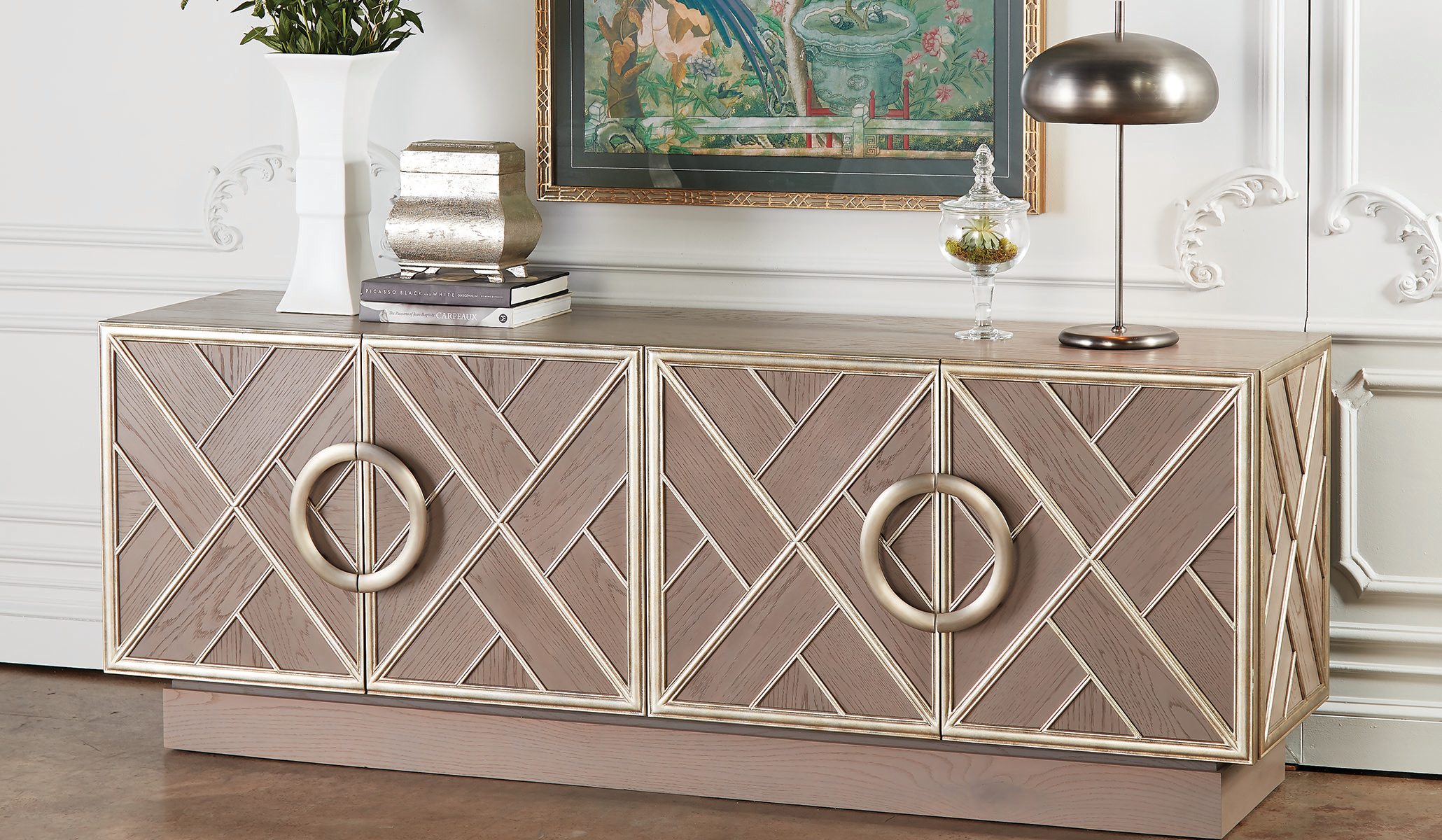 Trend meets tradition in WILLIAMSBURG products. Global Views home accents and furnishings in the WILLIAMSBURG brand are inspired by remarkable antiques, rare books, and architectural details in the collections of The Colonial Williamsburg Foundation, where the significance of the American Revolution comes to life in the "Revolutionary City."
WILLIAMSBURG home décor products draw upon global inspiration fresh from the 18th century, using a dynamic color palette. The resulting furnishings and decorative accents have a timeless grace that complements contemporary and classic interiors.
Retail Locator