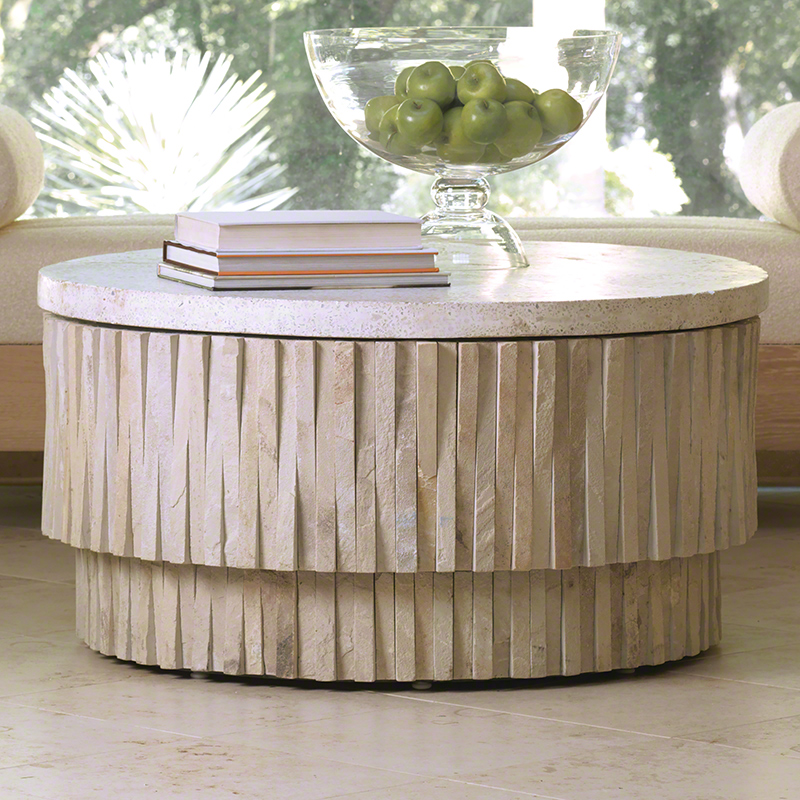 Click on image to view larger.
| BACK to thumbnails
ITEM#
DESCRIPTION
DIMENSIONS
TEARSHEET




Stone from the desert of Rajasthan is hand chiseled and sculpted by artisans to create this sculptural table. The table has a removable terrazzo top and four adjustable nylon glides on the base. The table can be used indoors or outdoors.
©2016 Global Views. All rights reserved.