Amber Twisted Art Glass Lamps
Amber Twist Lamp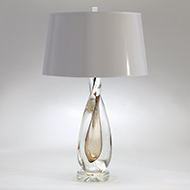 Dimensions
Overall 36"H x 21"Dia. (27.5 lbs)
Overall 91.44cm H x 53.34cm Dia. (12.47 kg)
Shade 12"H x 21"Dia. (1 lbs)
Shade 30.48cm H x 53.34cm Dia. (0.45 kg)
Base 7.5"L x 7"W x 36"H (26.5 lbs)
Base 19.05cm L x 17.78cm W x 91.44cm H (12.02 kg)

Holds a 100W "A" lamp bulb
French Wired, 10' ivory colored fabric cord, switch at socket
Nickel
Clean lamp base with glass cleaner
Light bulb not included
Round drum white gloss shade with matte silver liner
UL listed
Socket - 250 Volts/250 Watts

Amber Twist Lamp w/Silk Shade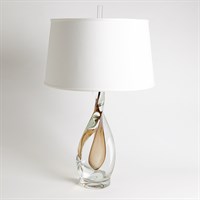 Dimensions
Overall 36"H x 21"Dia. (27.5 lbs)
Overall 91.44cm H x 53.34cm Dia. (12.47 kg)
Shade 12"H x 21"Dia. (1 lbs)
Shade 30.48cm H x 53.34cm Dia. (0.45 kg)
Base 7.5"L x 7"W x 36"H (26.5 lbs)
Base 19.05cm L x 17.78cm W x 91.44cm H (12.02 kg)
Nickel Plated Harp 9"H
Nickel Plated Harp 22.86cm H
Crystal Finial 3.37"H x 1"Dia.
Crystal Finial 8.56cm H x 2.54cm Dia.

Holds a 100W "A" lamp bulb
French Wired, 10' ivory colored fabric cord, switch at socket
UL listed
Clean with glass cleaner
Light bulb not included
Socket - 250 Volts/250 Watts
Round drum hardback shade covered in faux silk with silver liner


Exquisite, French Wired hand-blown, art glass table lamps created for Studio A by master glass blowers in Poland. Colors may vary slightly.
View Details
Benefits of Registering
Order Online
View Inventory
Create Projects
Download Tear Sheets and Product Images
Receive our latest updates
Registering for Global Views also registers for Studio A | Home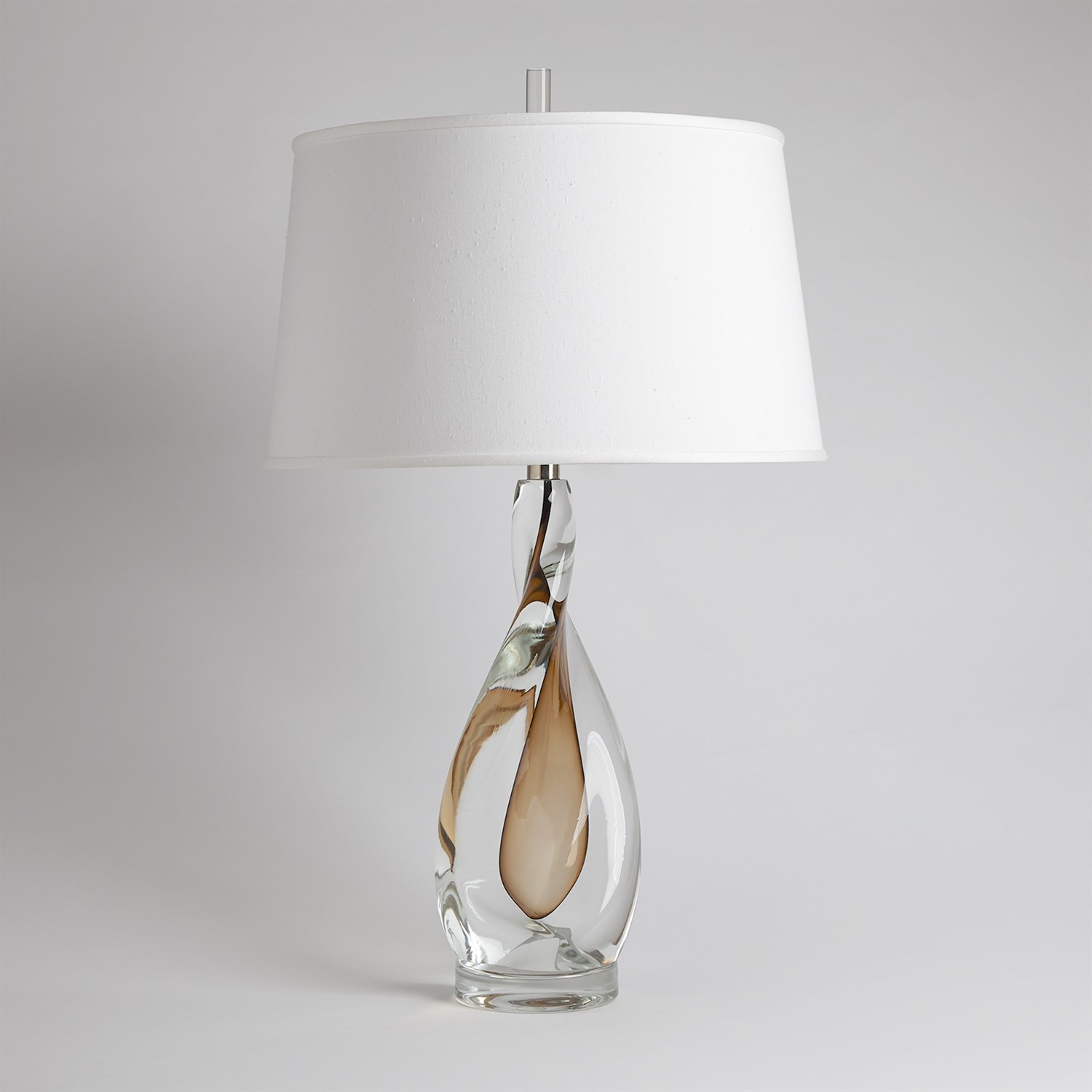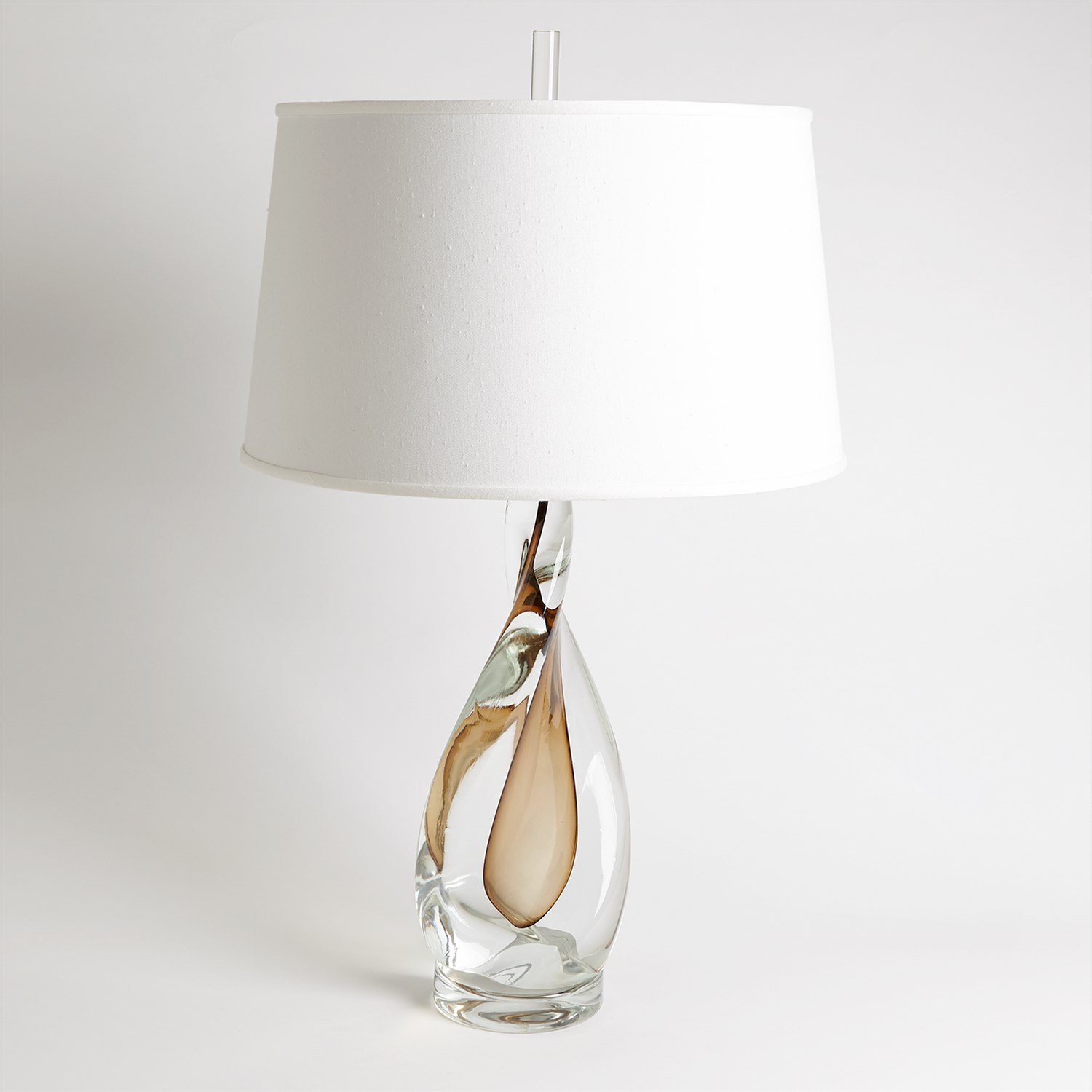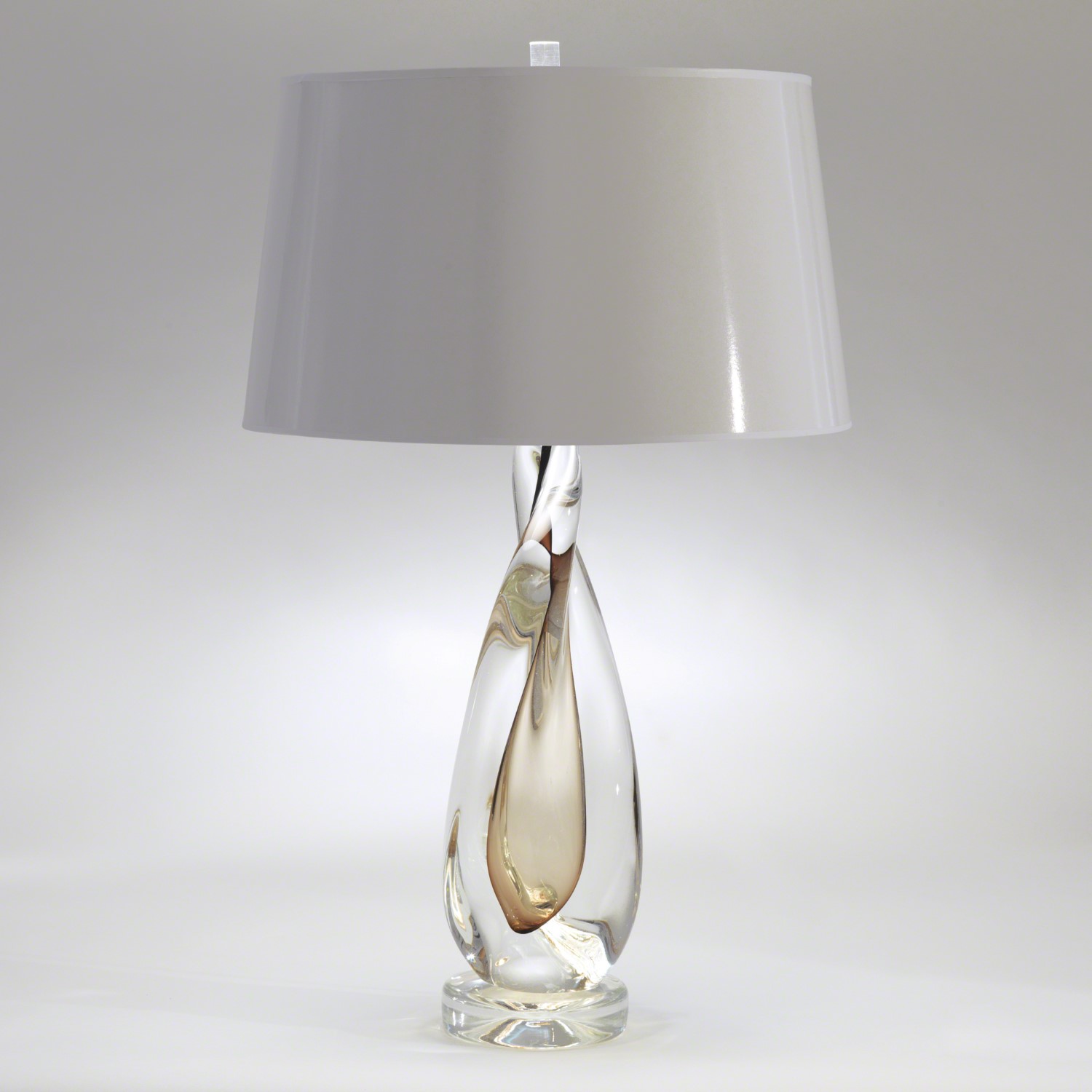 IMAGE GALLERY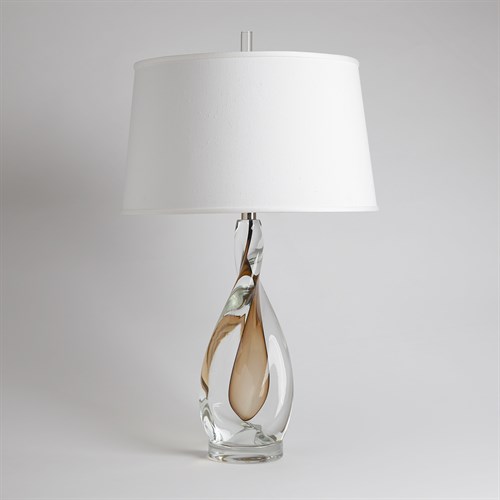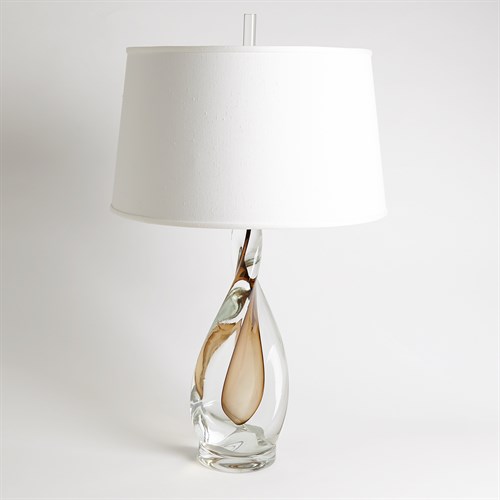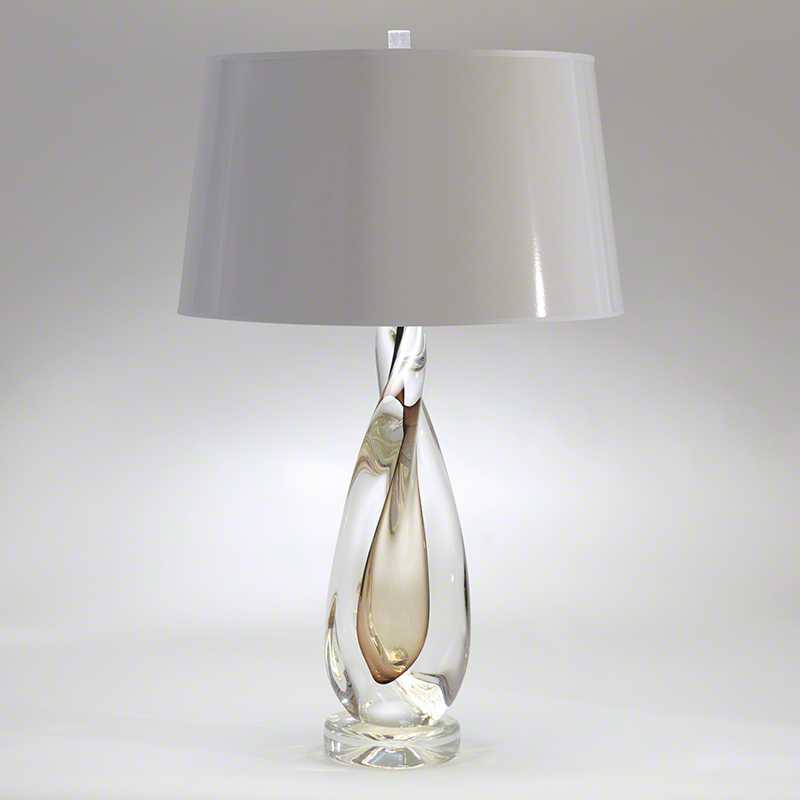 Retail Locator