Glass for Ann Gish Desk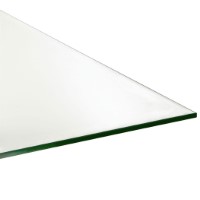 Dimensions
44-5/8"L x 18-5/8"W x 1/8"Thick (10 lb)
111.76-12.7/20.32cm L x 45.72-12.7/20.32cm W x 2.54/20.32cm Thick (4.54 kg)

Clean with glass cleaner


Argento Vanity Desk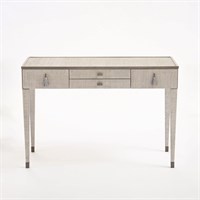 Dimensions
Overall 46"W x 31"H x 21"D (85 lbs)
Overall 116.84cm W x 78.74cm H x 53.34cm D (38.56 kg)
Center drawer 15"W x 1.5"H x 16.5"D
Center drawer 38.1cm W x 3.81cm H x 41.91cm D
Outer drawers 9.75"W x 2.75"H x 16.5"D
Outer drawers 24.77cm W x 6.99cm H x 41.91cm D
From Floor to Bottom of Desk 24.5"H
From Floor to Bottom of Desk 62.23cm H

For glass order 2.40019
Acacia, Beech, MDF, Poplar
Pewter
Dust with dry cloth
Glass top-See #2.40019


The Argento collection is inspired by finely textured, intricate Florentine silverwork, mixing soft shine and modern silhouettes. Each piece mixes silvered raffia coverings with pewter metal trim.
View Details
Benefits of Registering
Order Online
View Inventory
Create Projects
Download Tear Sheets and Product Images
Receive our latest updates
Registering for Global Views also registers for Studio A | Home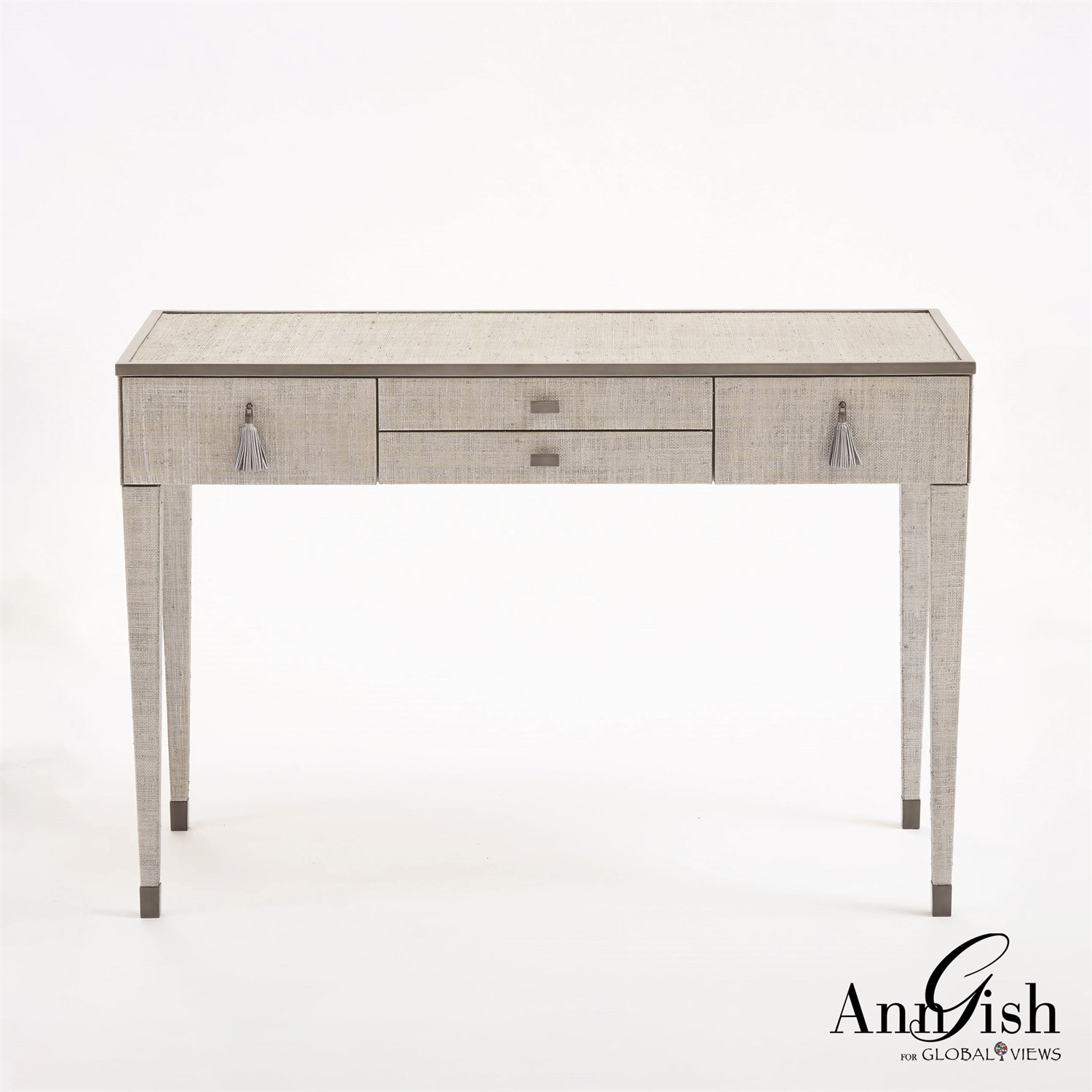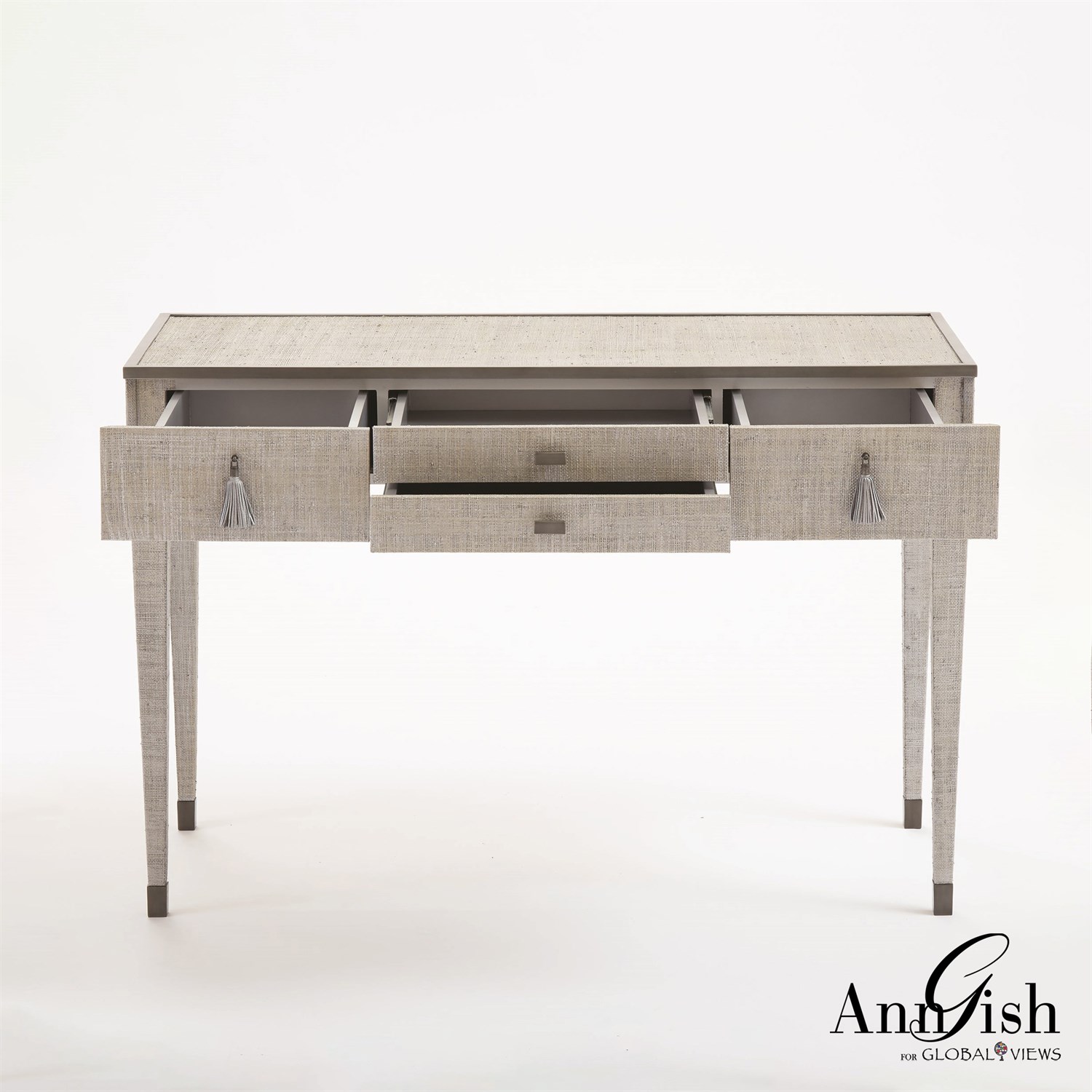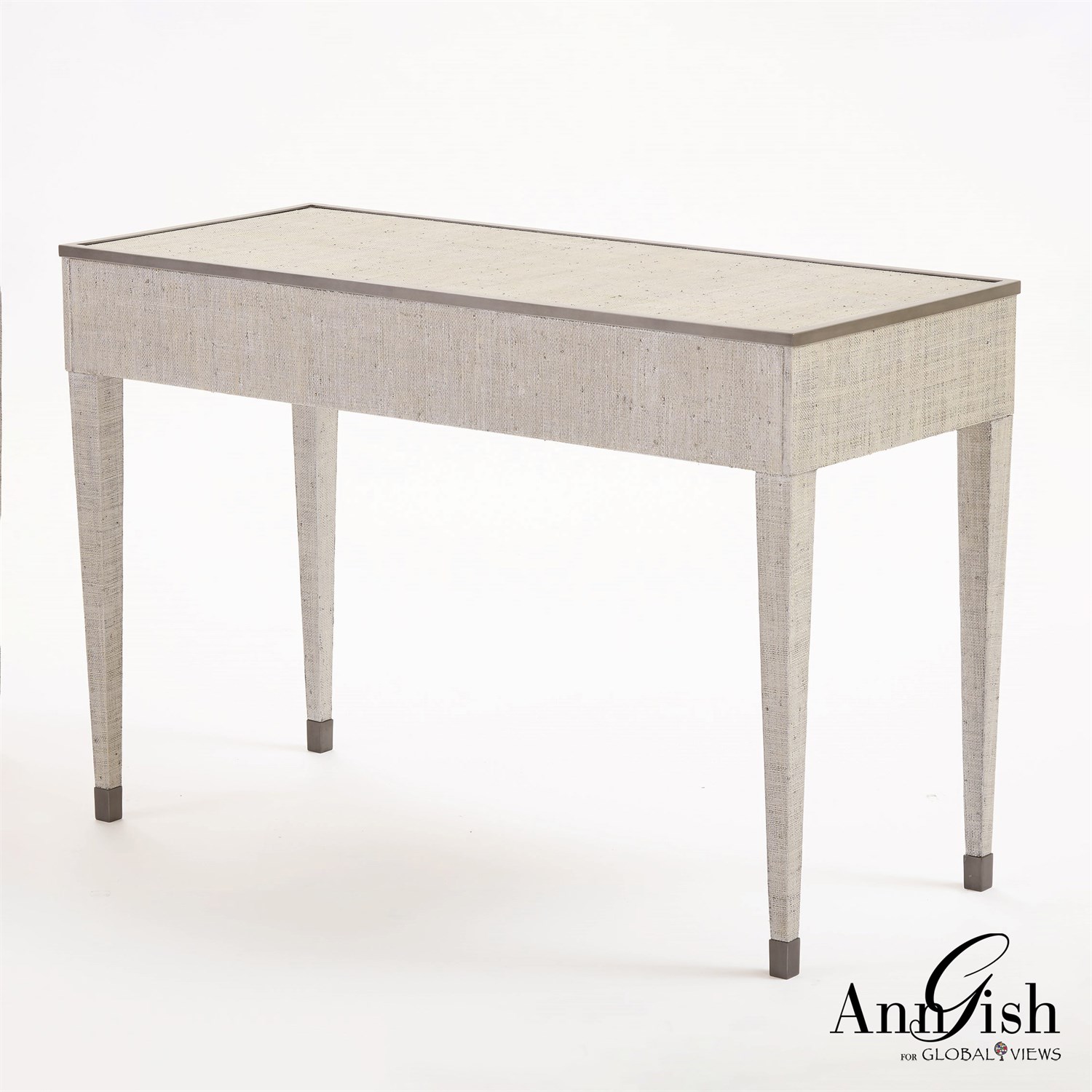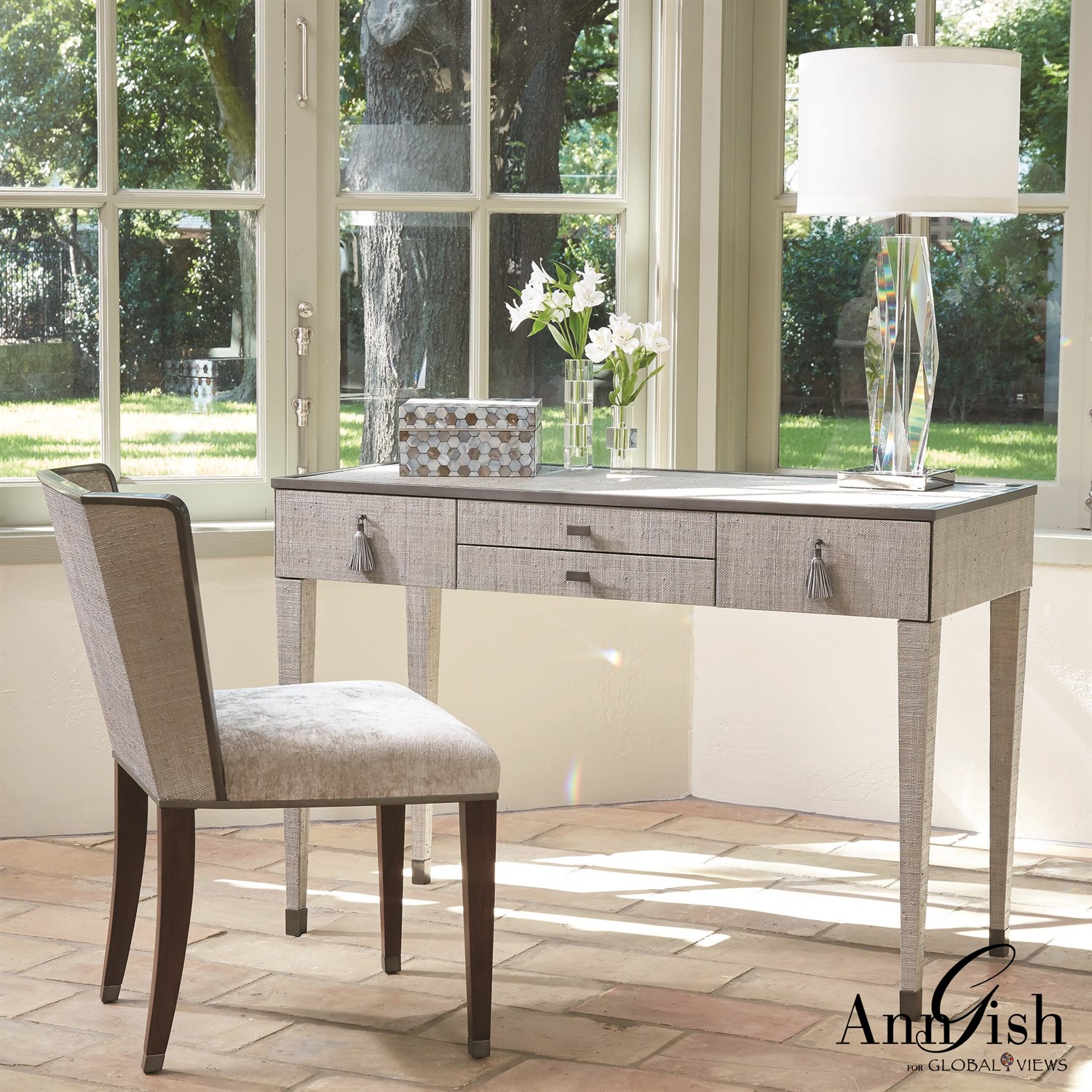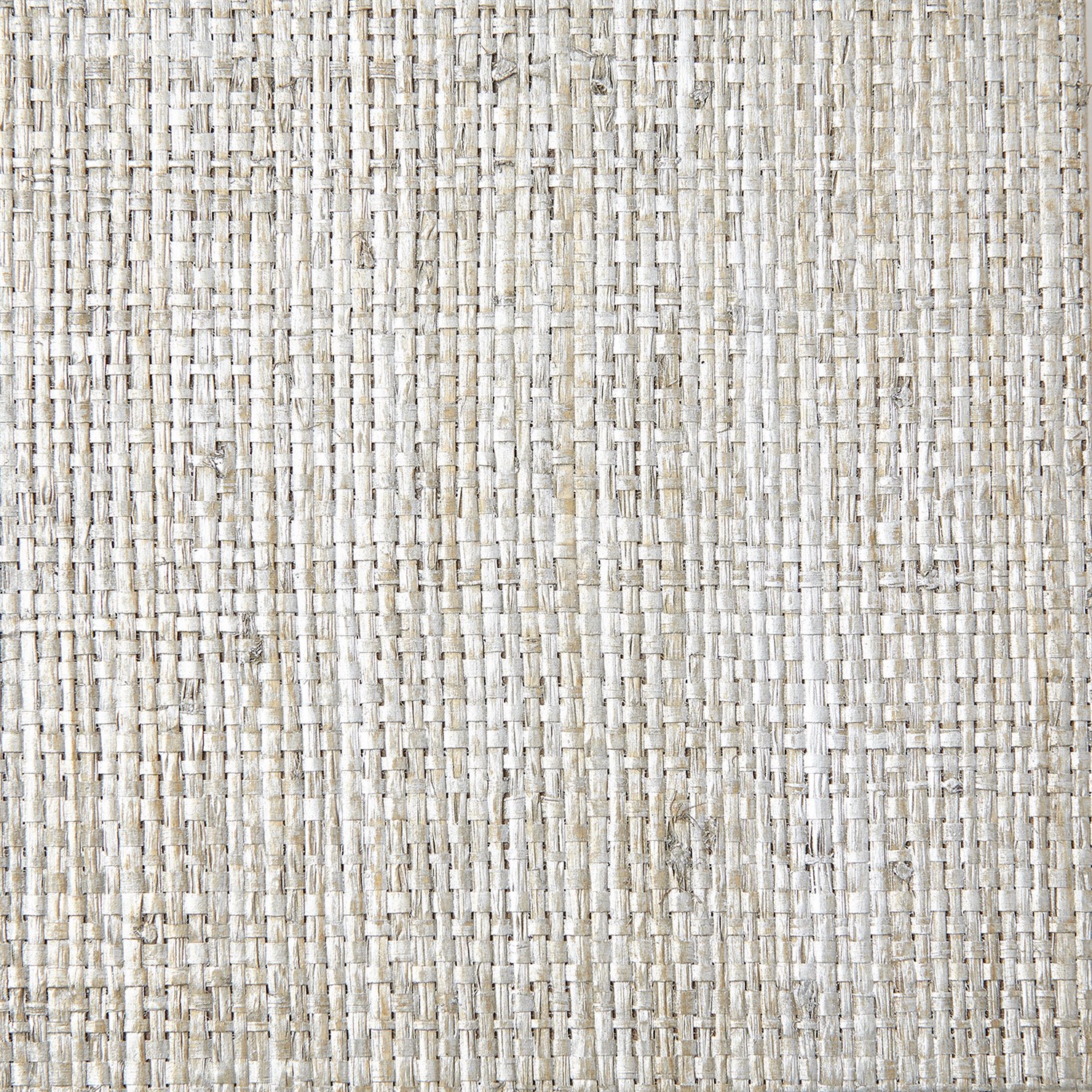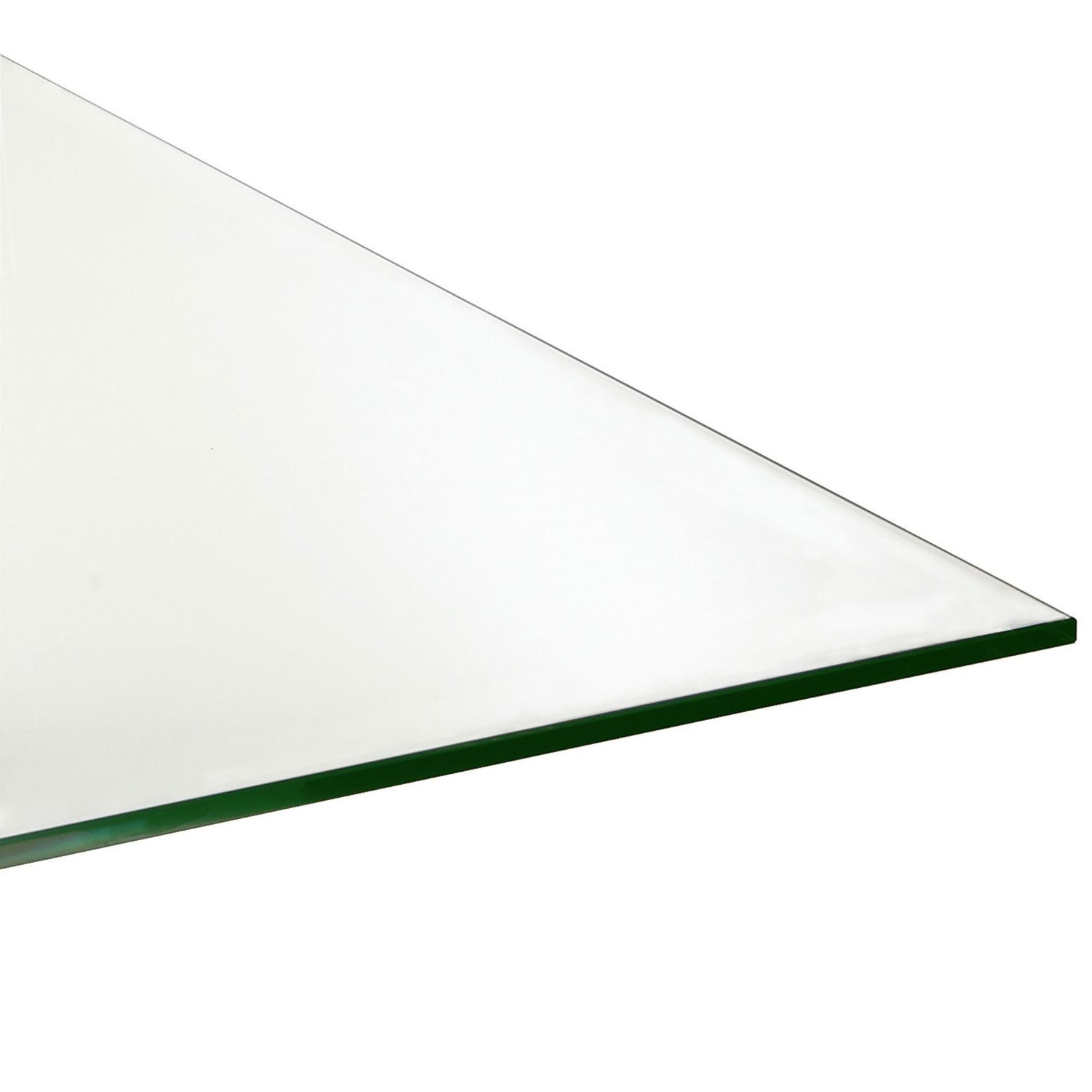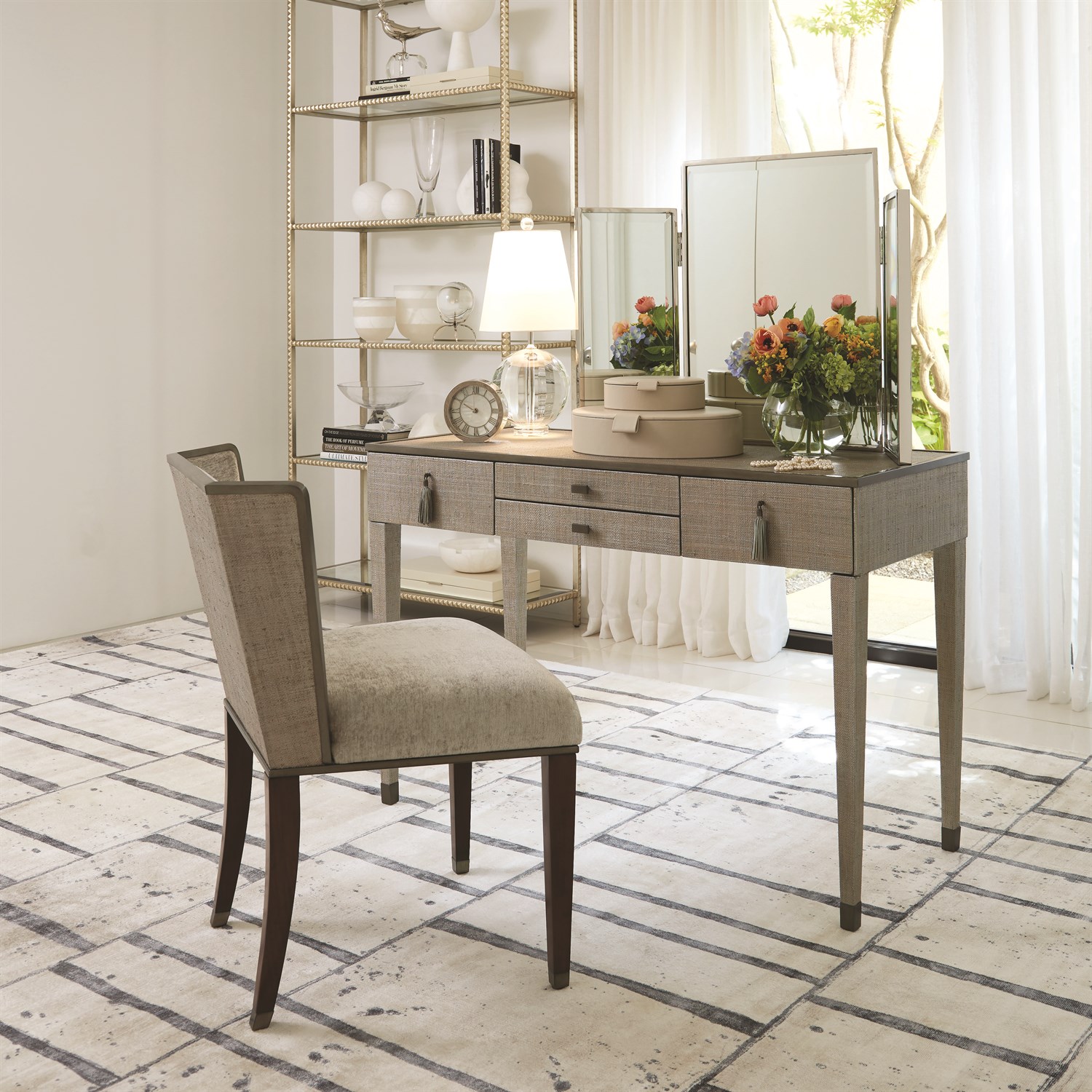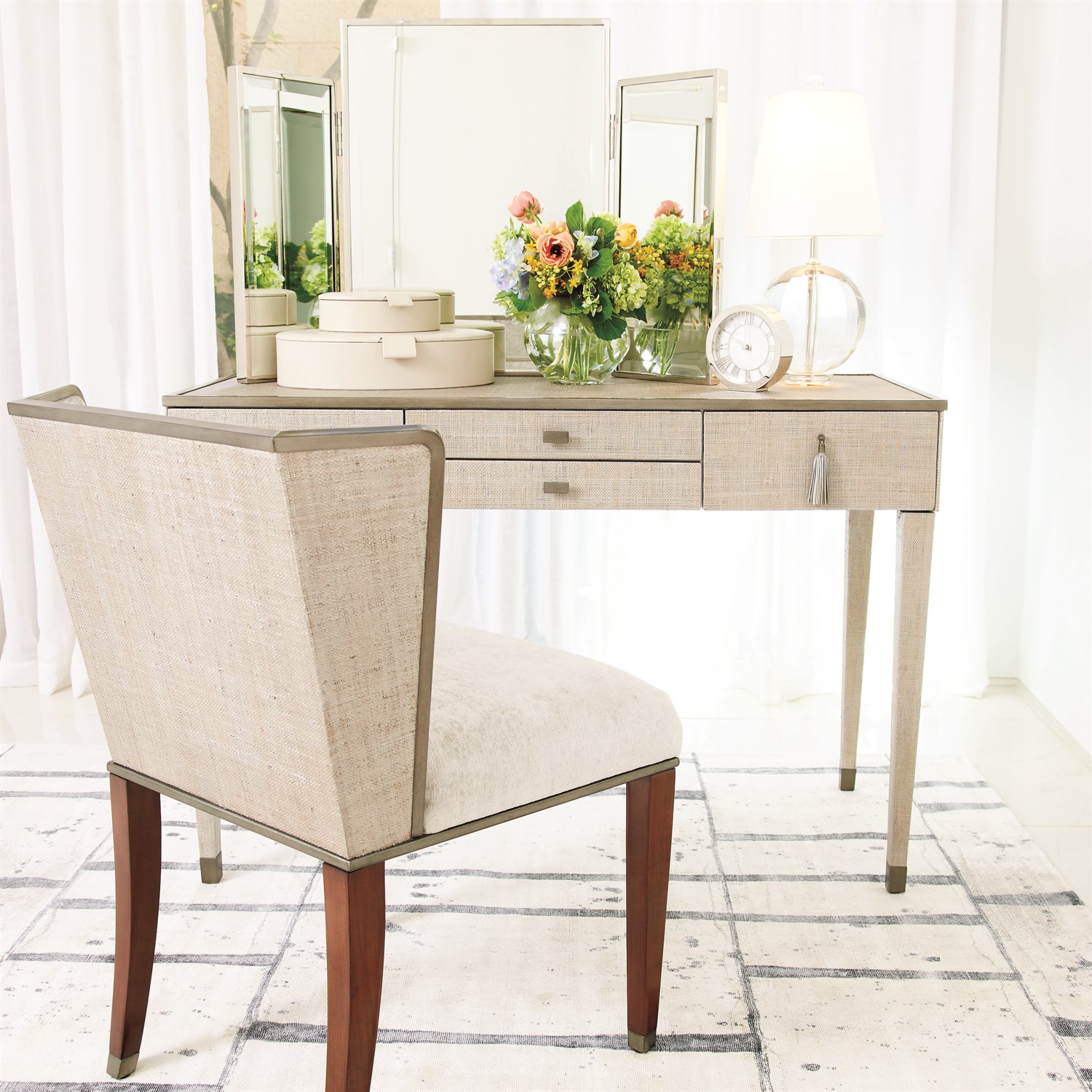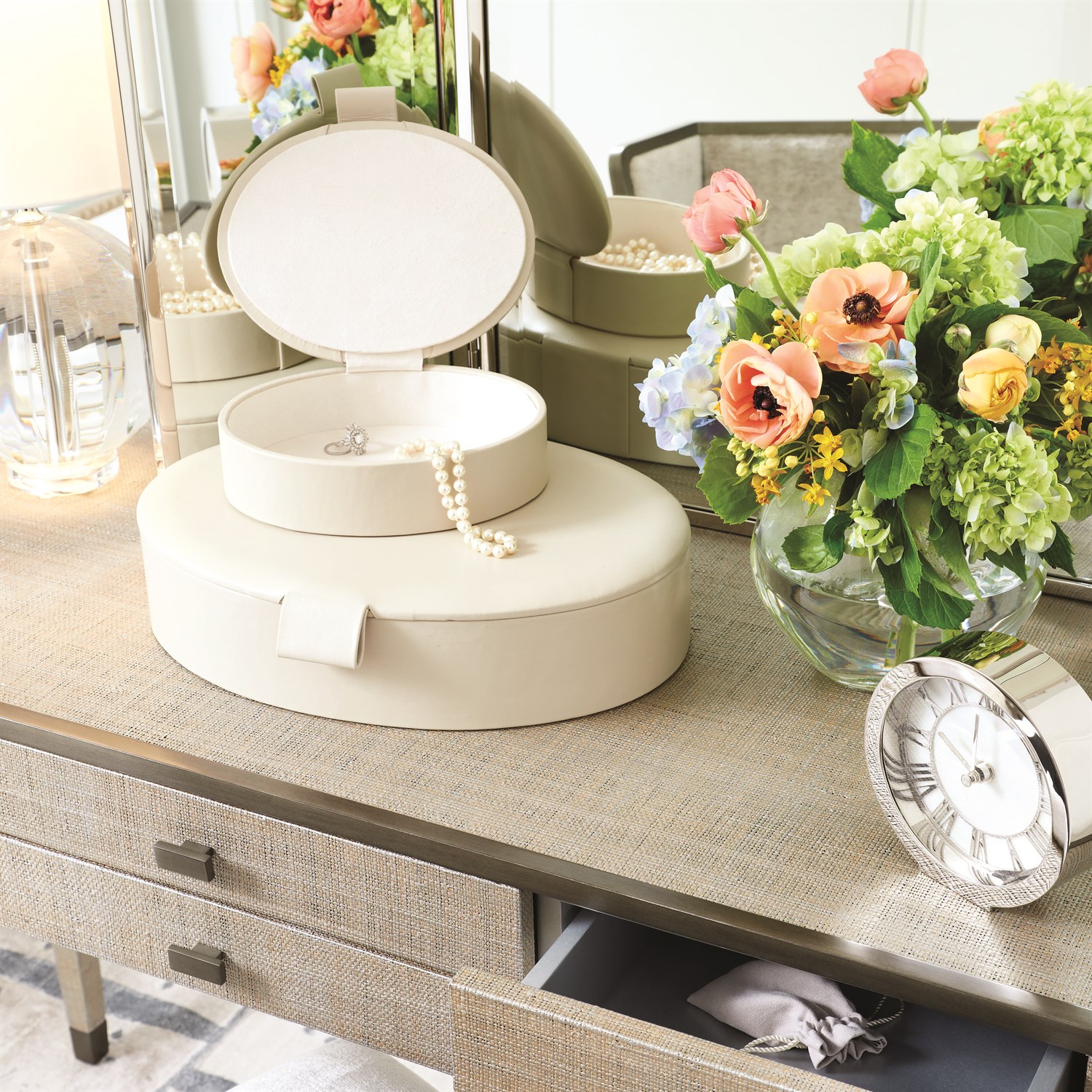 IMAGE GALLERY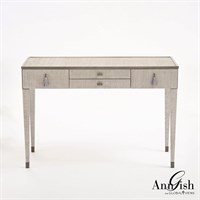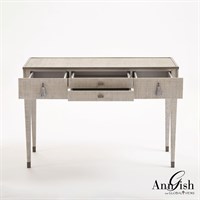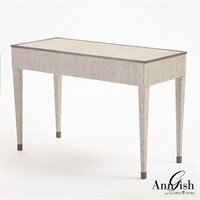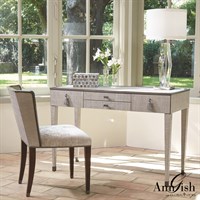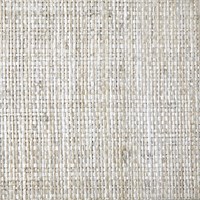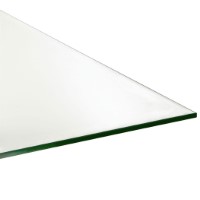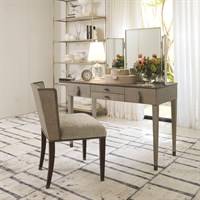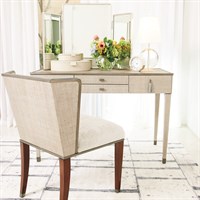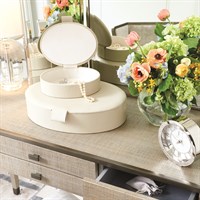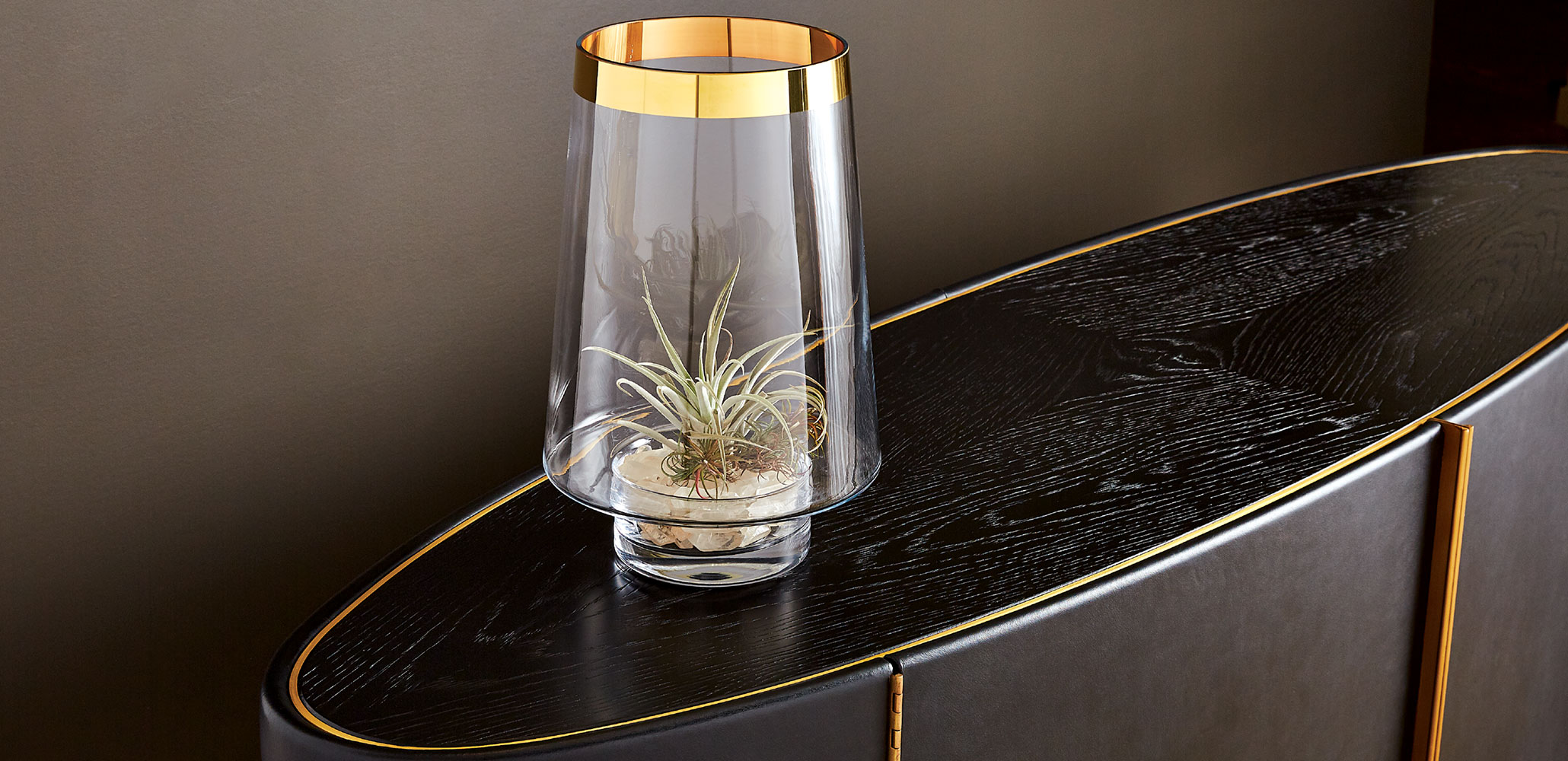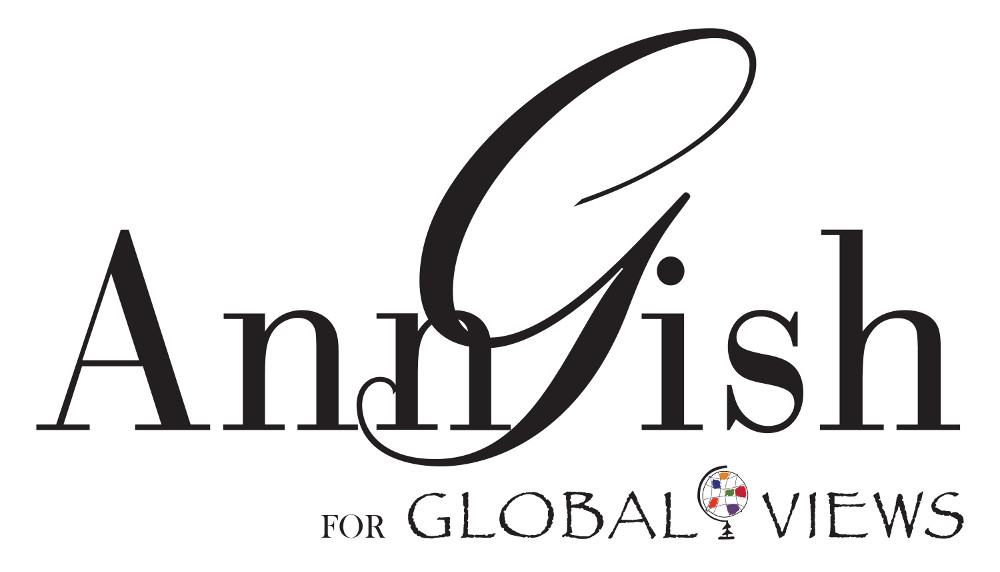 Ann Gish is best known for her exquisite detailing and construction, along with the use of luxurious and innovative fabrics and designs. Ann is considered by many to be the consummate leader in the creation of contemporary silk bedding, decorative pillows and tabletops. The practical elegance of her design has affected the way beds and bed accessories are presented in the marketplace today.
Ann relies on elegance that is easy and pleasurable to live with, achieved through a marriage of form and function. Luxury created for the senses - the feel, color, texture, shape and scale, and even the sound fabric makes as it is moved or touched.