Bella Grapes-Alabaster-Sm
Dimensions
Overall 8"L x 4"W x 3.75"H (1.2 lbs)
Overall 20.32cm L x 10.16cm W x 9.53cm H (0.54 kg)
Bella Grapes-Alabaster-Med
Dimensions
Overall 10.5"L x 5.5"W x 5.25"H (3.25 lbs)
Overall 26.67cm L x 13.97cm W x 13.34cm H (1.47 kg)
Bella Grapes-Alabaster-Lg
Dimensions
Overall 14"L x 7"W x 7.25"H (8.55 lbs)
Overall 35.56cm L x 17.78cm W x 18.42cm H (3.88 kg)
Bella Grapes-Alabaster-XLg
Dimensions
Overall 16.25"L x 8"W x 8"H (12.3 lbs)
Overall 41.28cm L x 20.32cm W x 20.32cm H (5.58 kg)
Middle Stem 5"L
Middle Stem 12.7cm L
Grape Diameter 2"Dia.
Grape Diameter 5.08cm Dia.
One of my favorite things to personally collect are "retro regal" marble grape clusters from Italy. Now to remind all of us to live the" dolce vita", these over scale adaptions make great additions to a range of interiors. In three sizes, small, medium and large.
View Details
Benefits of Registering
Order Online
View Inventory
Create Projects
Download Tear Sheets and Product Images
Receive our latest updates
Registering for Global Views also registers for Studio A | Home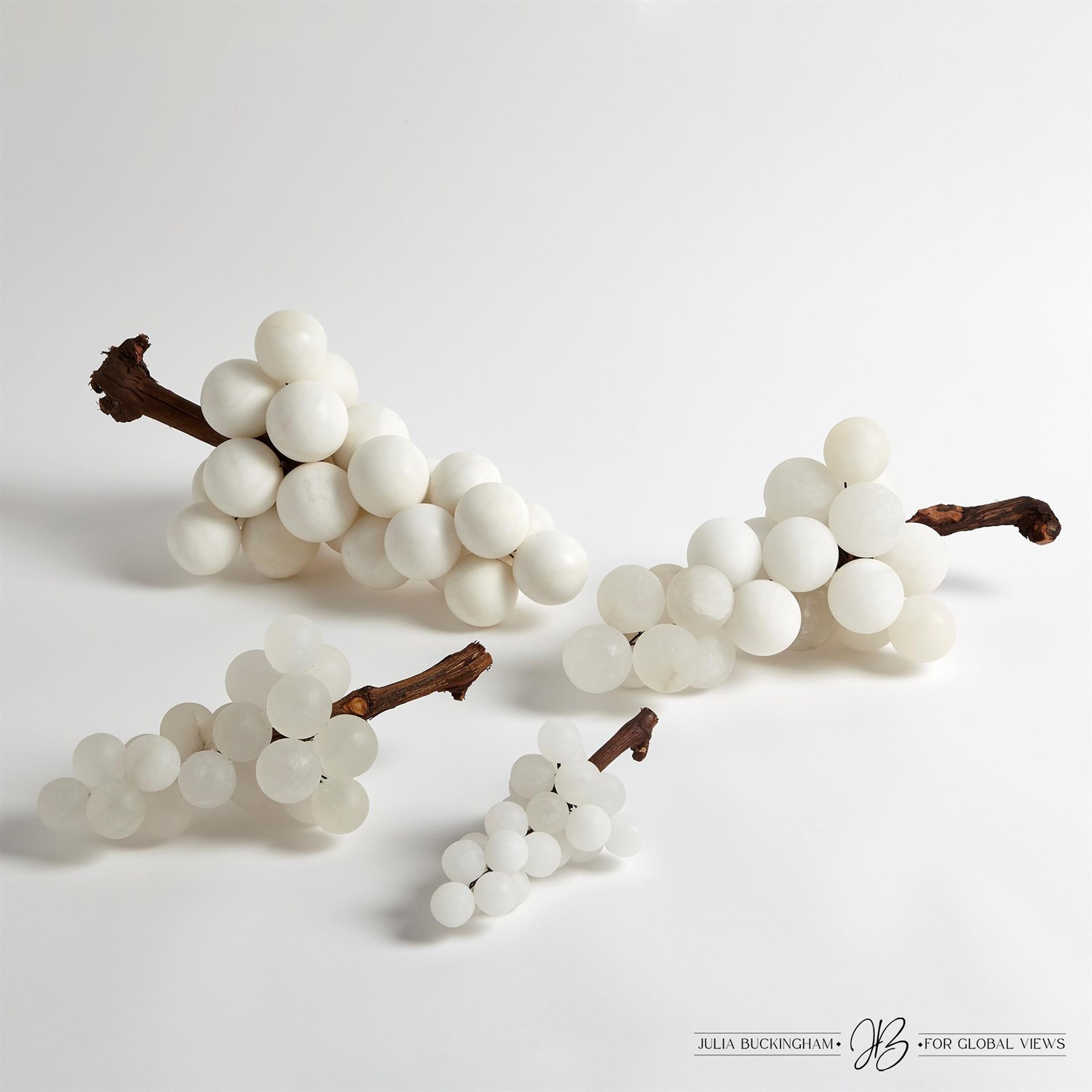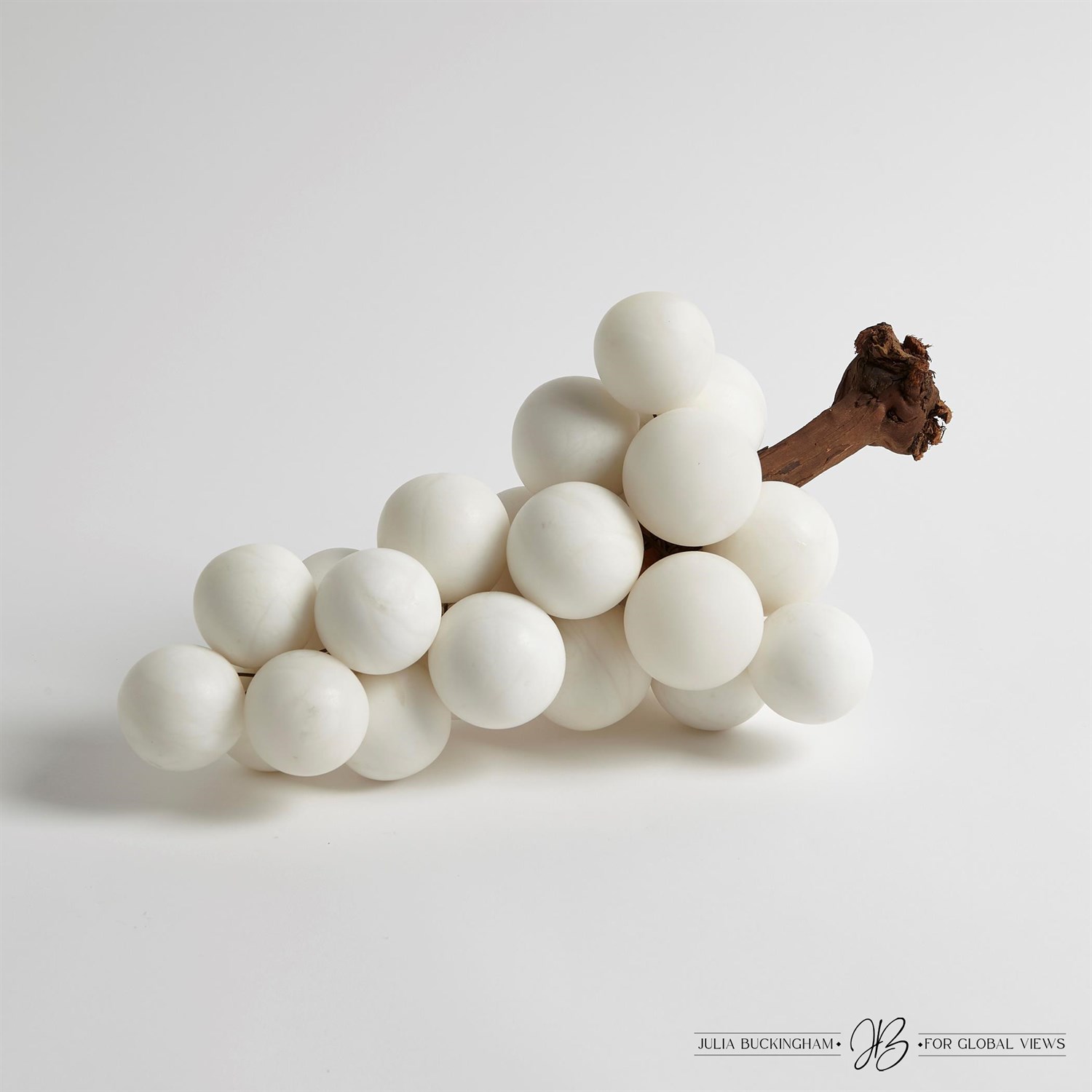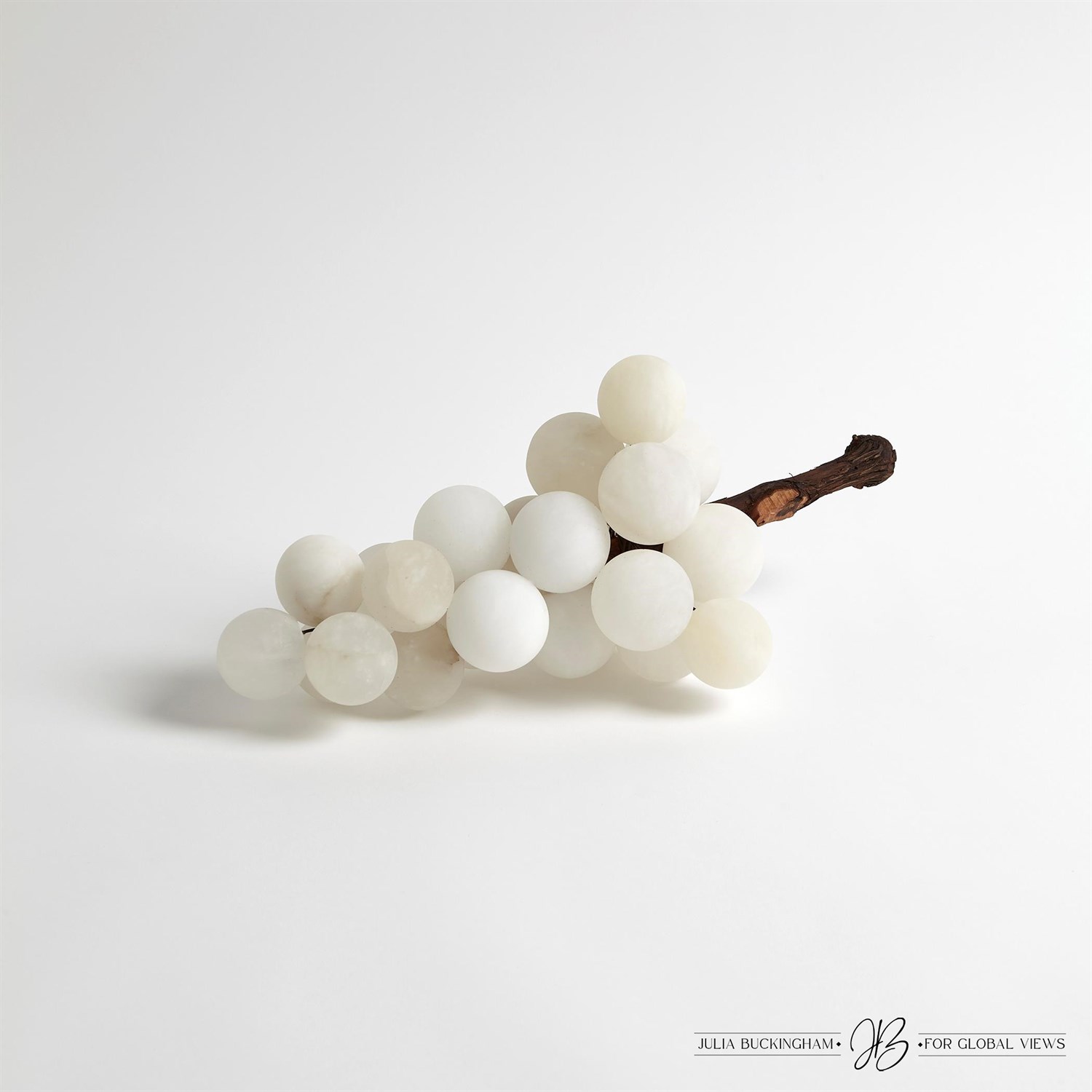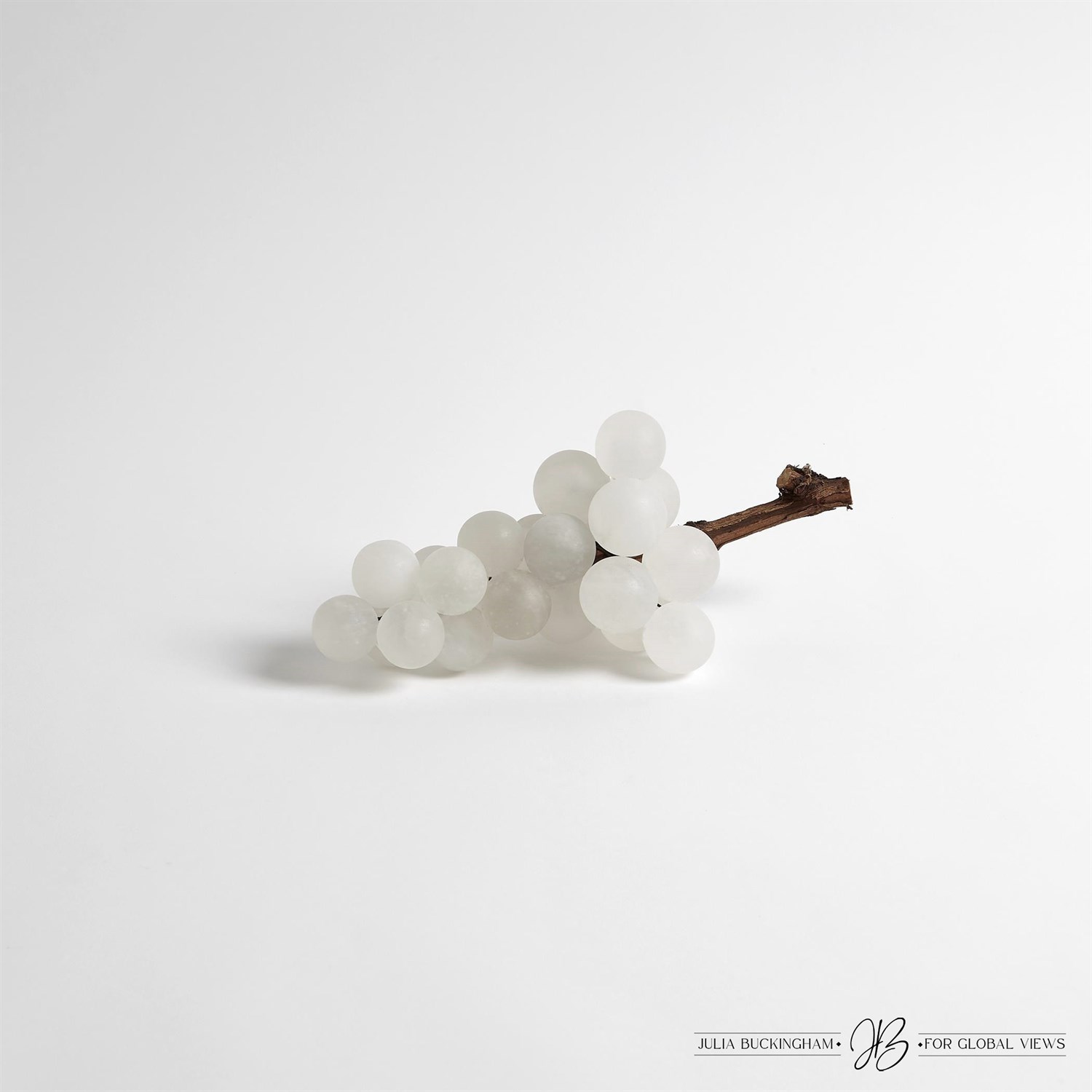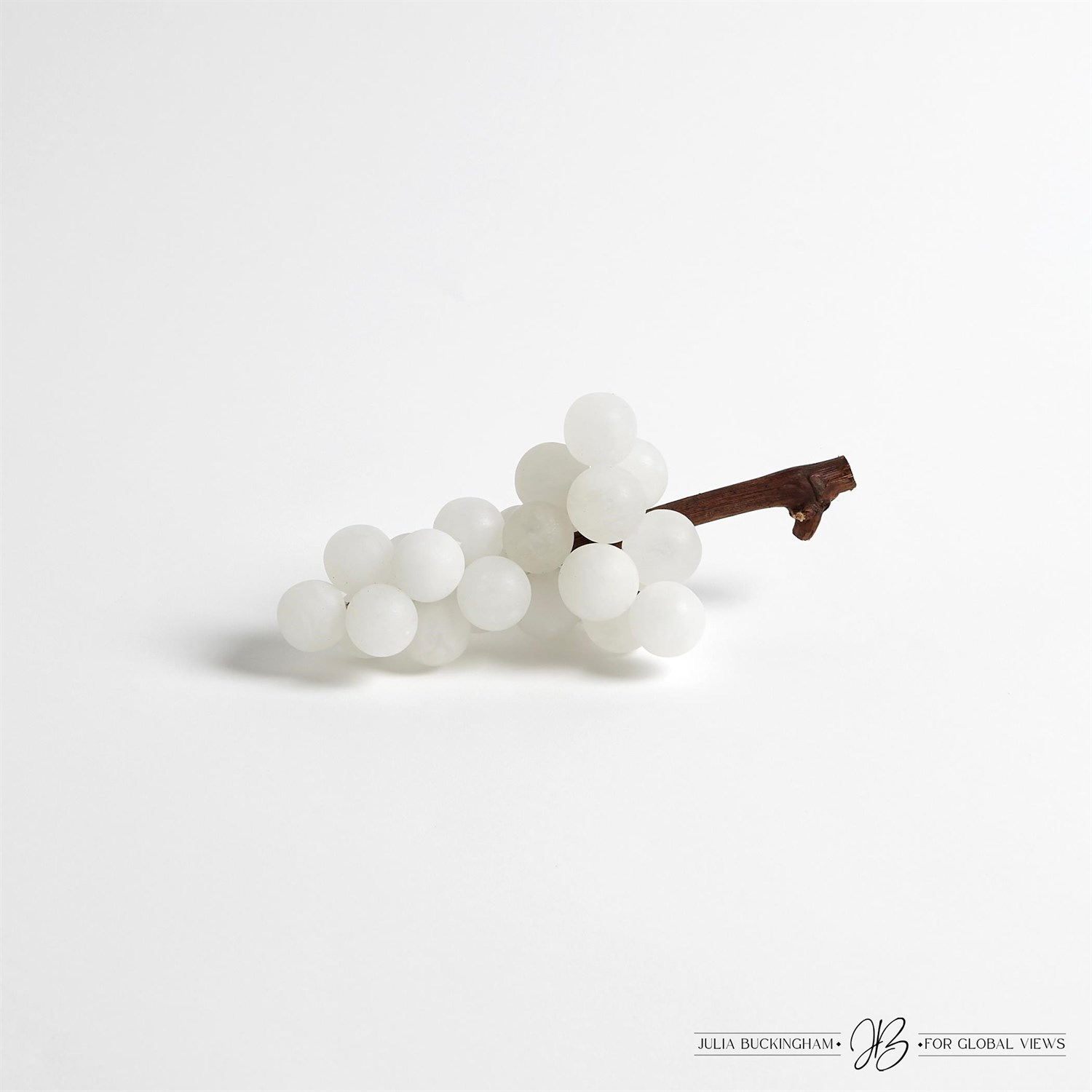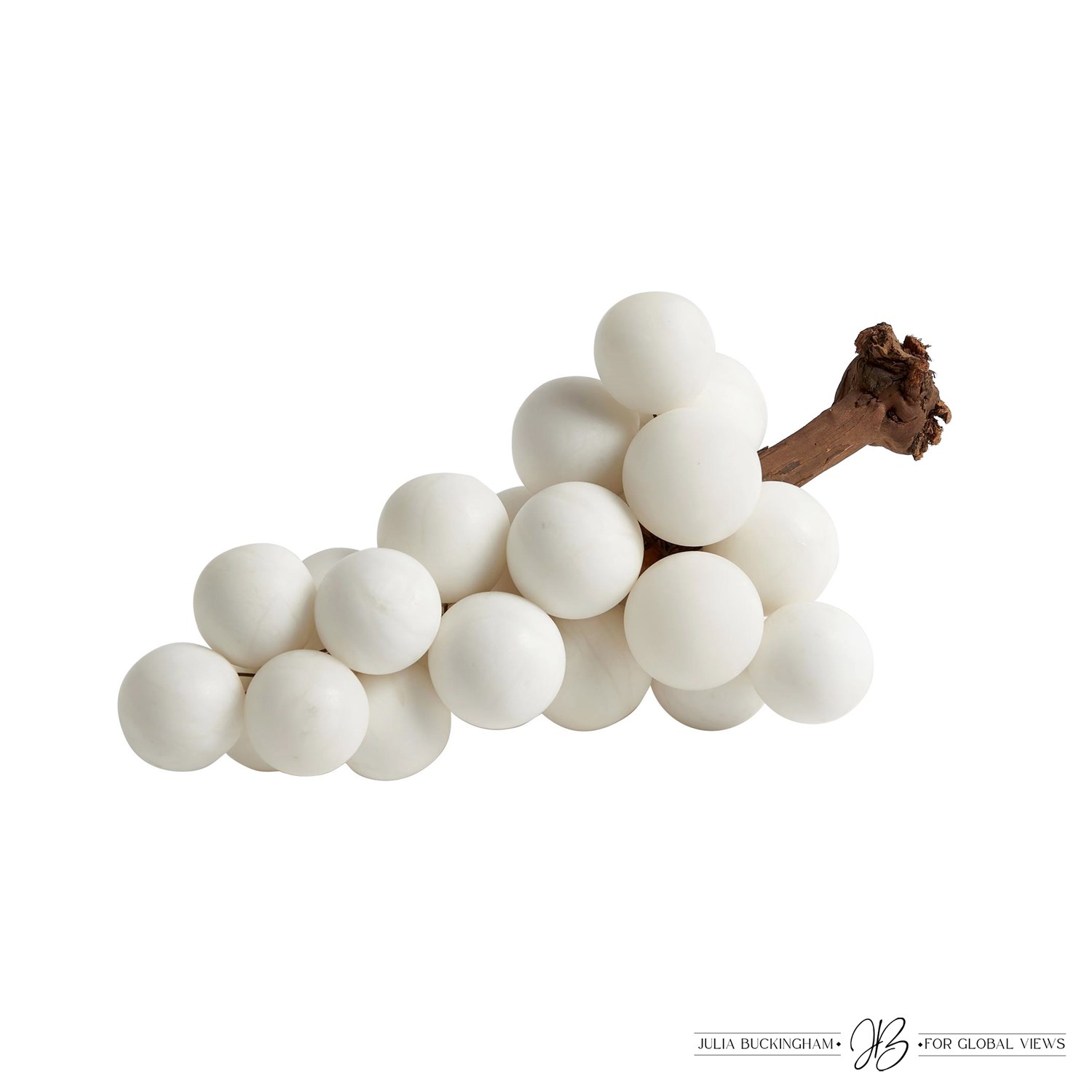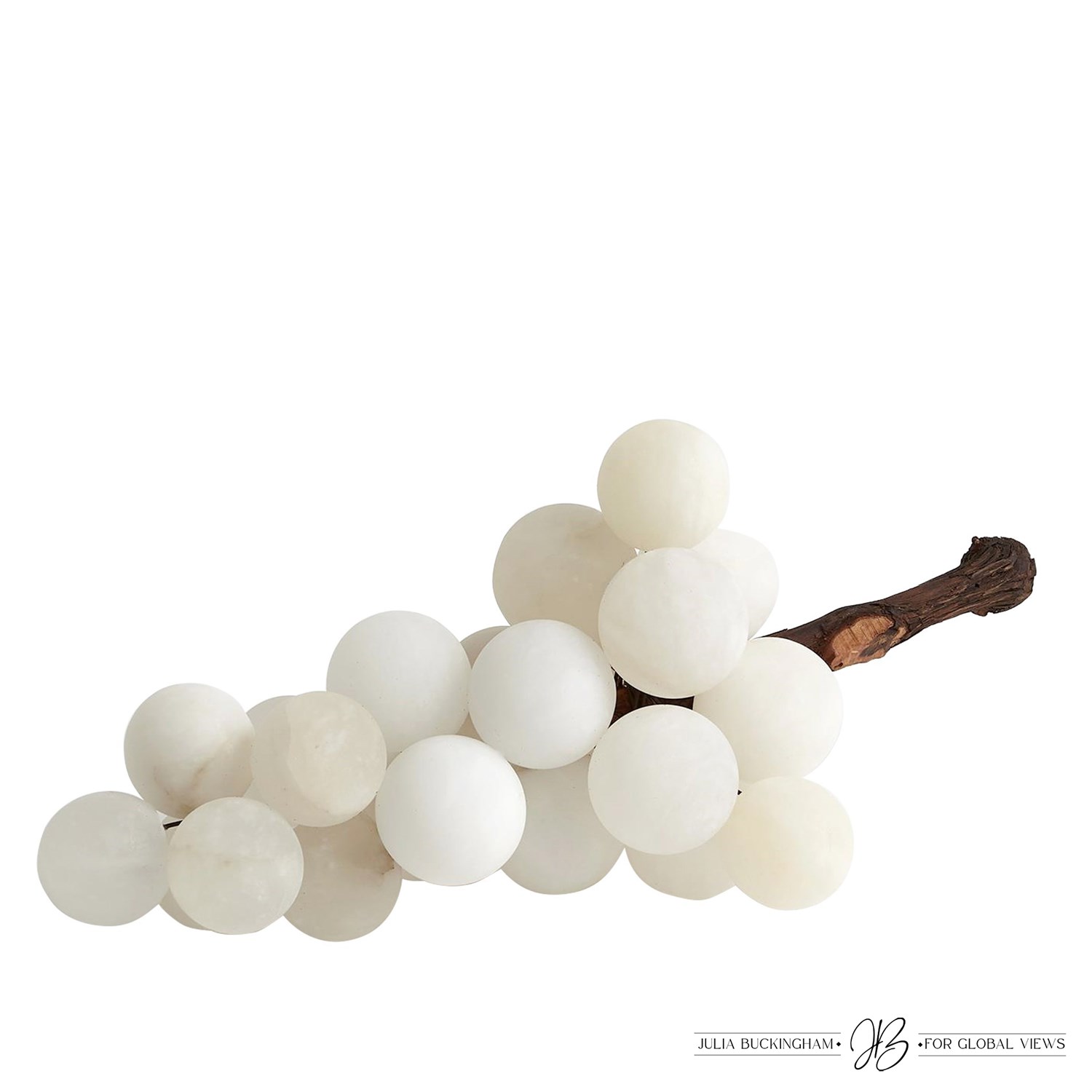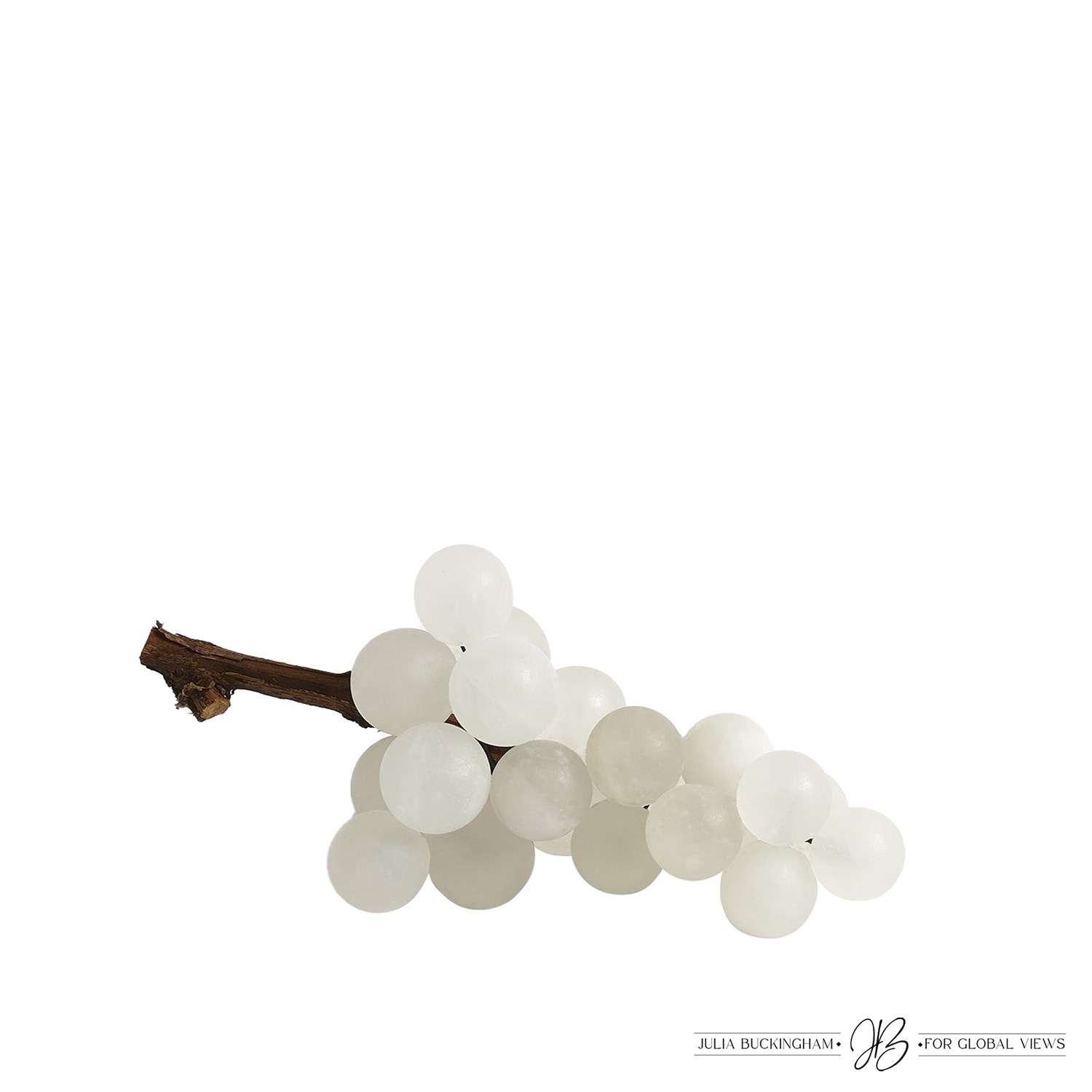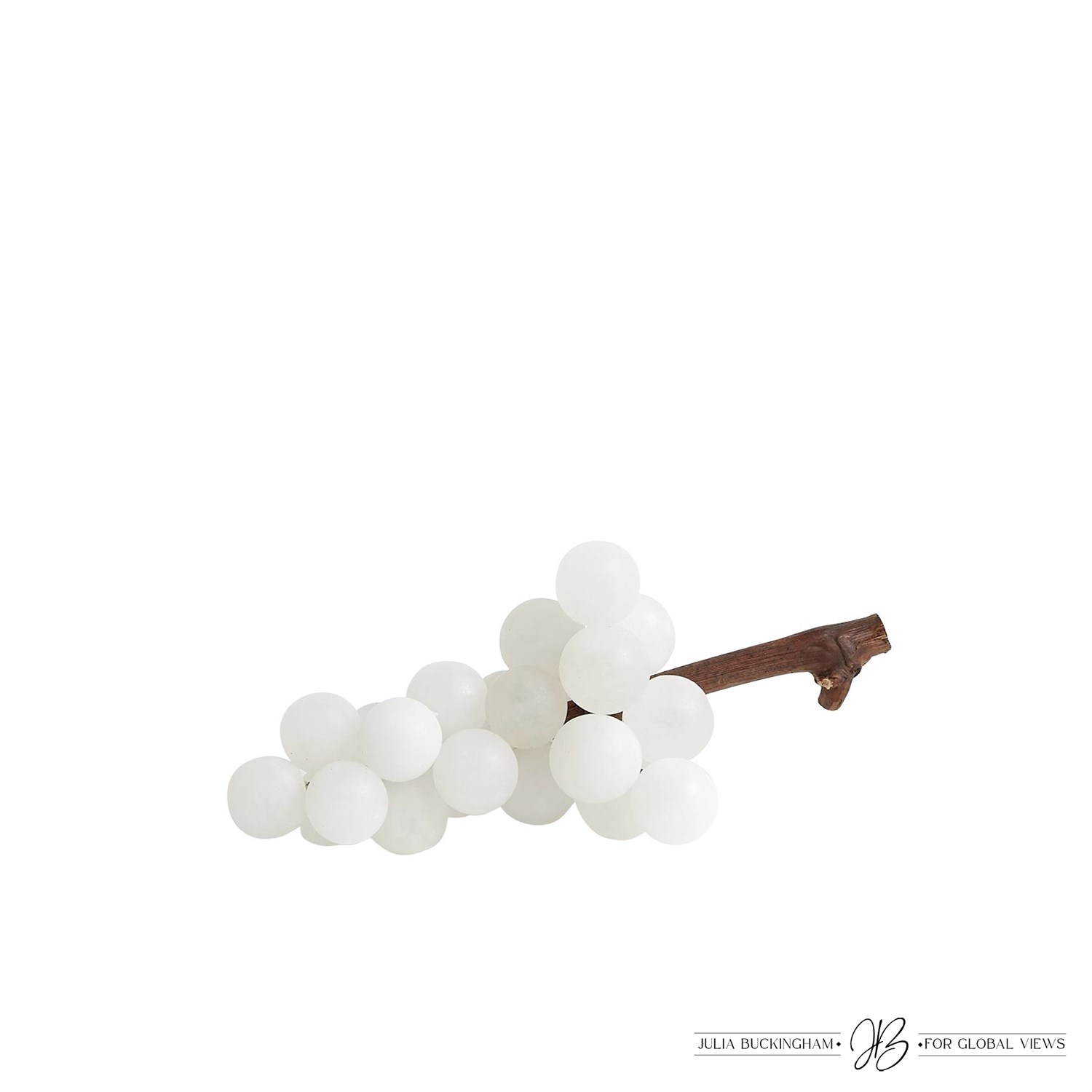 IMAGE GALLERY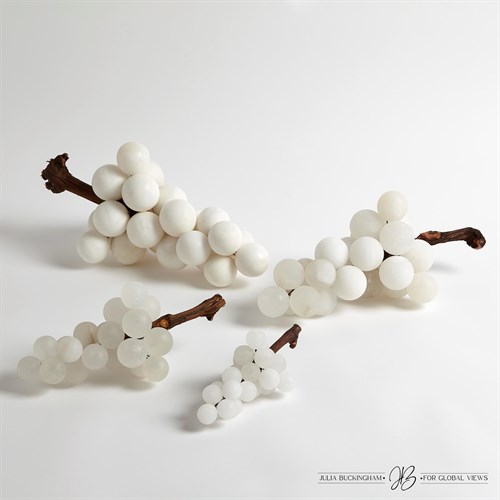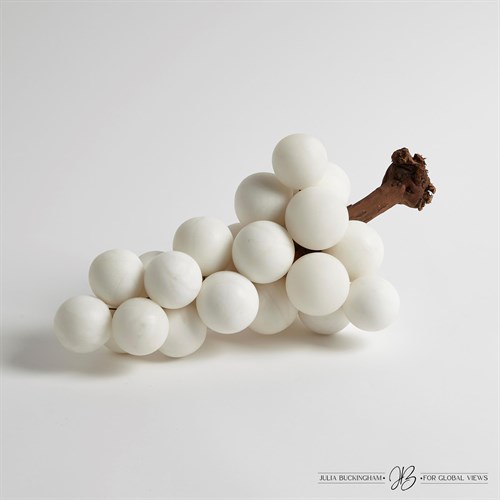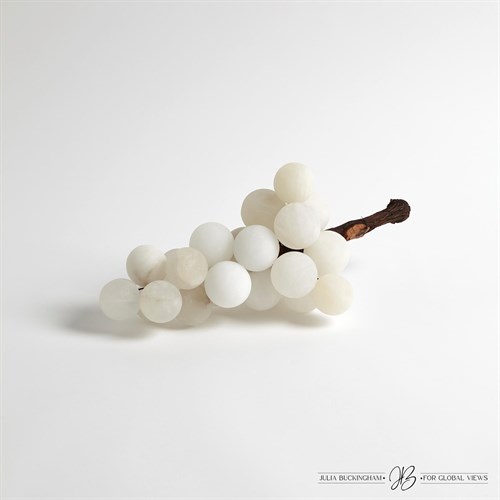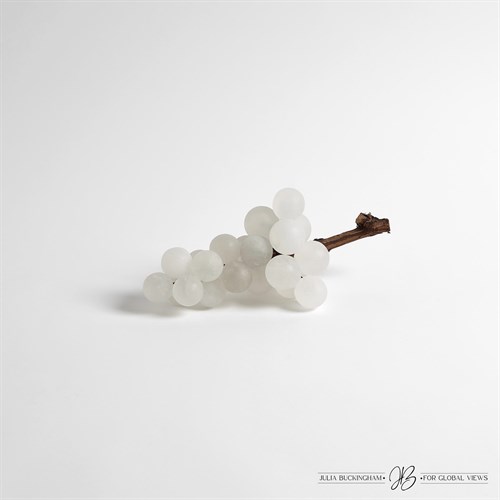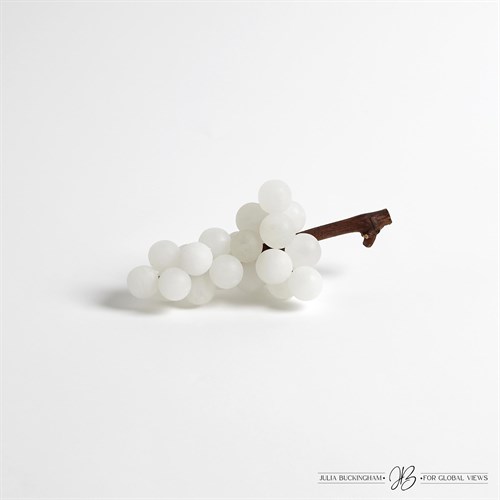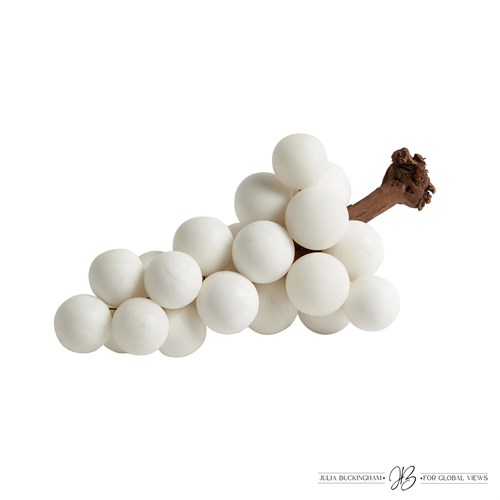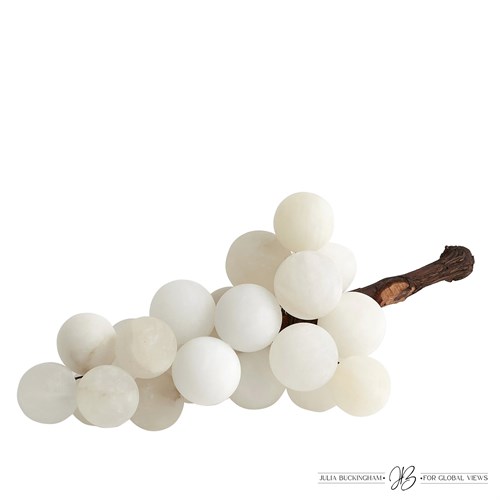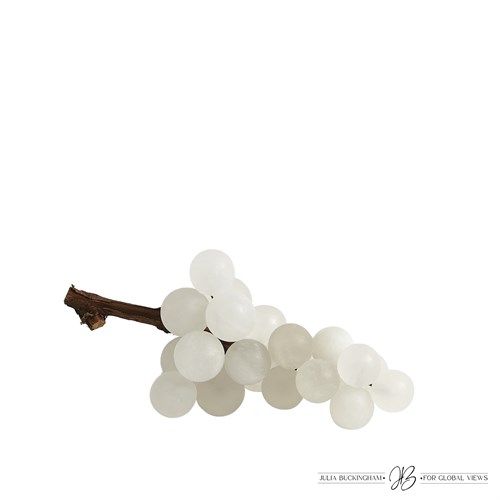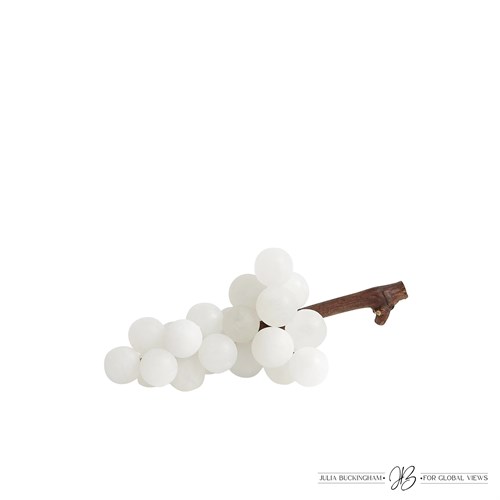 Retail Locator