Damiette Pedestal
Dimensions
Overall 10"H x 13"Dia. (5.9 lbs)
Overall 25.4cm H x 33.02cm Dia. (2.68 kg)
Base 8.5"H x 4"Dia.
Base 21.59cm H x 10.16cm Dia.
Top 1.5"H x 13"Dia.
Top 3.81cm H x 33.02cm Dia.
The Damiette Pedestal is the perfect way to add an element of design to any surface. It is decorative, textural, and can be used as a layering element to add visual interest to any space.
View Details
Benefits of Registering
Order Online
View Inventory
Create Projects
Download Tear Sheets and Product Images
Receive our latest updates
Registering for Global Views also registers for Studio A | Home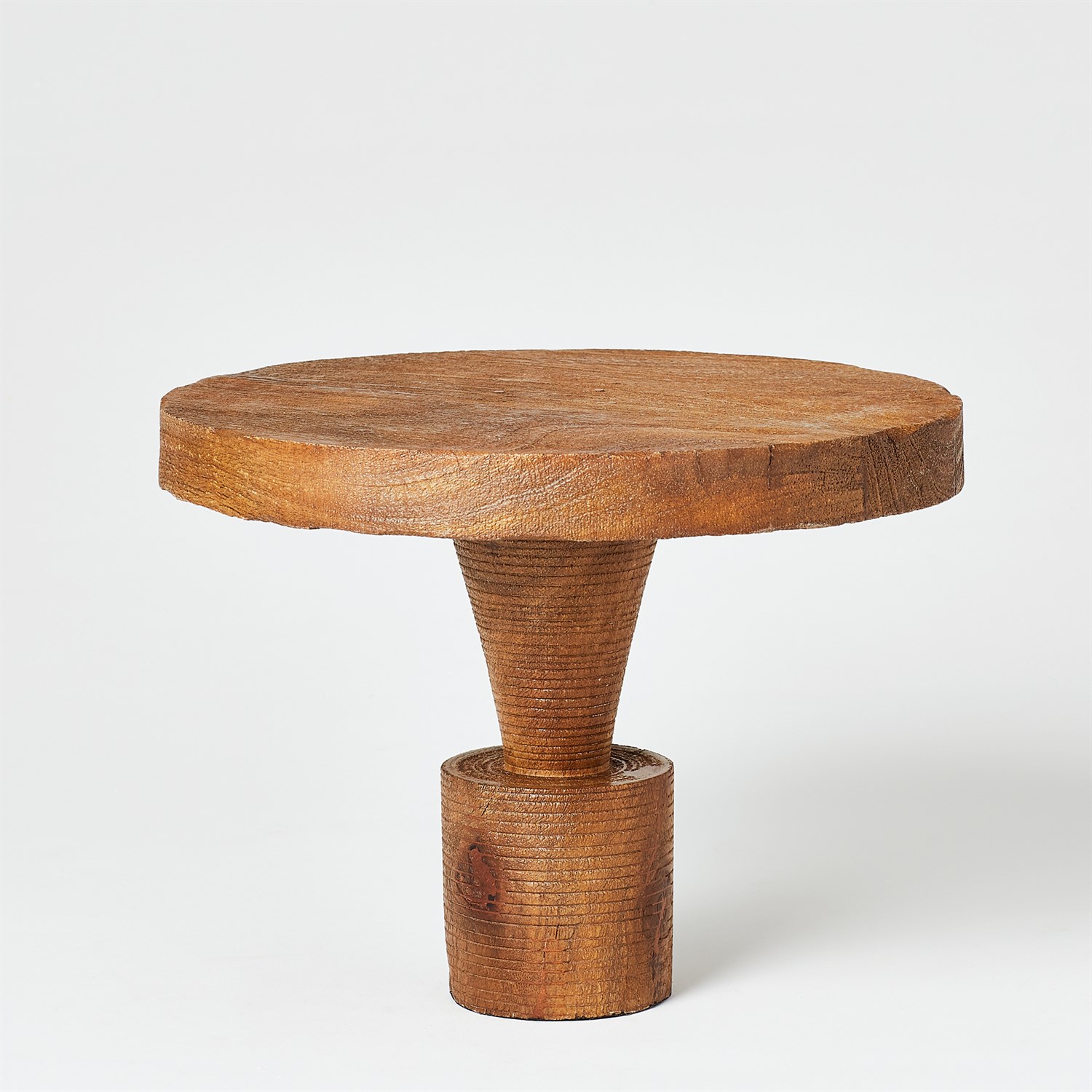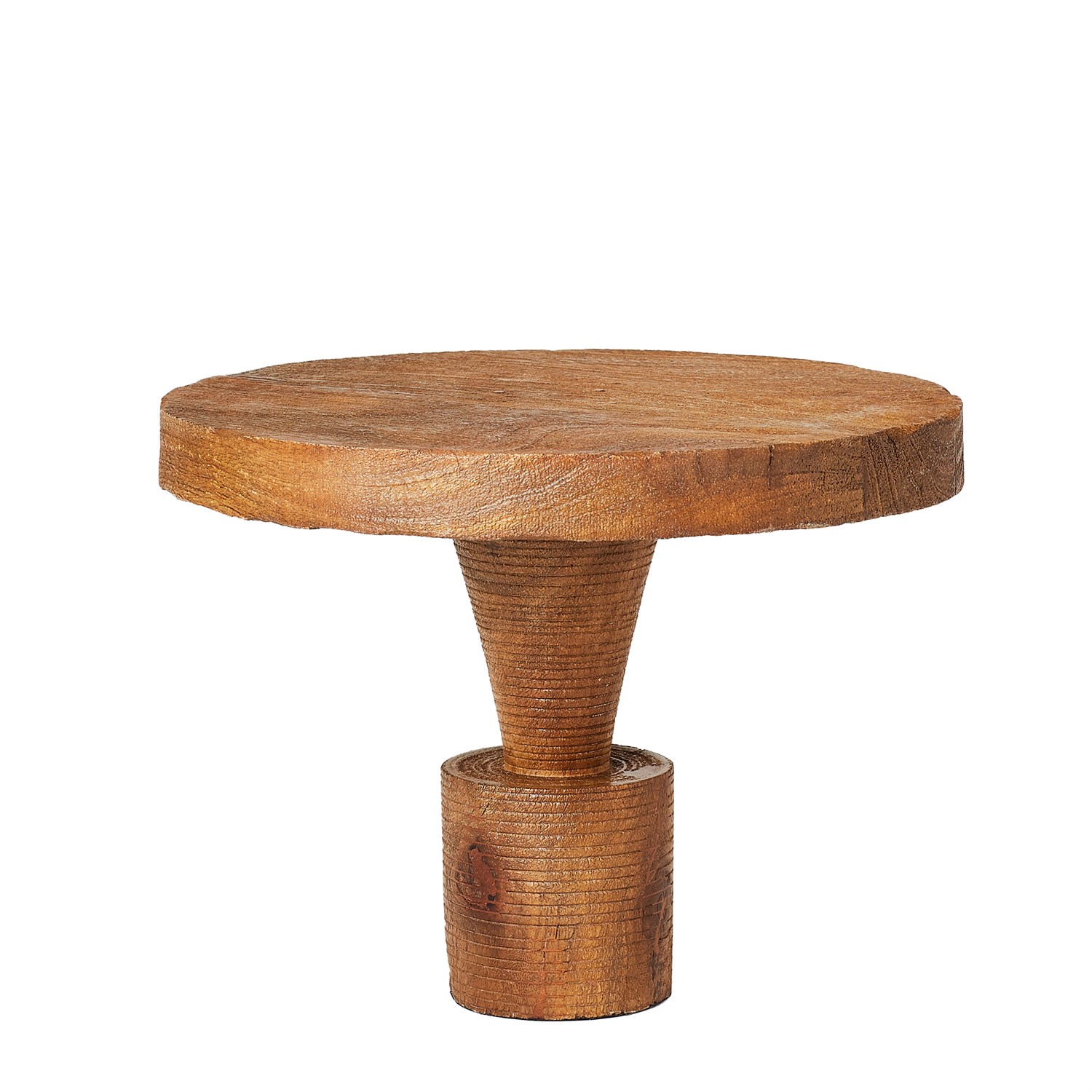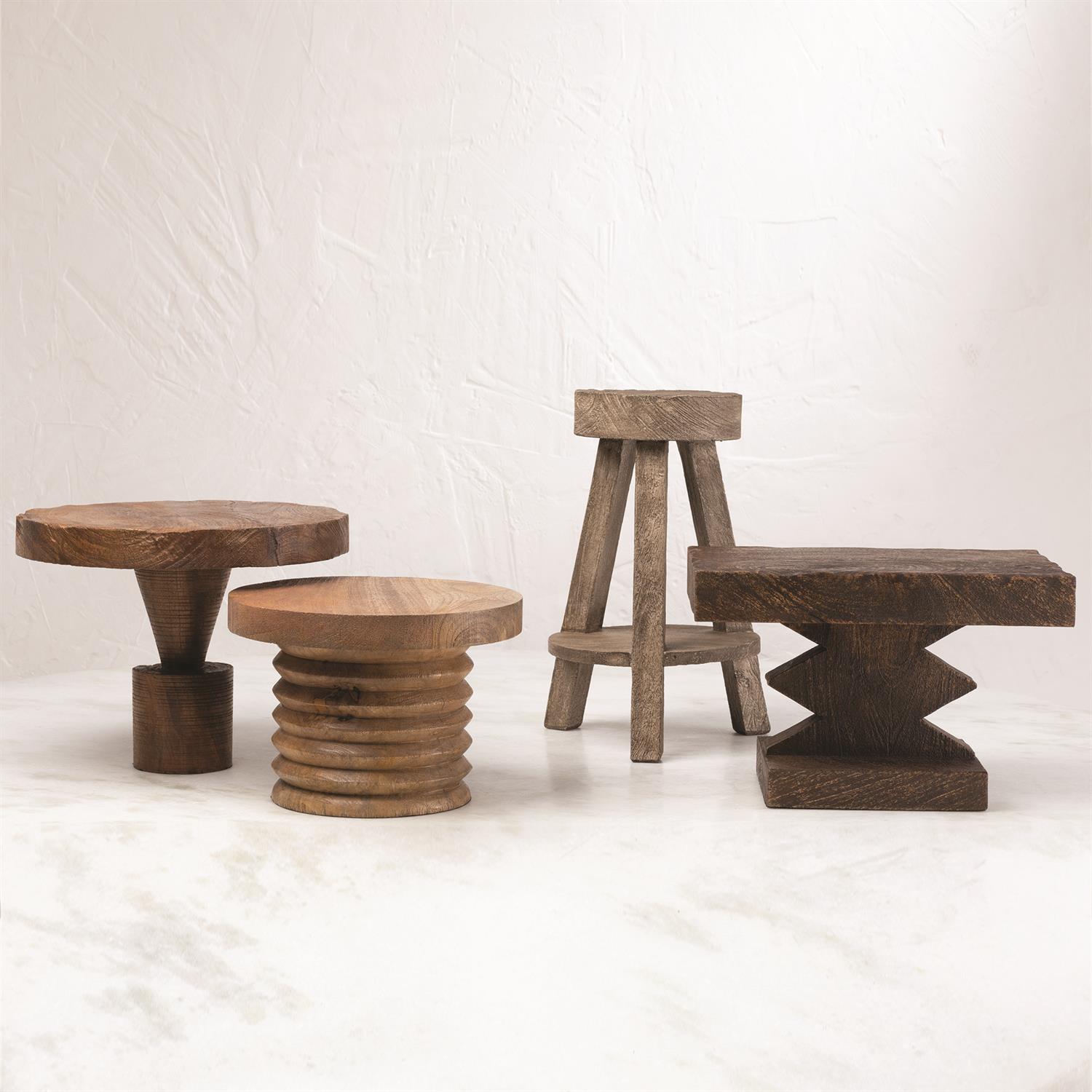 IMAGE GALLERY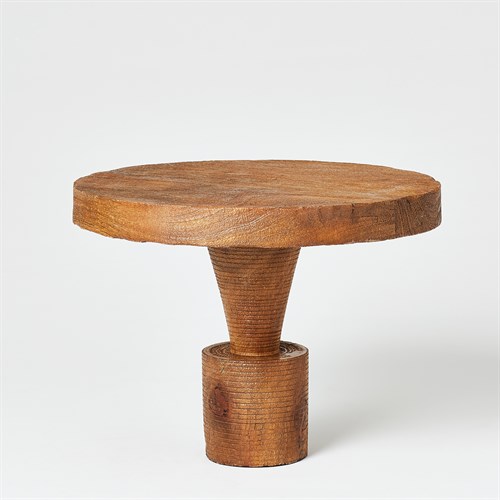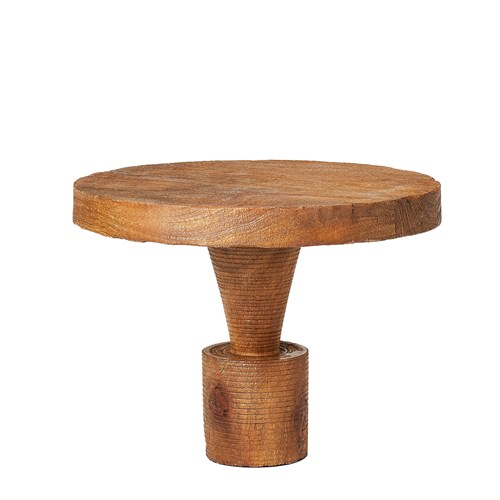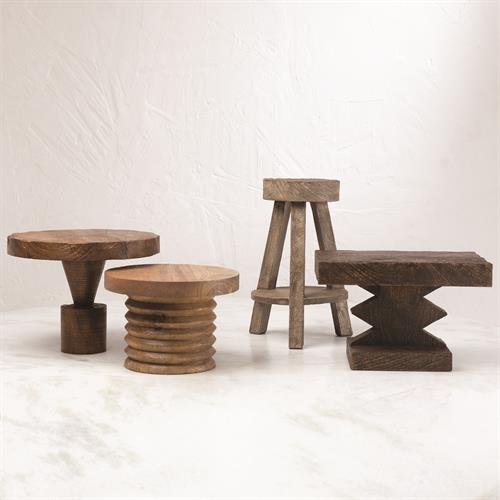 Retail Locator