Draped Glass Chandelier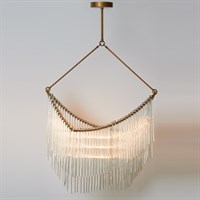 Dimensions
Overall 43"L x 12.5"W x 72.5"H (165 lbs)
Overall 109.22cm L x 31.75cm W x 184.15cm H (74.84 kg)
Glass 24.5"H
Glass 62.23cm H
Canopy 2"H x 9.75"Dia.
Canopy 5.08cm H x 24.77cm Dia.
Frame 43"L x 12.5"W x 57.75"H
Frame 109.22cm L x 31.75cm W x 146.69cm H

LED Stripe Max 6W/M 2700K
Includes 86 pieces of glass.
Antique Bronze
UL Listed
Dry Locations only
Dimmable
Includes 1pc 20"+1 pc10"+1pc 5" Extra Pipe.
For extra extension rods please order 8.83040
Minimum Drop Height: 65.5"; Max Drop Height: 100

Hand-pulled glass rods elegantly drape over a metal frame with an antique bronze finish, emulating the shape of wet silk fibers drying on a rack. The geometry of the frame creates a modern form contrasted with the old world charm of glass and warm dimmable LED light.
View Details
Benefits of Registering
Order Online
View Inventory
Create Projects
Download Tear Sheets and Product Images
Receive our latest updates
Registering for Global Views also registers for Studio A | Home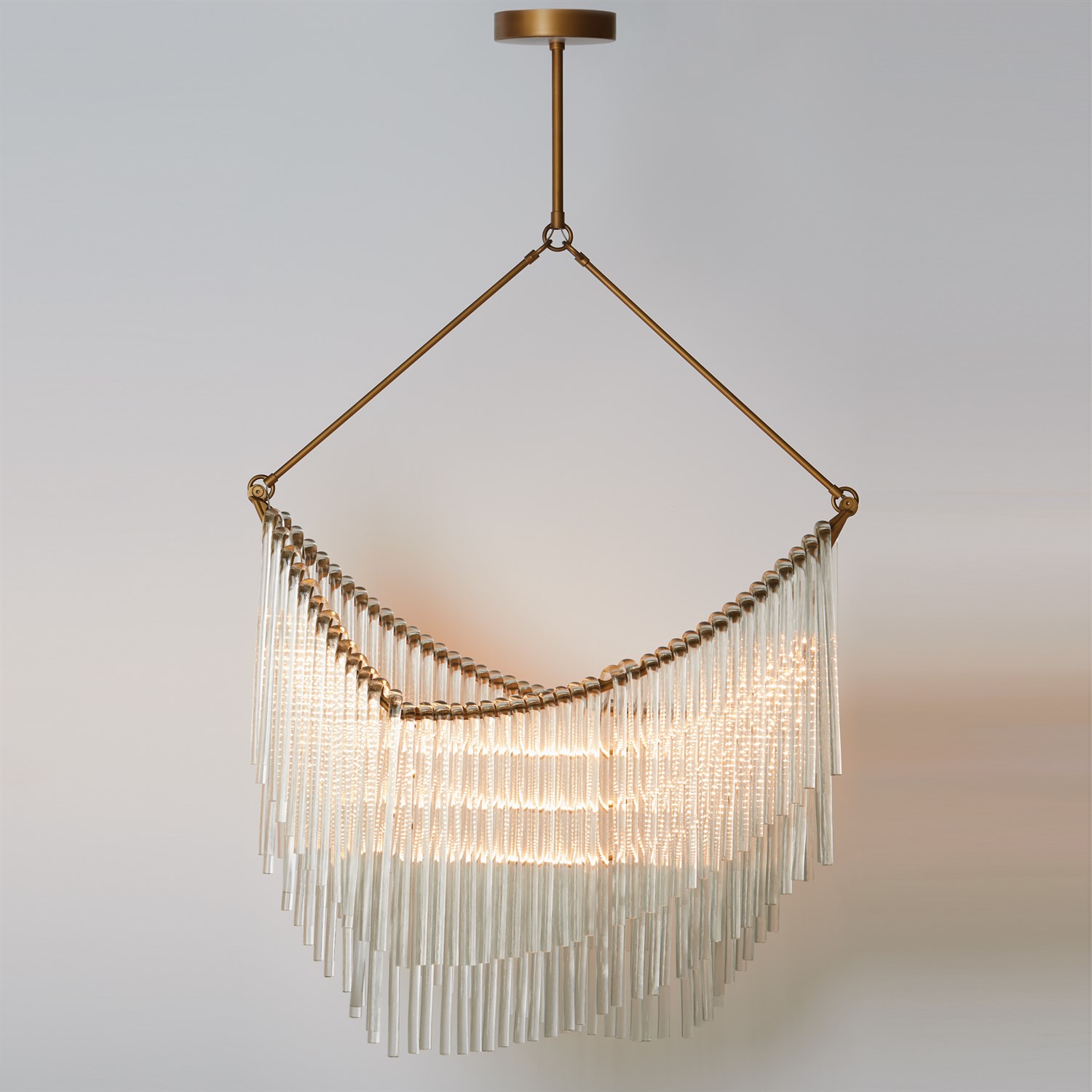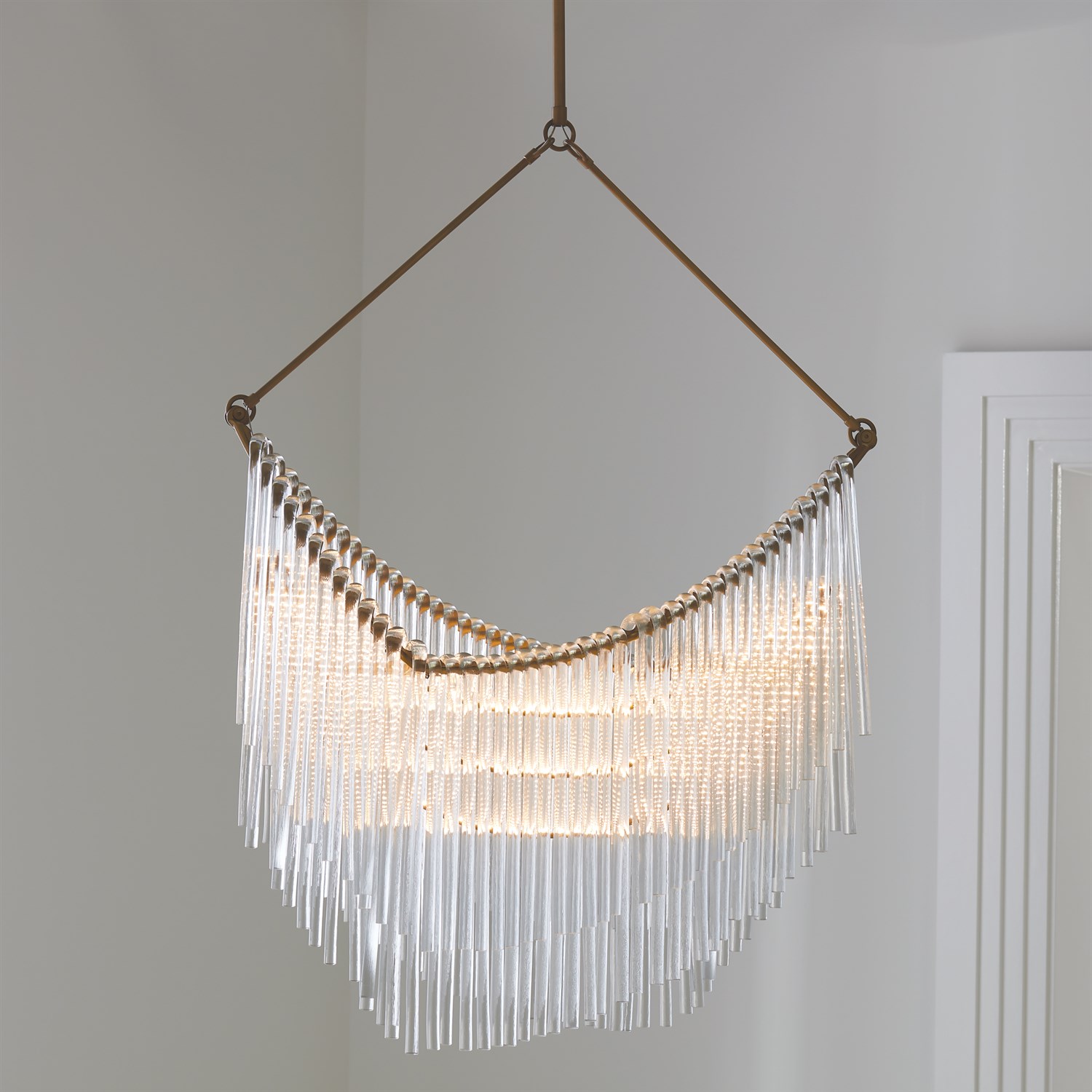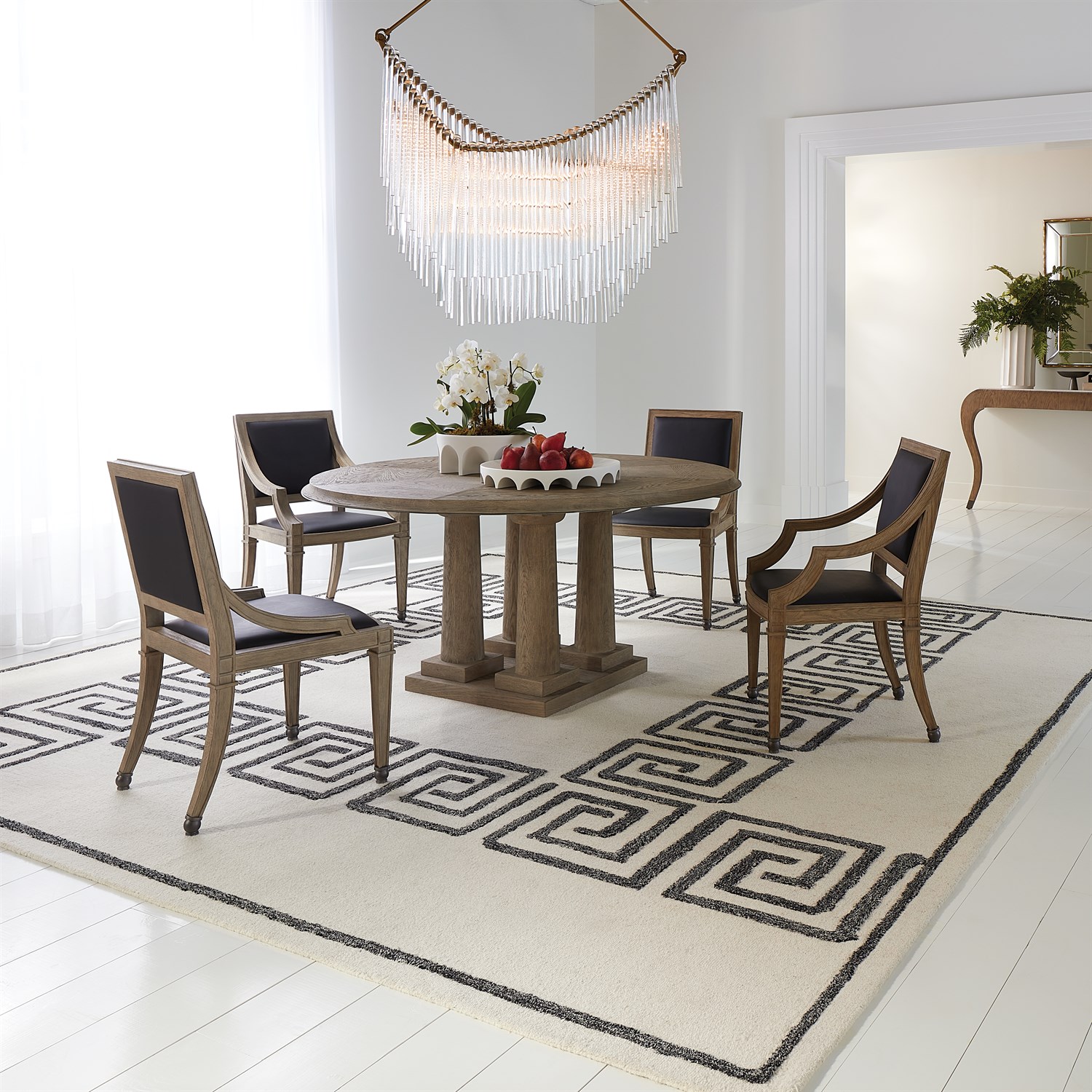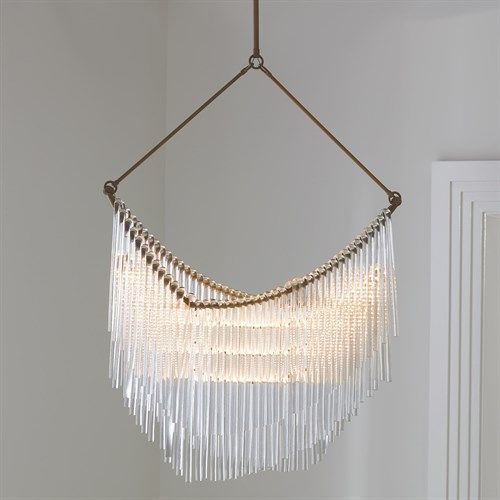 Draped Glass Chandelier
IMAGE GALLERY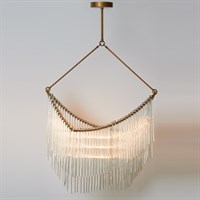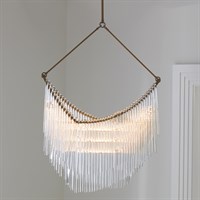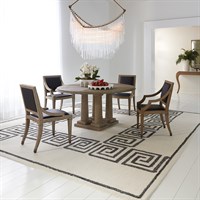 VIDEO GALLERY