Orion Jar-Black-Sm
Dimensions
Overall 13"H x 7"Dia. (3 lbs)
Overall 33.02cm H x 17.78cm Dia. (1.36 kg)

Not Watertight


Orion Jar-Black-Med
Dimensions
Overall 16.25"H x 9"Dia. (4.6 lbs)
Overall 41.28cm H x 22.86cm Dia. (2.09 kg)

Not Watertight


Orion Jar-Black-Lg
Dimensions
Overall 20.5"H x 8.25"Dia. (3.3 lbs)
Overall 52.07cm H x 20.96cm Dia. (1.5 kg)

Not Watertight


Part earthy and part feminine elegance, the Orion Jars will grace your space with complex matte textured neutrals. One of each is highly recommended!
View Details
Benefits of Registering
Order Online
View Inventory
Create Projects
Download Tear Sheets and Product Images
Receive our latest updates
Registering for Global Views also registers for Studio A | Home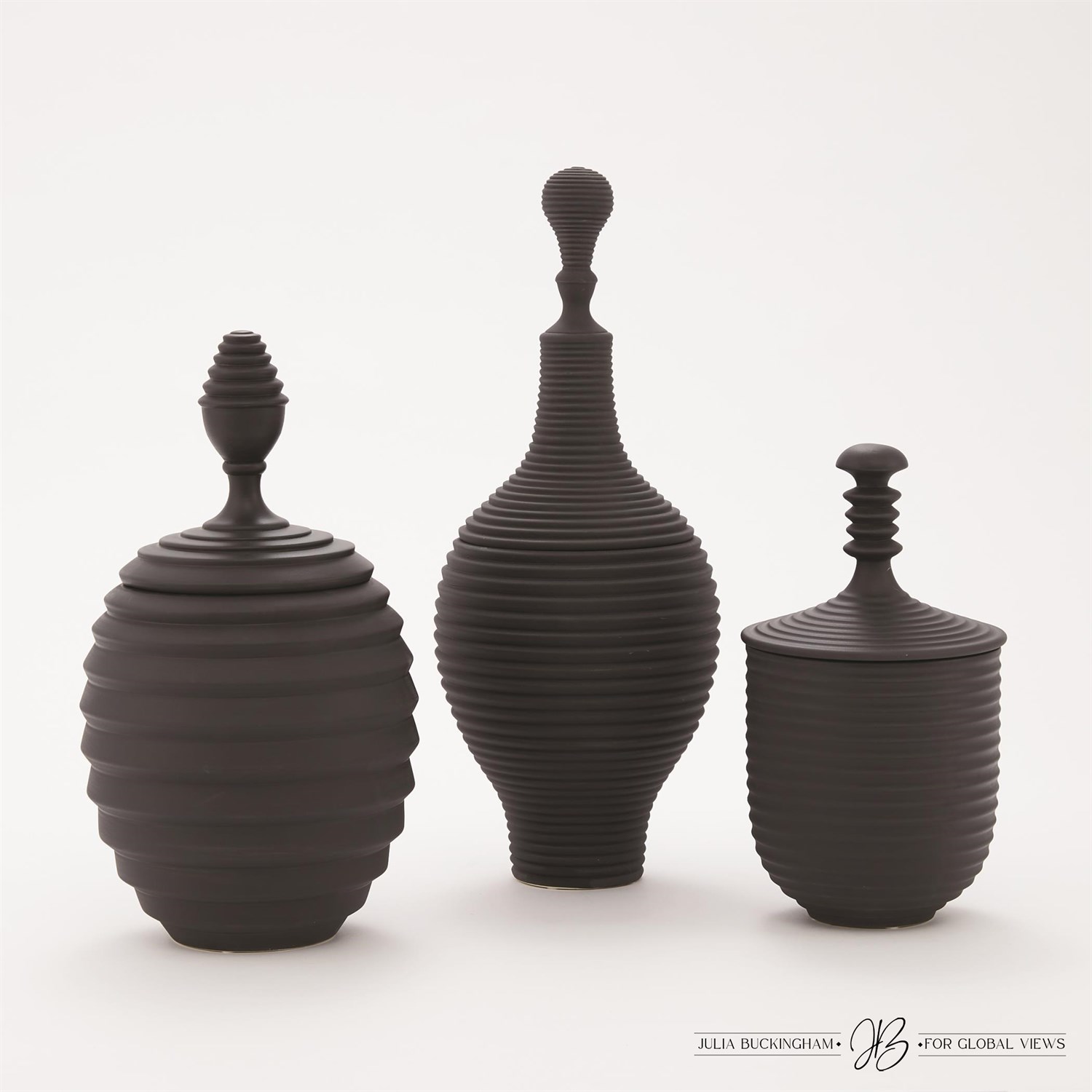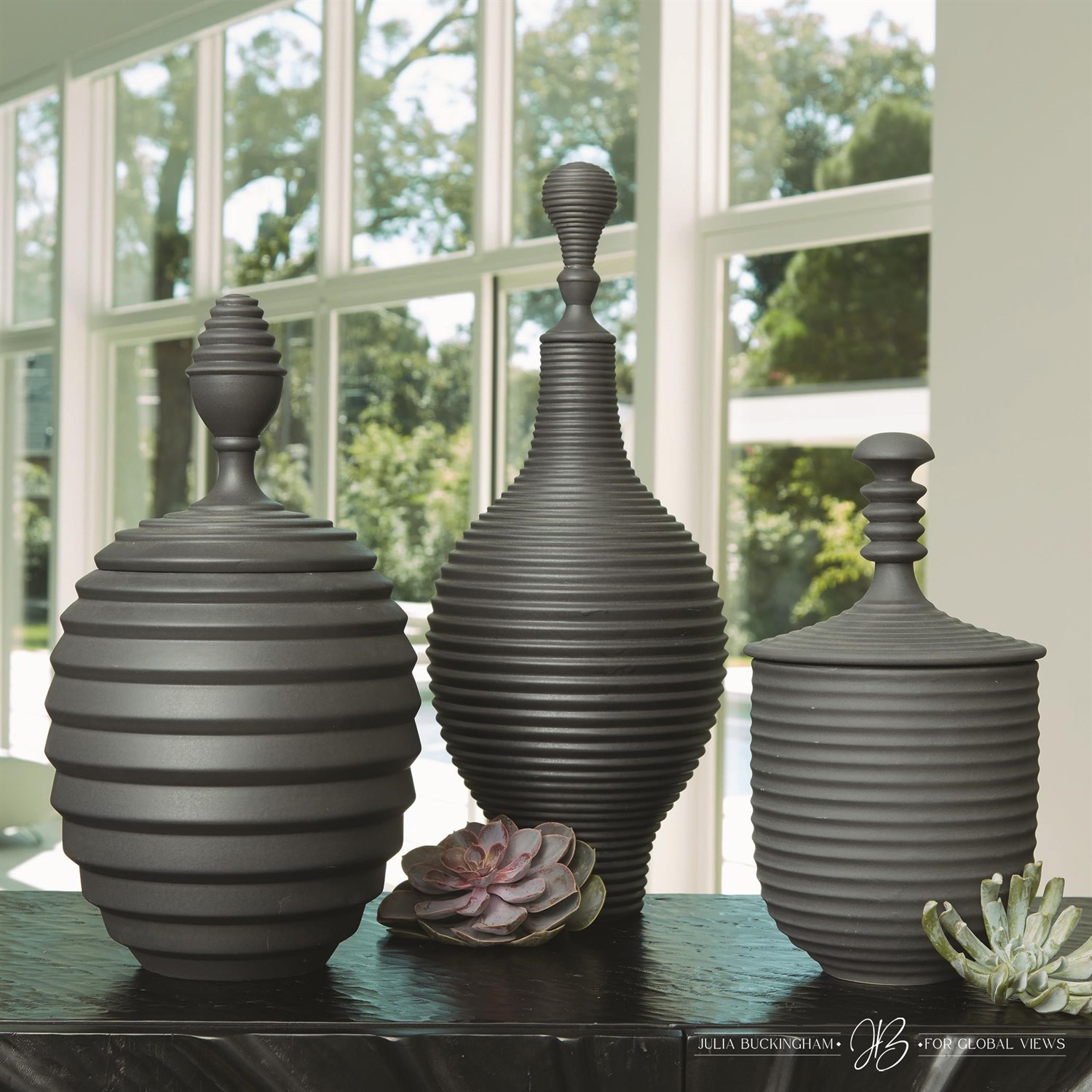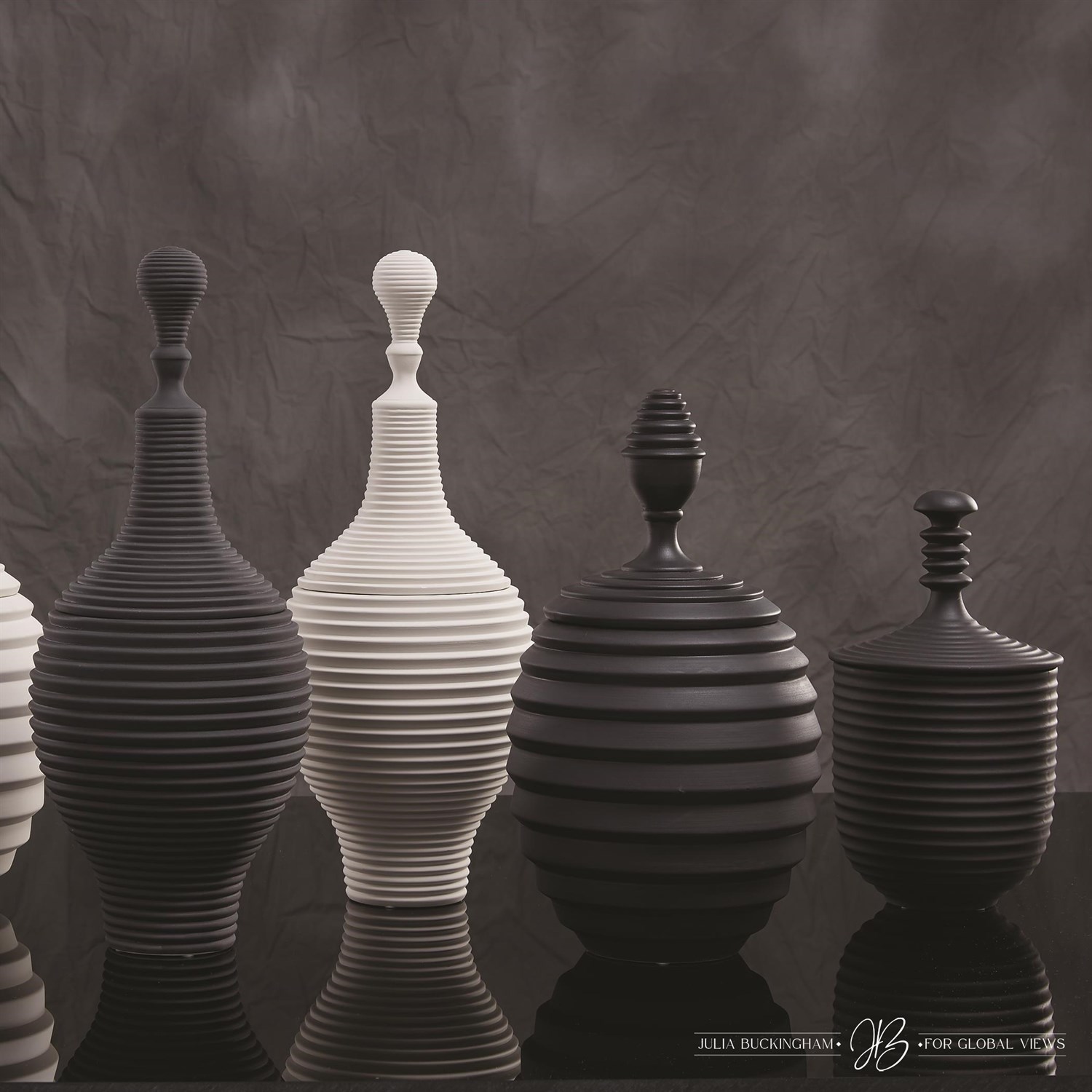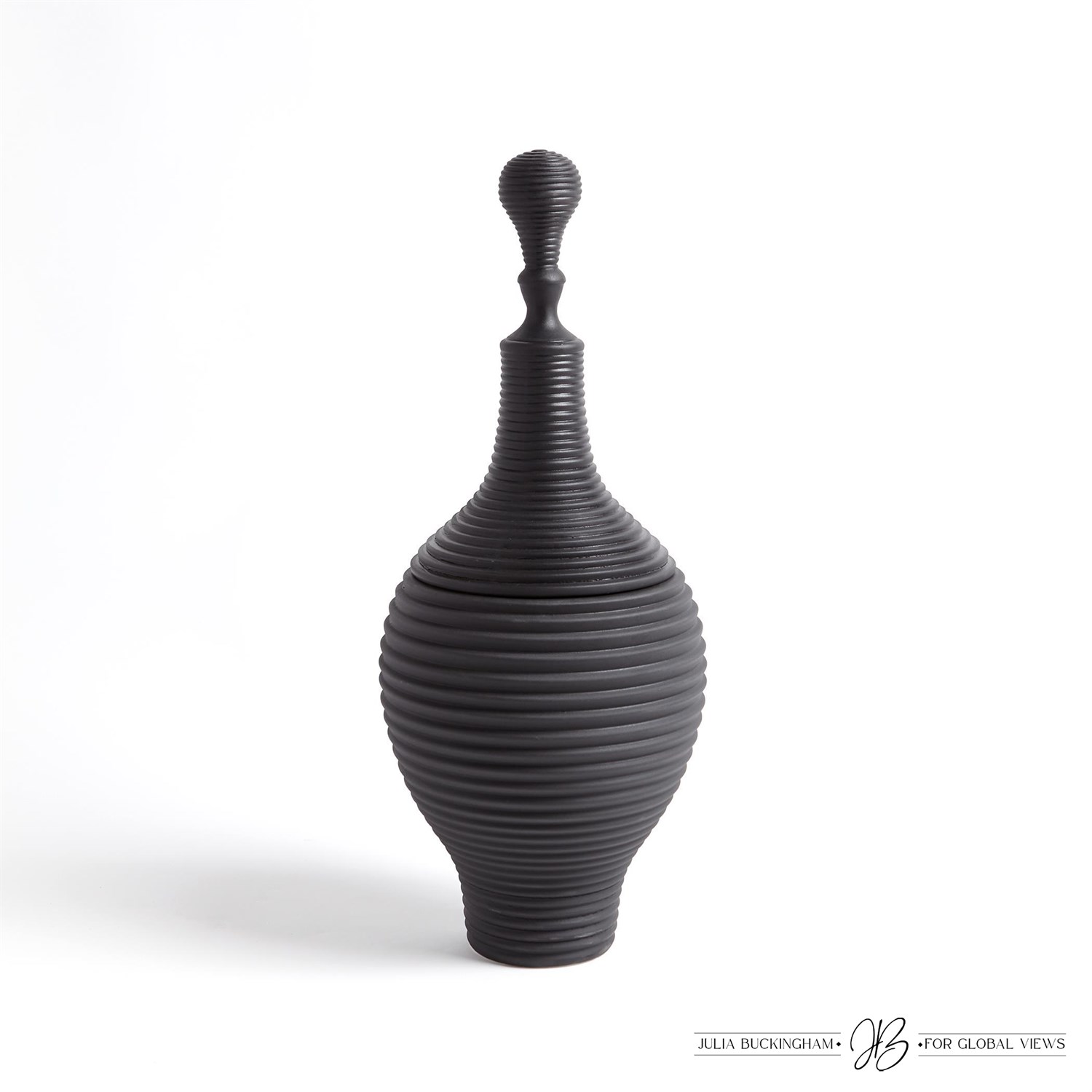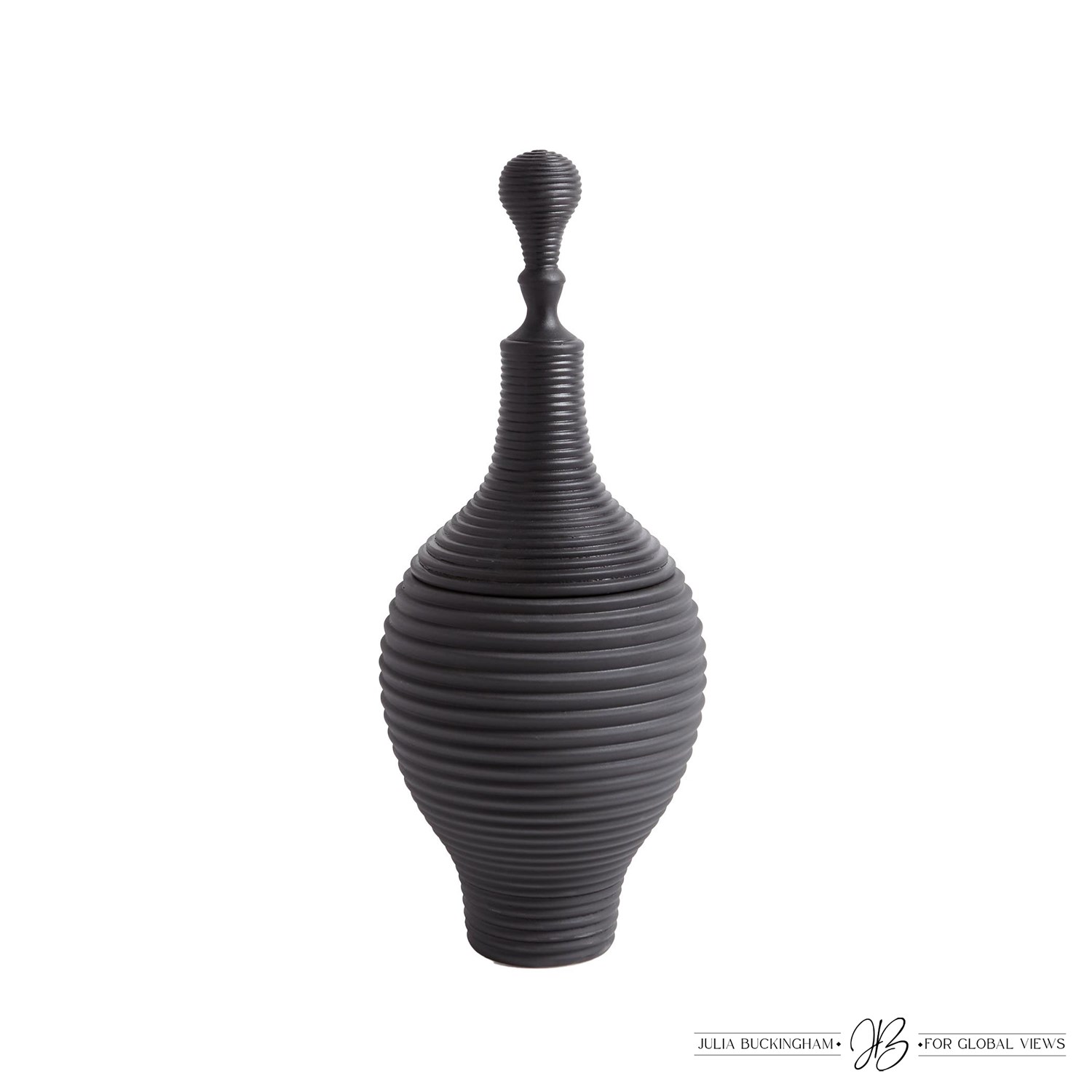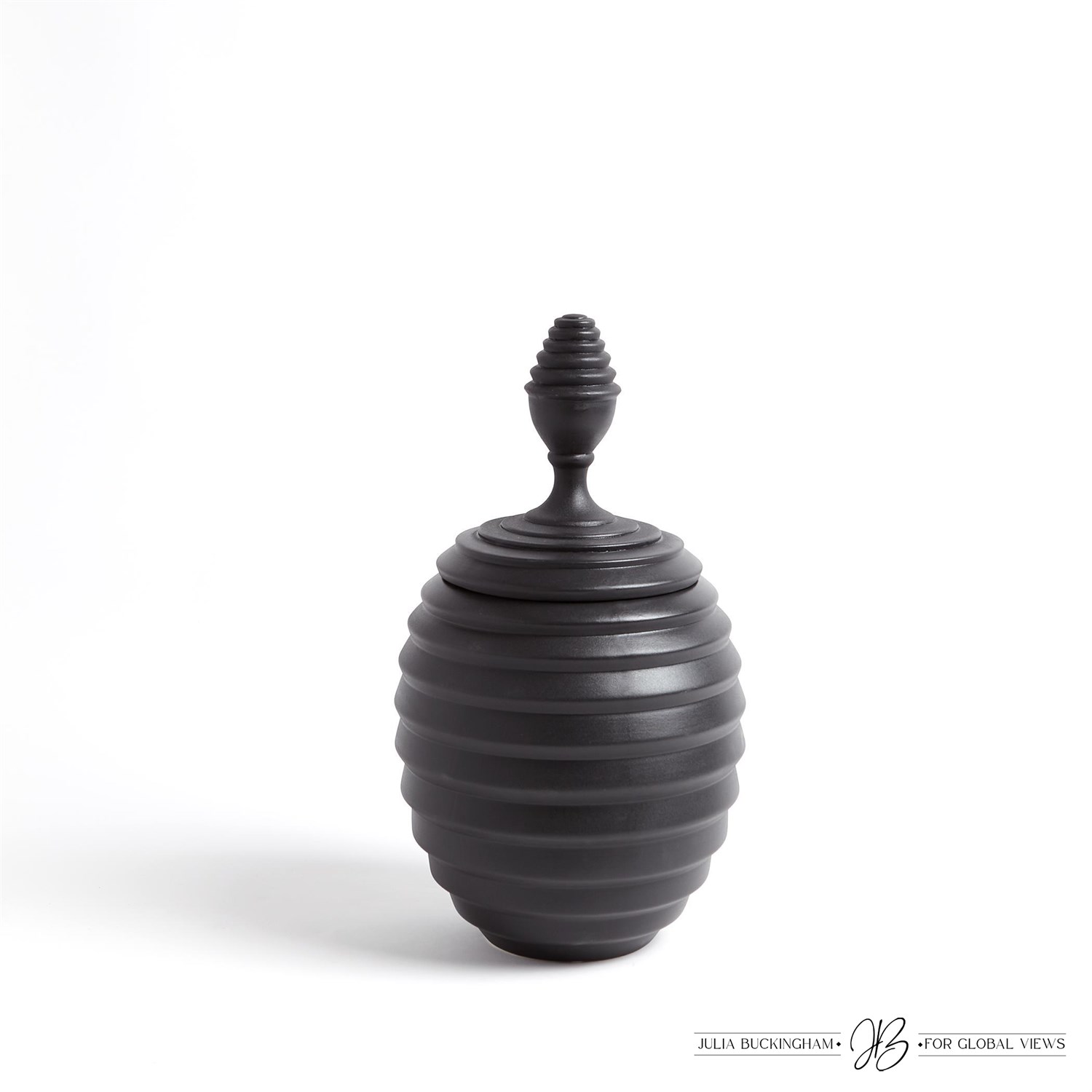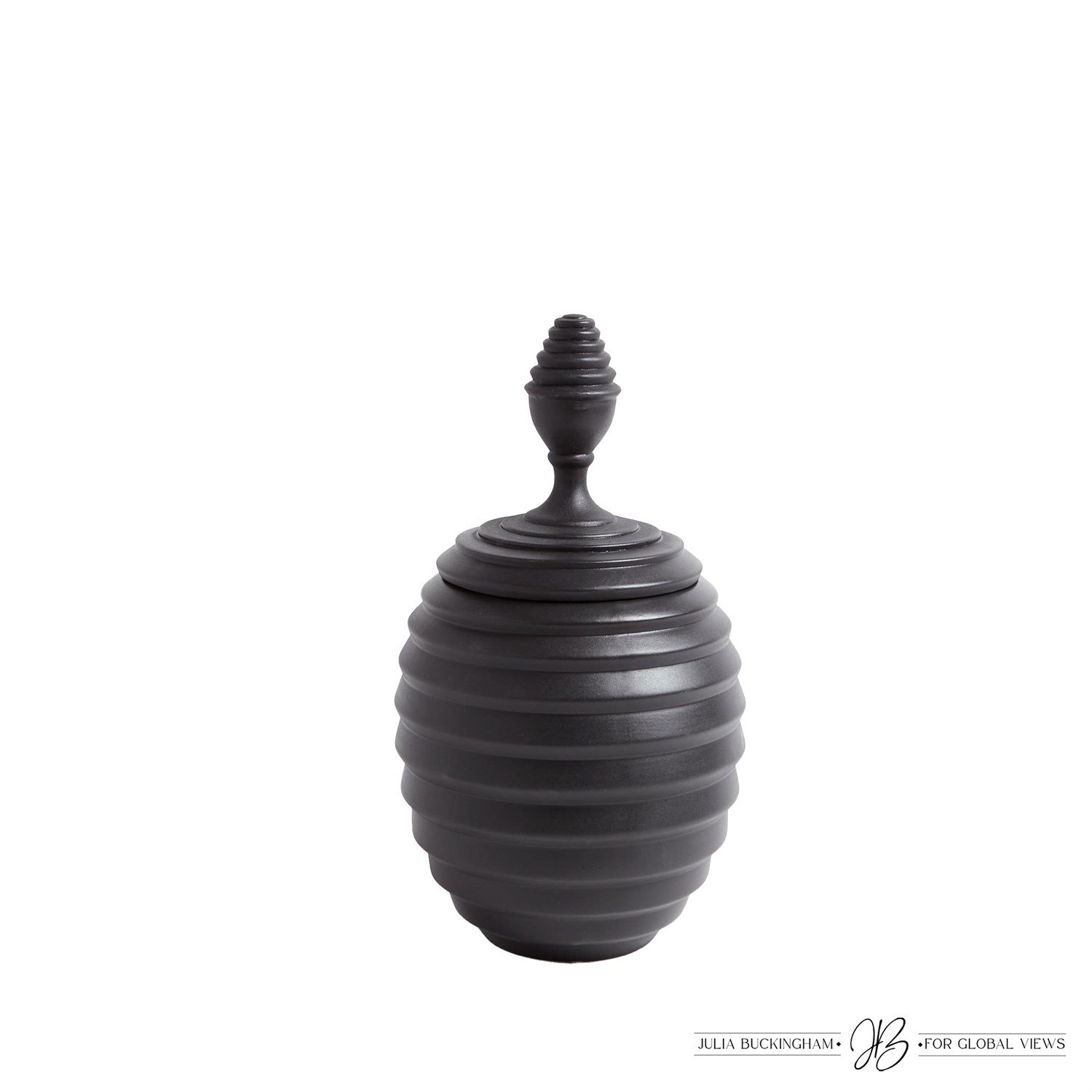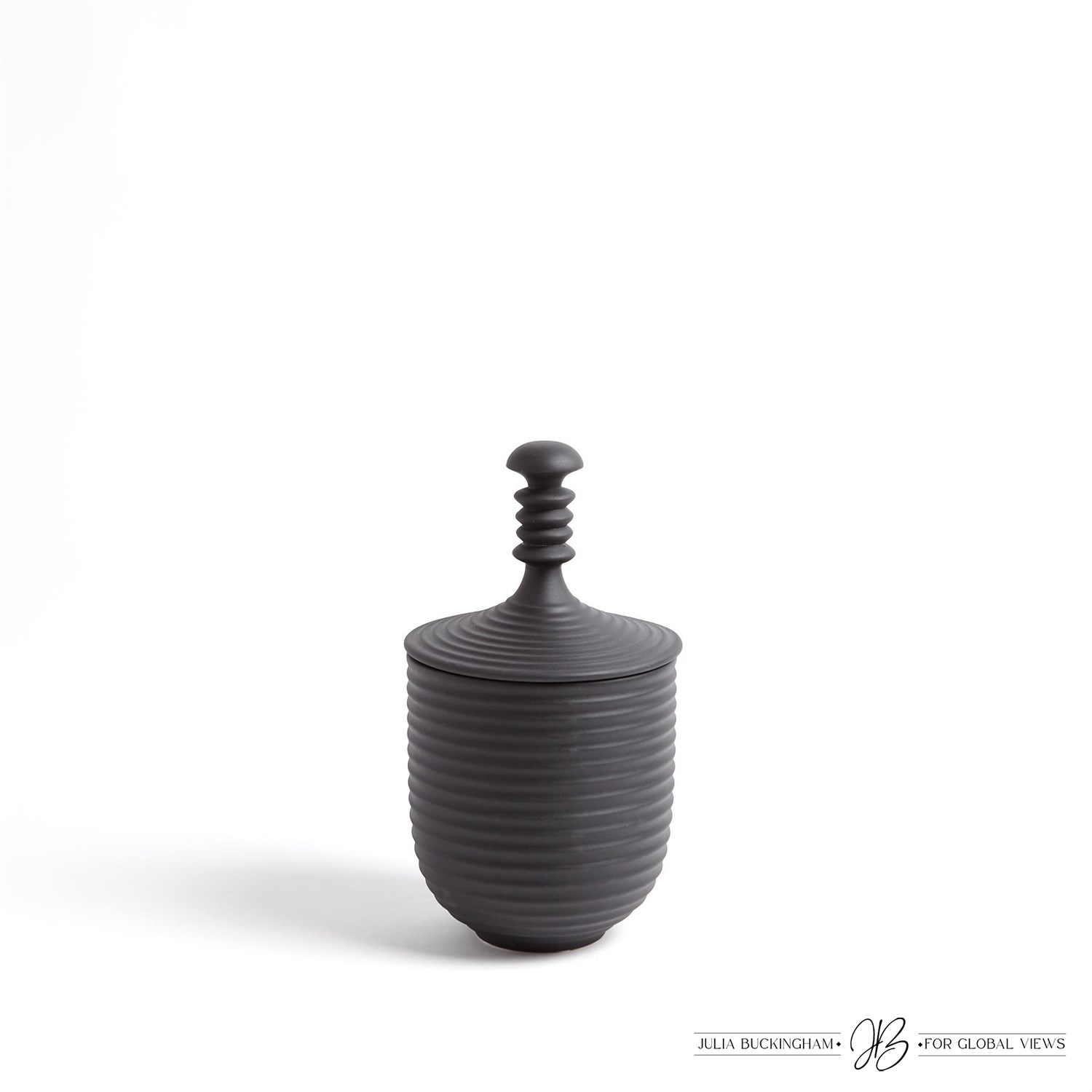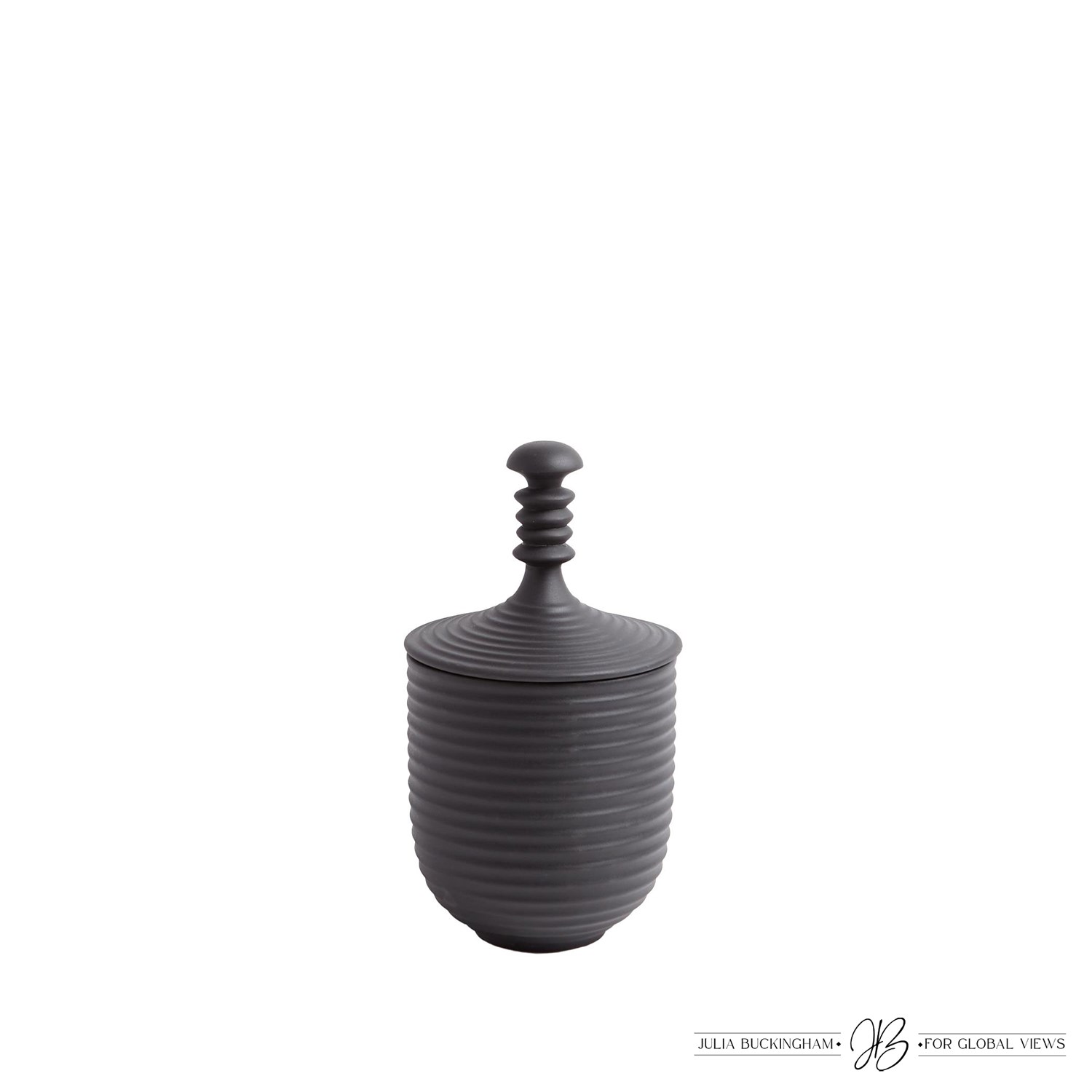 IMAGE GALLERY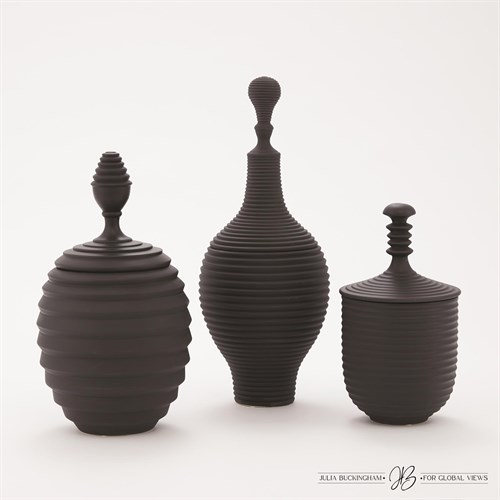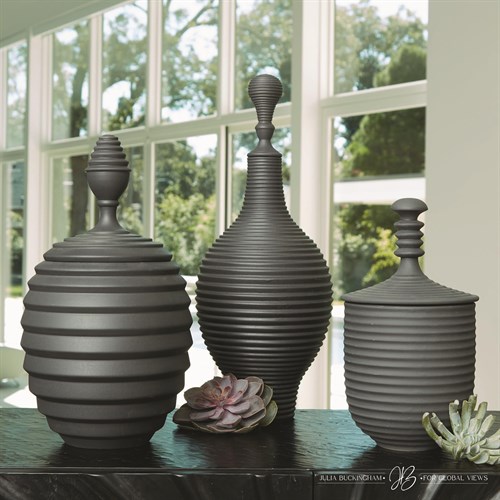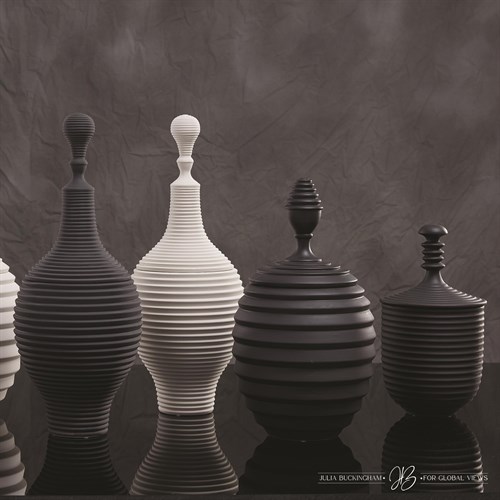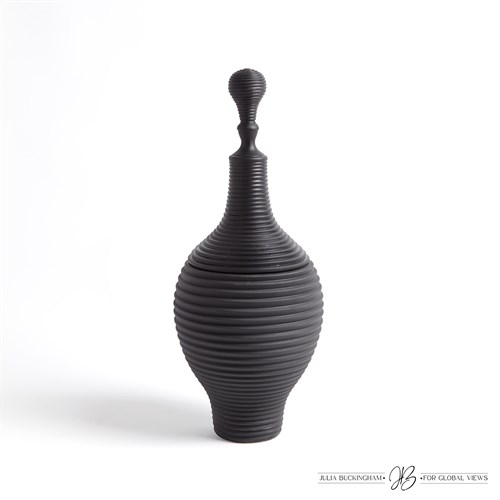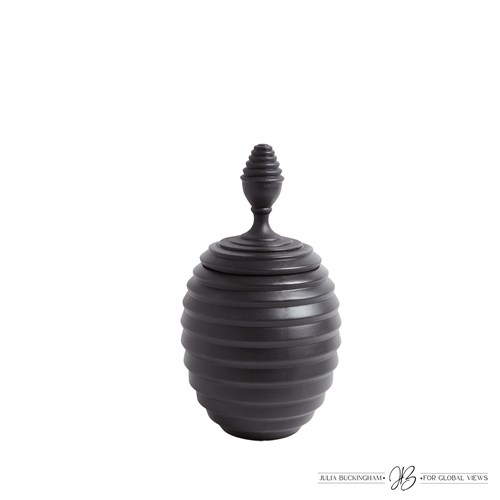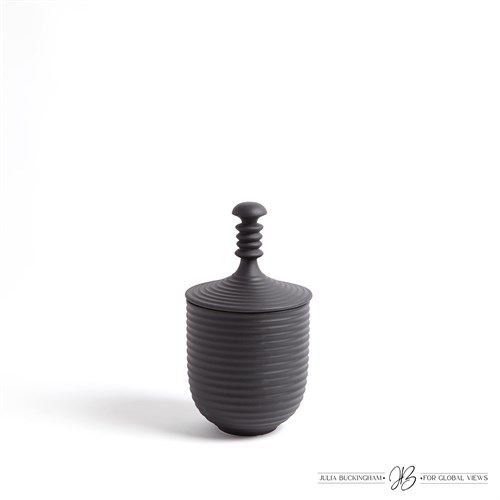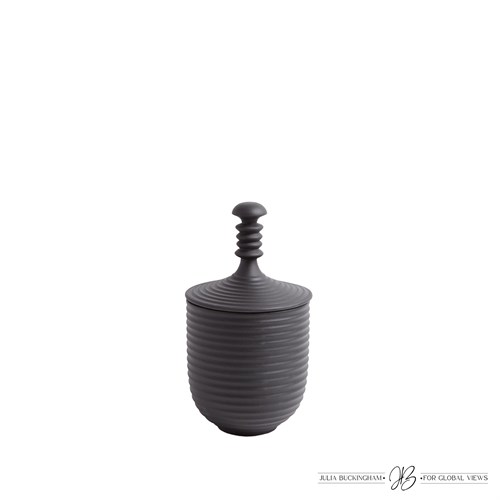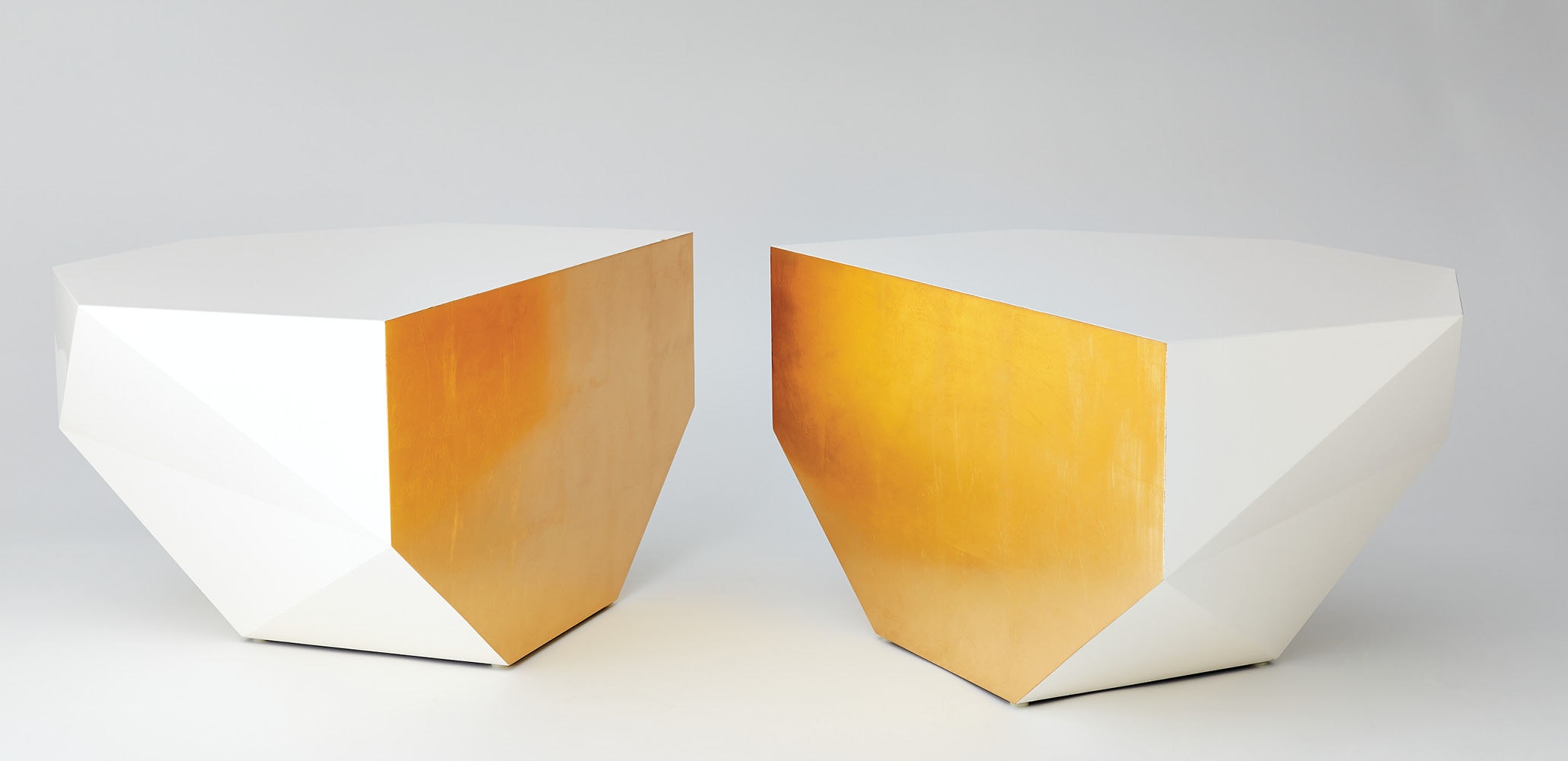 Julia Buckingham leads a new generation of world-class interior designers bringing her modern-chic sensibility to spectacular design projects around the country. Known for her stunning interiors that are a window into the past and a bridge to the future, Buckingham's design signature is to artfully weave together a tapestry of antiques, modern decor and carefully-curated artifacts from around the world. This signature style was the inspiration behind her stunning collection of home décor and accent furniture with Global Views. By infusing metallic accents, and gold dusted with plenty of sparkle, Julia was able to collaborate on a jewel-box like collection that perfectly suits her signature style she calls Modernique®.
Retail Locator