Quartz Vanity Mirror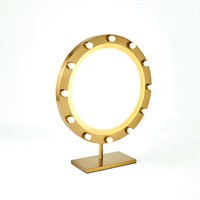 Dimensions
Overall 16.5"L x 5"W x 20.25"H (15.7 lbs)
Overall 41.91cm L x 12.7cm W x 51.44cm H (7.12 kg)

LED Stip Max 15W/5000K Included on item
USB Type C Charging Cord Included
UL Listed
Satin Brass
Dust wit hdry cloth. Glass cleaner for mirror.


A luxurious addition to any vanity, our Quartz Vanity Mirror features natural quartz crystal details that are backlit for a soft glow. The addition of an integrated light ring for makeup application, and a removable USB charging cord make this design functional as well as beautiful.
View Details
Benefits of Registering
Order Online
View Inventory
Create Projects
Download Tear Sheets and Product Images
Receive our latest updates
Registering for Global Views also registers for Studio A | Home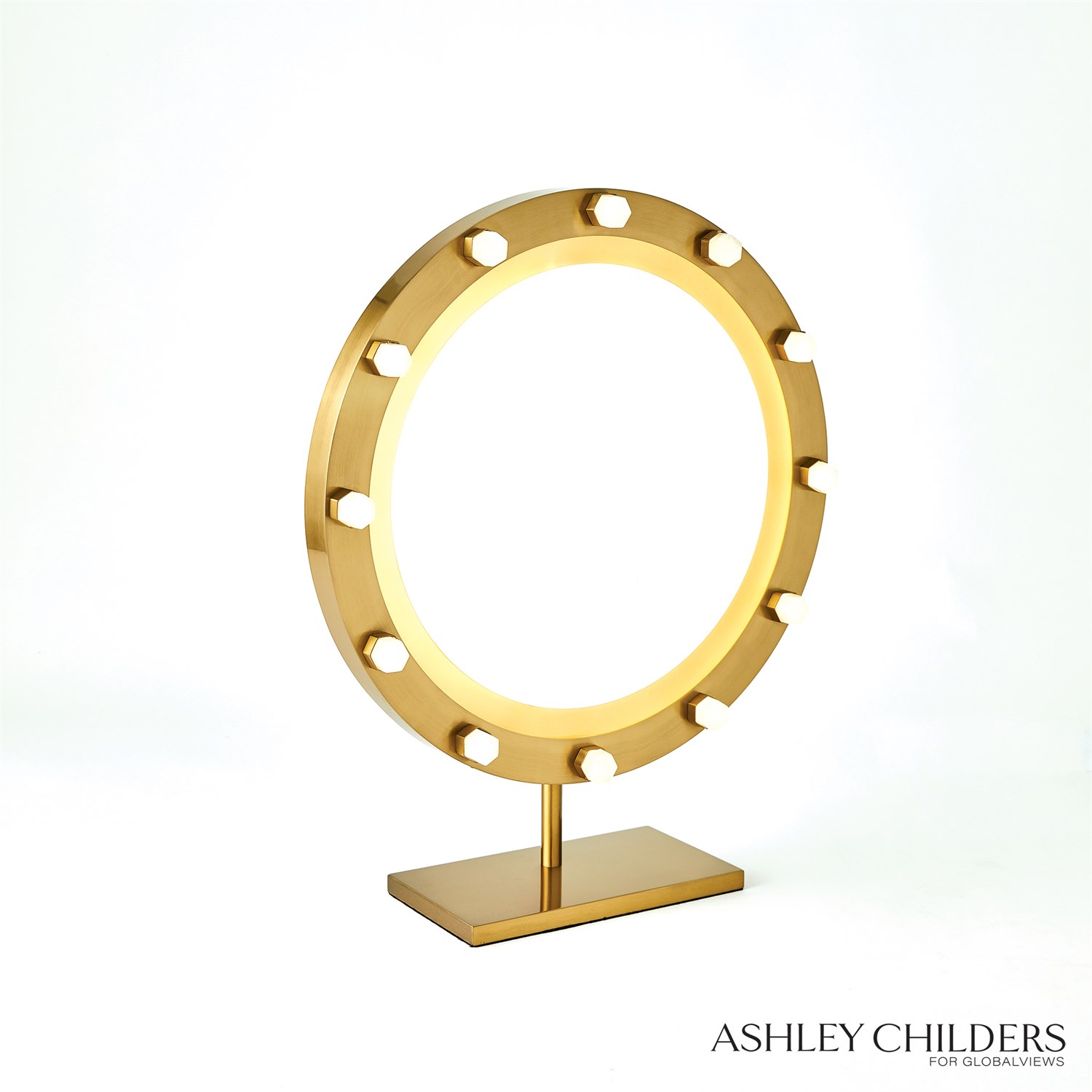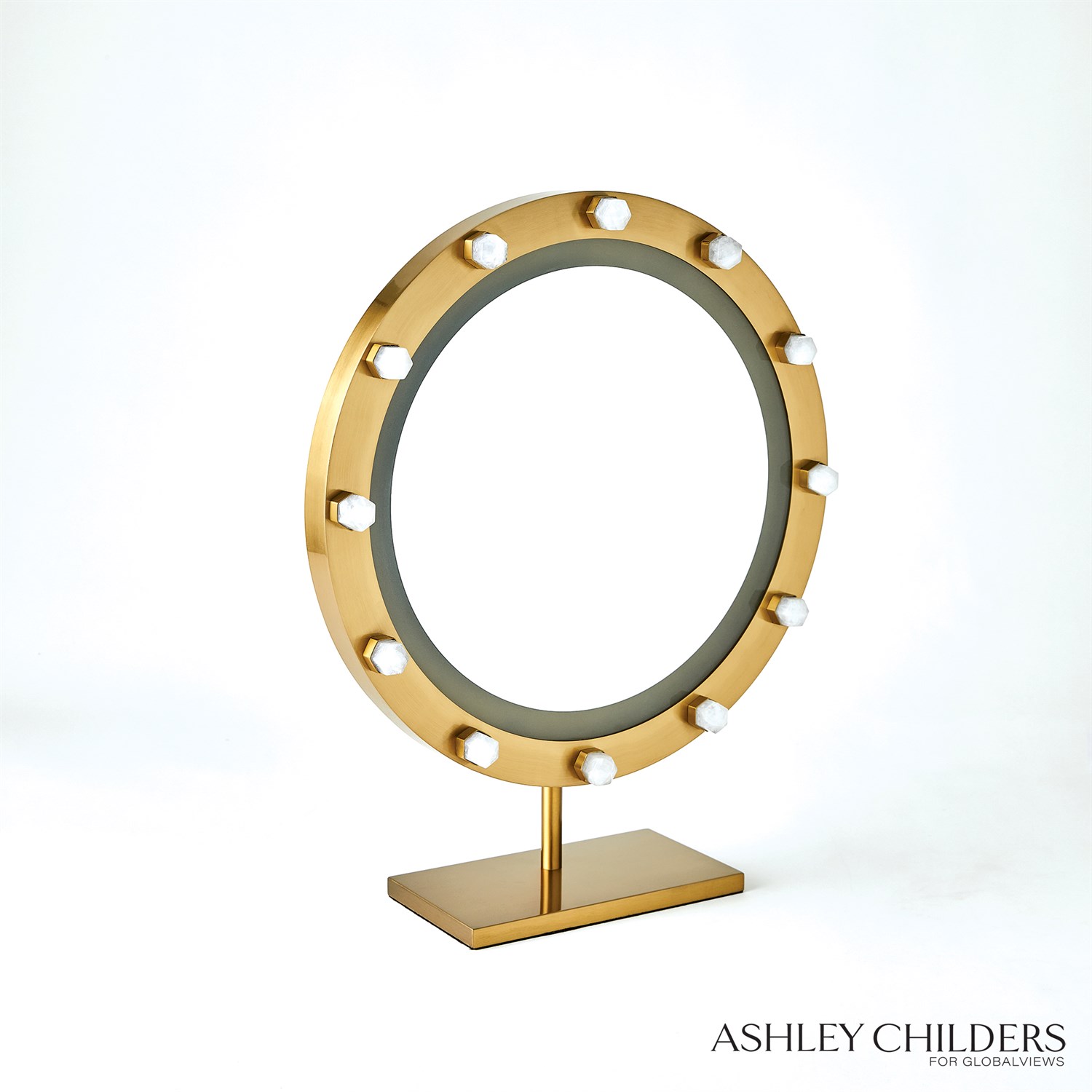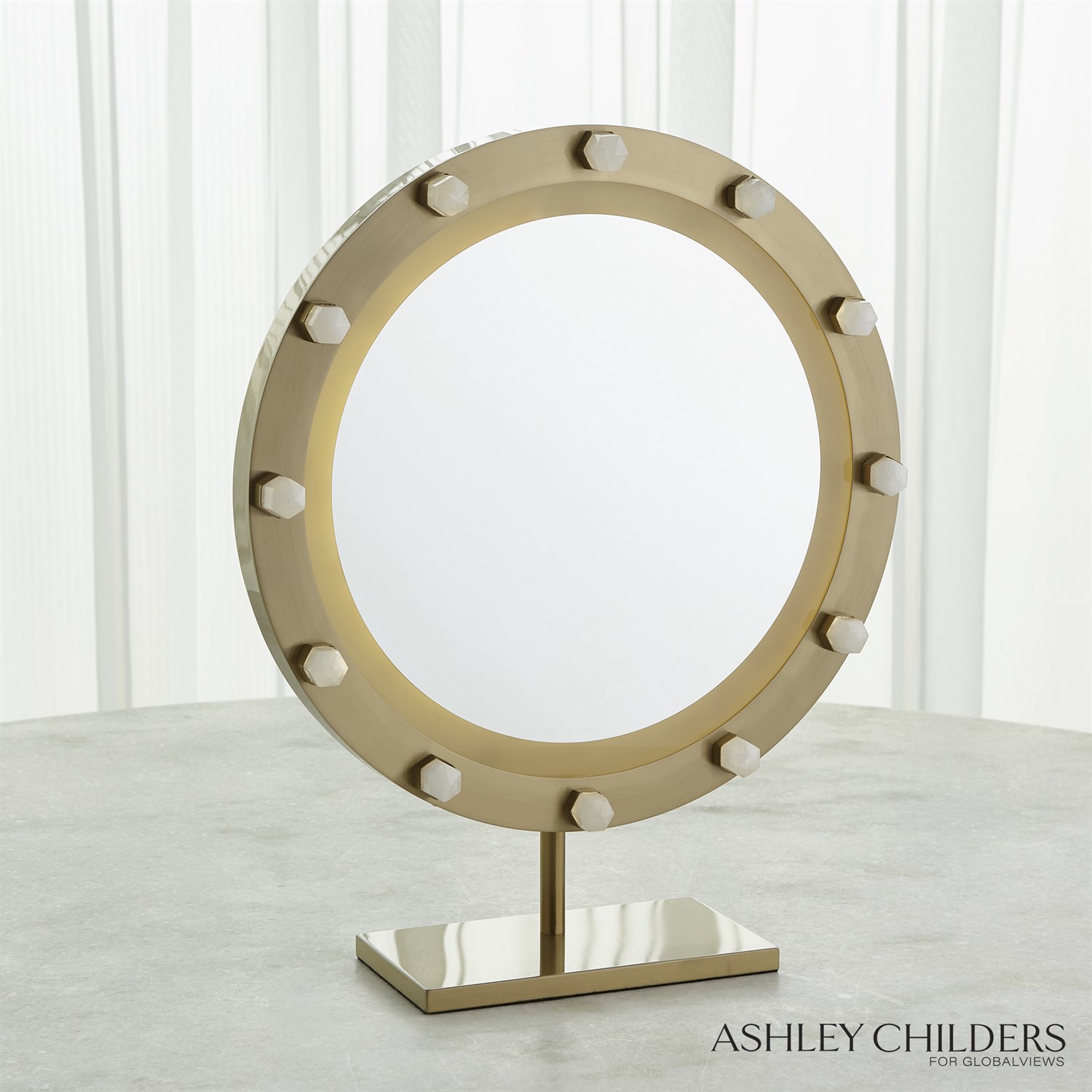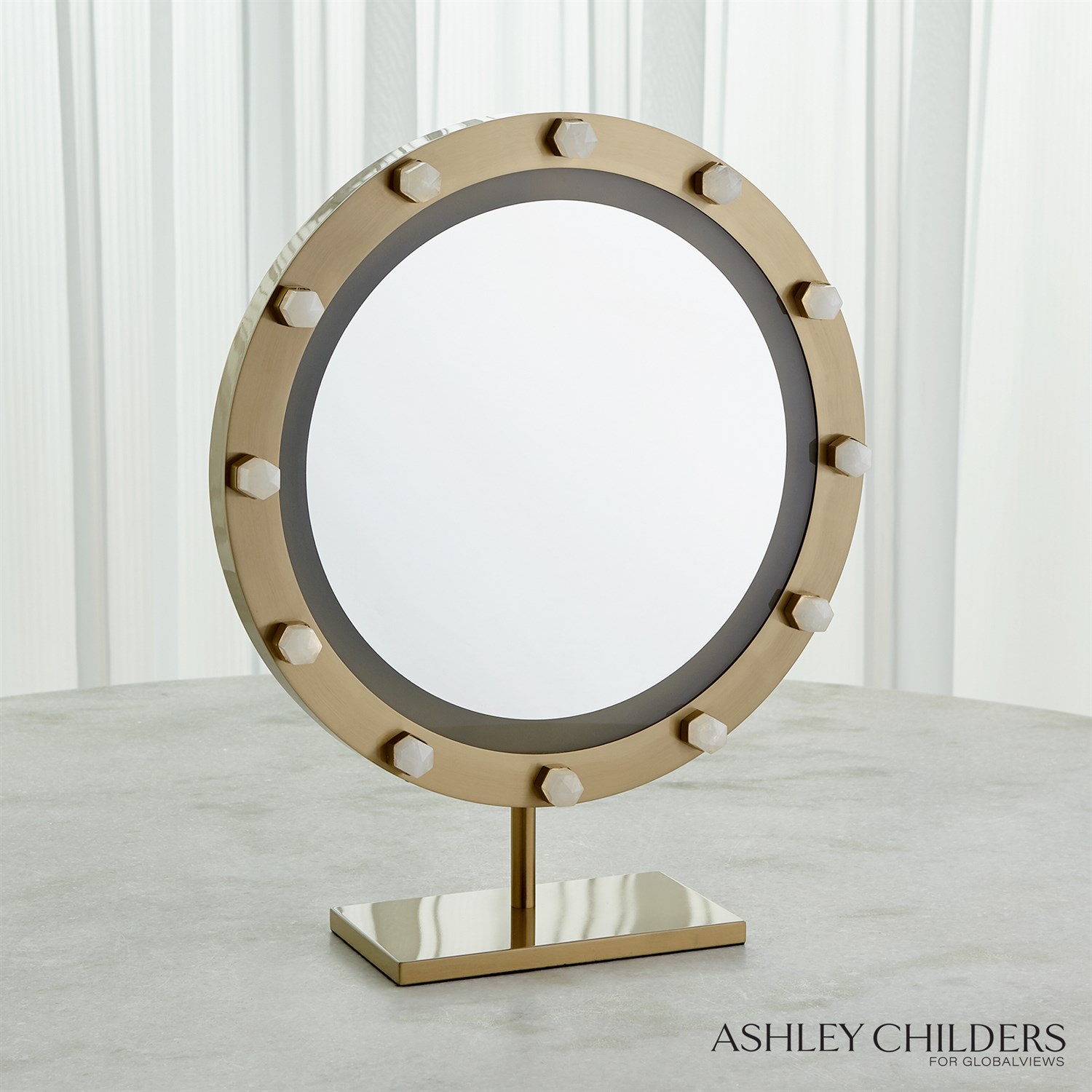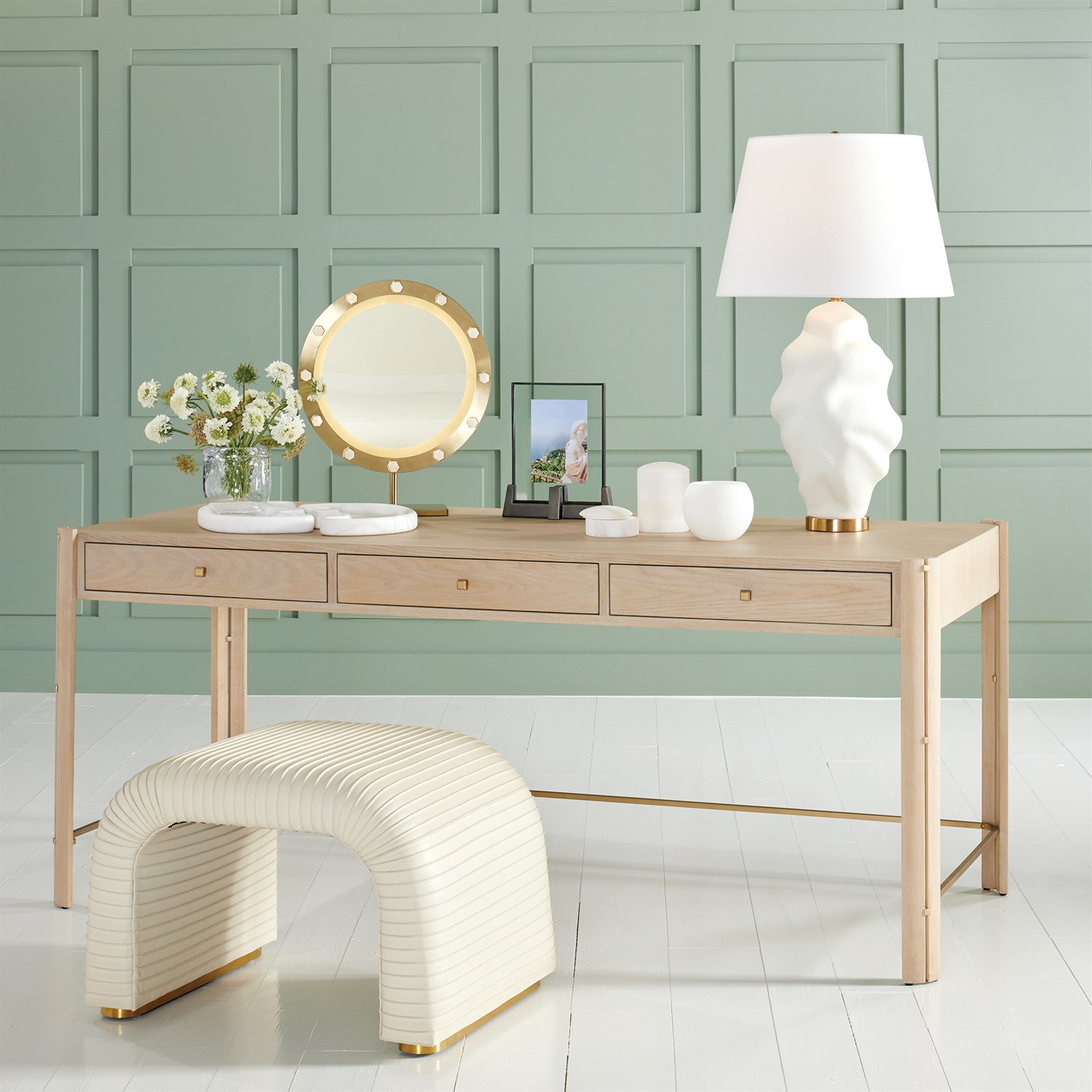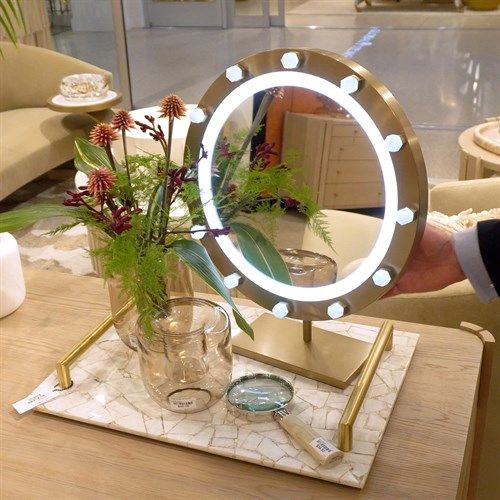 Quartz Vanity Mirror
IMAGE GALLERY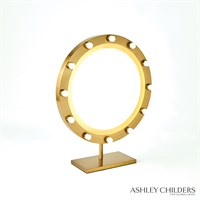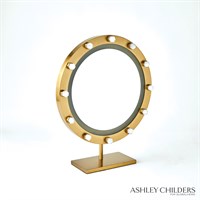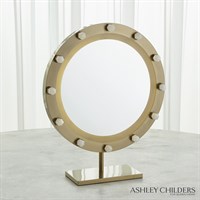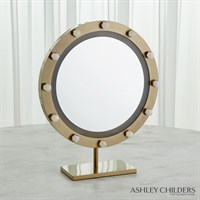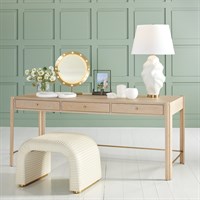 VIDEO GALLERY